Paul Manafort testifies before Senate Judiciary Committee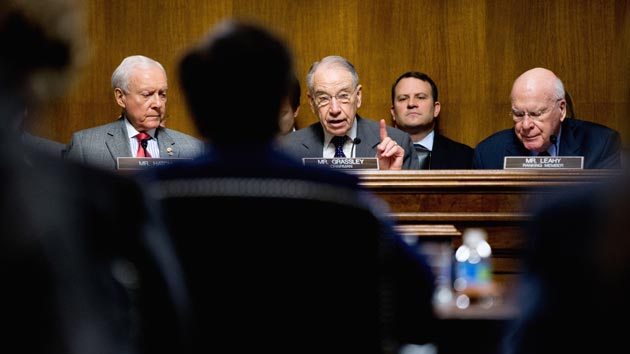 Today former Trump campaign chairman Paul Manafort will appear before the Senate Judiciary Committee regarding the now infamous meeting between senior Trump campaign officials and Russian lawyer Natalia Veselnitskaya, which Manafort also attended.
Manafort initially attempted to avoid public testimony by voluntarily handing over meeting transcripts and meeting with the committee privately. However, in a joint statement, Committee Chairman Chuck Grassley and Ranking Member Dianne Feinstein stated that they "were unable to reach an agreement" that would avoid public testimony.
Multiple attendees of the meeting have insisted that it was a failure with no future impact on the campaign. Veselnitskaya denies any ties to the Russian government, even though an email from Rob Goldstone (who brokered the meeting) to Donald Trump Jr. claimed the meeting was part of Russia's efforts to assist in electing Mr Trump.
Manafort's testimony at the hearing could map out details (or lack thereof) of collusion between Russia and the Trump campaign, providing leads and avenues for investigation.