Peruvian Congress to Debate President's Impeachment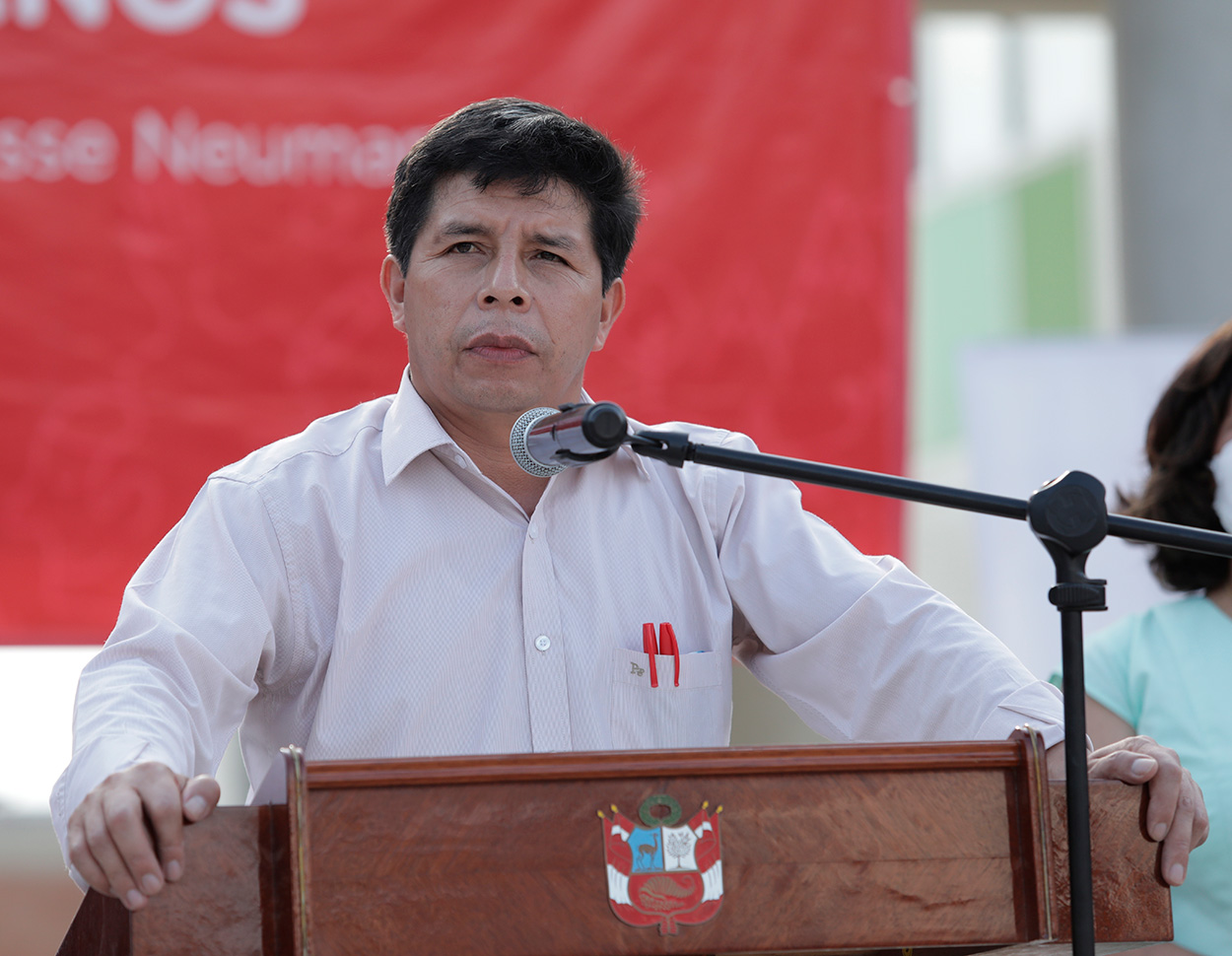 Peru's Congress will begin its debate on the impeachment of left-wing President Pedro Castillo today in Lima.
On 1 December, the Peruvian Congress approved an opposition motion to proceed with impeachment hearings over alleged corruption and constitutional violations. It is the third attempt to oust Castillo since he took office in July 2021. Castillo, Peru's fifth president since 2016, has accused the Congress and prosecutor's office of an attempted coup.
Mining protests, food shortages and rising inflation—together with over 50 cabinet changes and his expulsion from the Free Peru party—have resulted in Castillo's 25% approval rating. Last week, in response to escalating tensions, an Organization of American States (OAS) mission recommended that a political ceasefire be reached, and the Constitutional Court's autonomy and independence be reaffirmed.
The political future of the President remains uncertain, but the situation is likely to further widen the divide between the Peruvian right and left, and, by extension, the branches of government. If Castillo is removed, it is anticipated that any left-wing replacement would face similar issues from the right-wing-dominated Congress. If he survives his third impeachment, Castillo's ability to govern will be severely limited as an eventual fourth impeachment will likely follow.
Scott Benigno
Scott is an Analyst at Foreign Brief and a Project Manager at Management Systems International (MSI) managing operations for overseas contracts in their Africa and Eastern Europe (EE) Division. Previously, he was a Program Associate at ABA ROLI supporting their East Africa program unit. His specific interests are geopolitics, regional conflict and governance, and political and economic developments in Sub-Saharan Africa.