Poland, Romania, Baltic presidents gather in Lithuania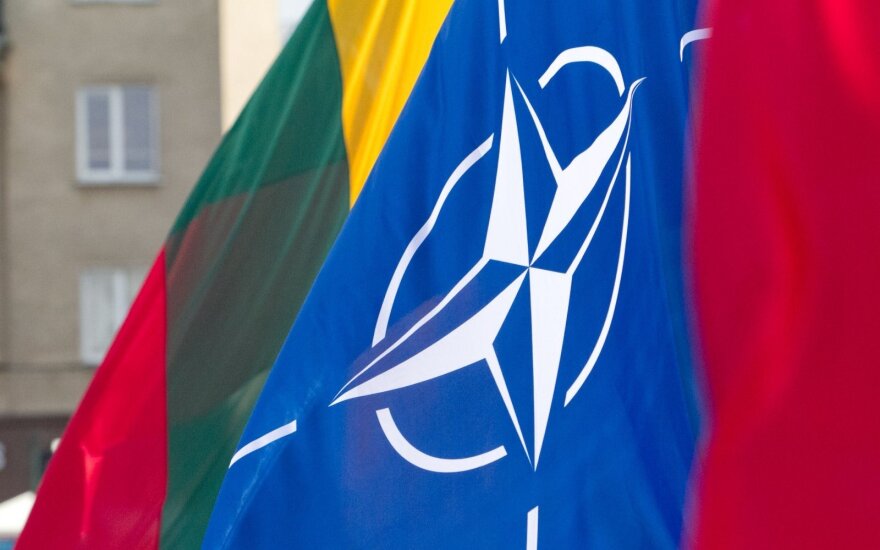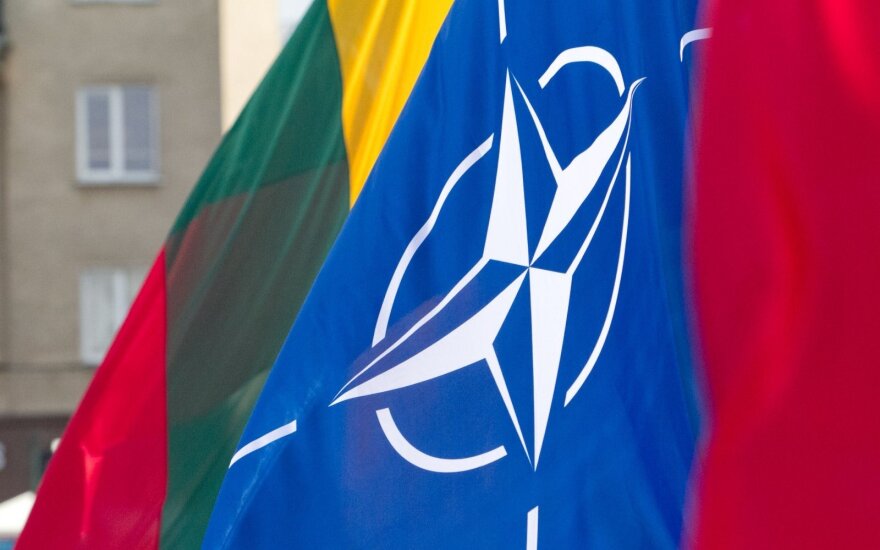 The Presidents of Poland and Romania will meet their Baltic counterparts in Lithuania today.
The meeting comes amid mounting concerns about NATO's defense posture along its eastern flank, as the Russia-Ukraine war continues. Although NATO allies have enhanced its forward presence recently, Poland is concerned that if Russia is not stopped, Poland will be Putin's next target.
To bolster defenses and counter shortfalls in infrastructure, planners in the Baltics and Eastern Europe are scrutinizing Russia's potential military reinforcement routes. NATO allies hope to bolster several roads including the Suwalki Gap, the only connecting highway between the Baltics and Europe running along the Polish-Lithuanian border. A Russian takeover of this route would mean the isolation of Baltic states from the rest of NATO.
The $1 billion reinforcement project is slated for completion in 2035, but financing has not yet been secured. To help accommodate the required military investment, Romania, Poland, and Lithuania urged the European Commission to be flexible in EU debt rules for defense spending. However, Germany remains opposed to allowing individual sectors to receive special treatment. This Baltic project would be part of a $36 billion effort to improve mobility across central Europe, known as the Solidarity Transport Hub.
Madeline McQuillan
Madeline McQuillan is an Analyst for Foreign Brief and a contributor to the Daily Brief. Her expertise is in European politics and transatlantic relations, and she'll be pursuing a Master's in European and International Public Policy at the London School of Economics starting in Fall 2022.