Political unrest in Poland as parliament reopens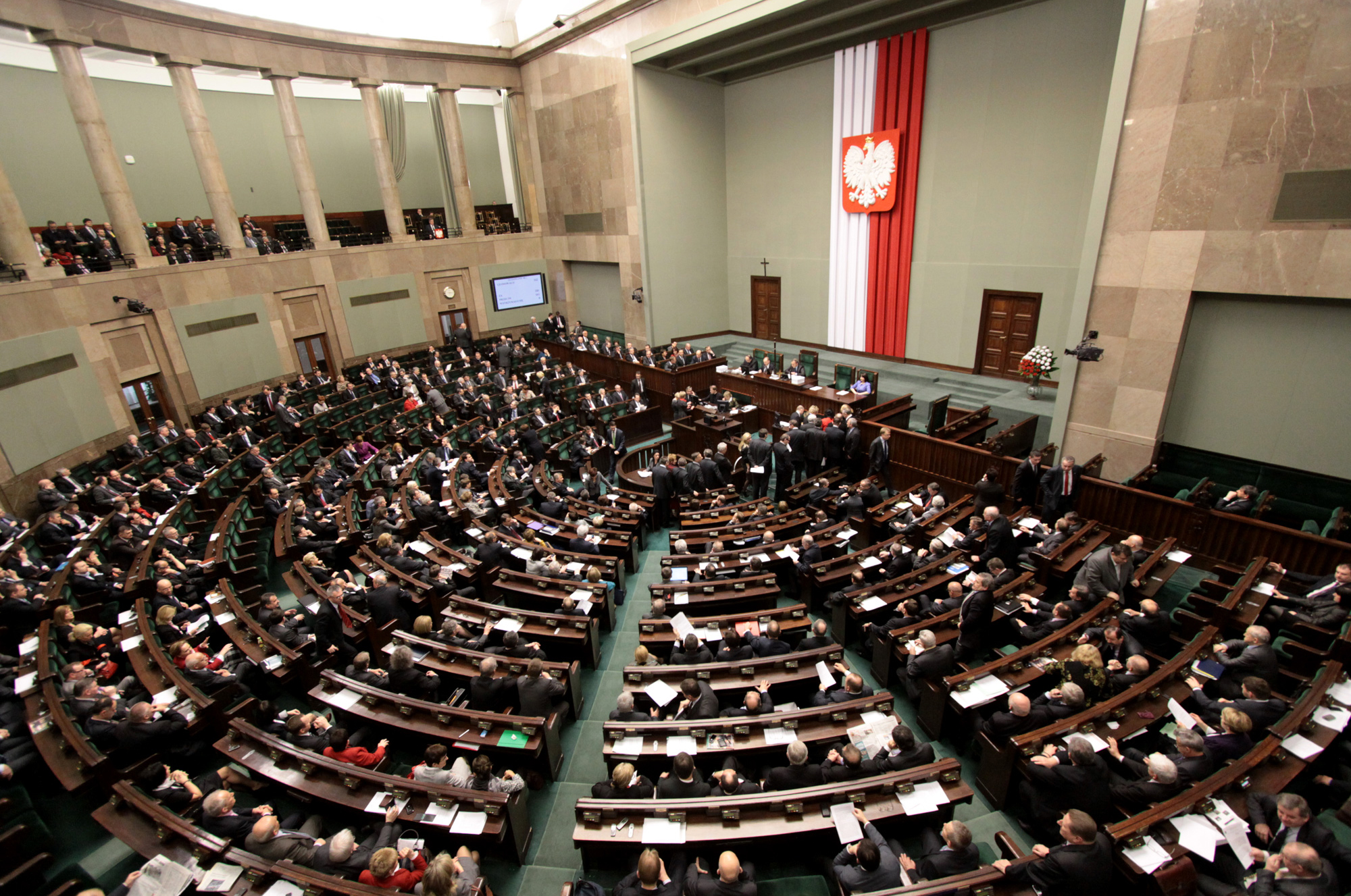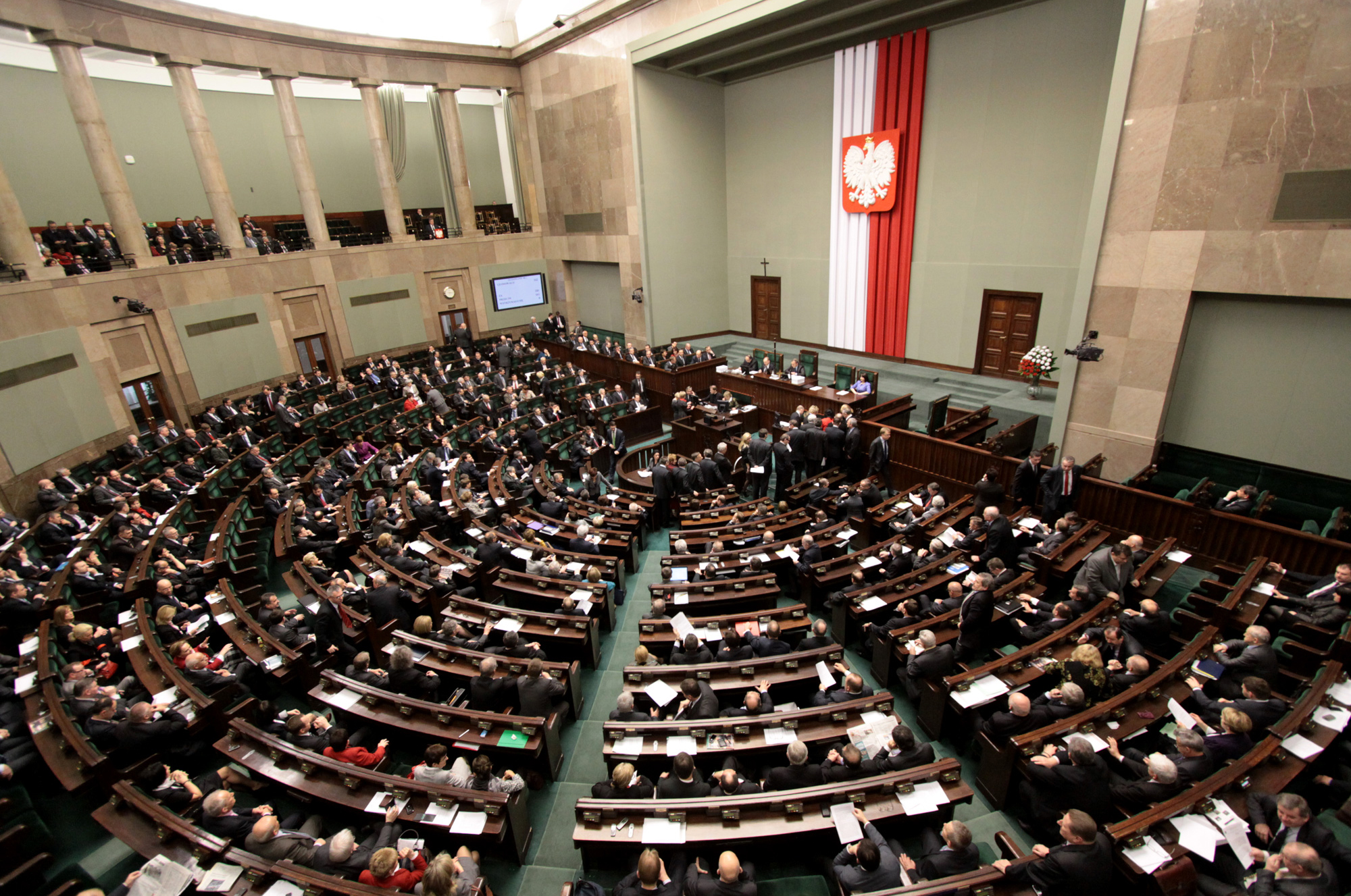 Poland's parliament will reconvene on Wednesday, a month after the assembly was occupied for three weeks by the opposition. Poland's political crisis continues to embroil the ruling Law and Justice party, who stand accused of illegally passing the 2017 budget.
The government pushed the budget through on Dec. 16 under a partial media ban with dubious vote-counting. The opposition accuses the ruling party of acting unconstitutionally and argues this invalidates the budget.
Critics say these developments are just the latest incarnation of the Law and Justice party's authoritarianism, raising fears that Poland's democracy is being curtailed. Poland's government has already neutered the judiciary and free press, provoking harsh condemnation from the EU. Further degradation of the rule of law could see the EU Council suspend Poland's voting rights. If undertaken, this drastic move could provide fodder for Poland's Eurosceptics, who accuse Brussels of usurping the country's sovereignty.
With polarisation deeper than ever, Poland's political instability is expected to endure, depressing the country's already-weak currency well into 2017.