President Biden to begin Middle East tour in Israel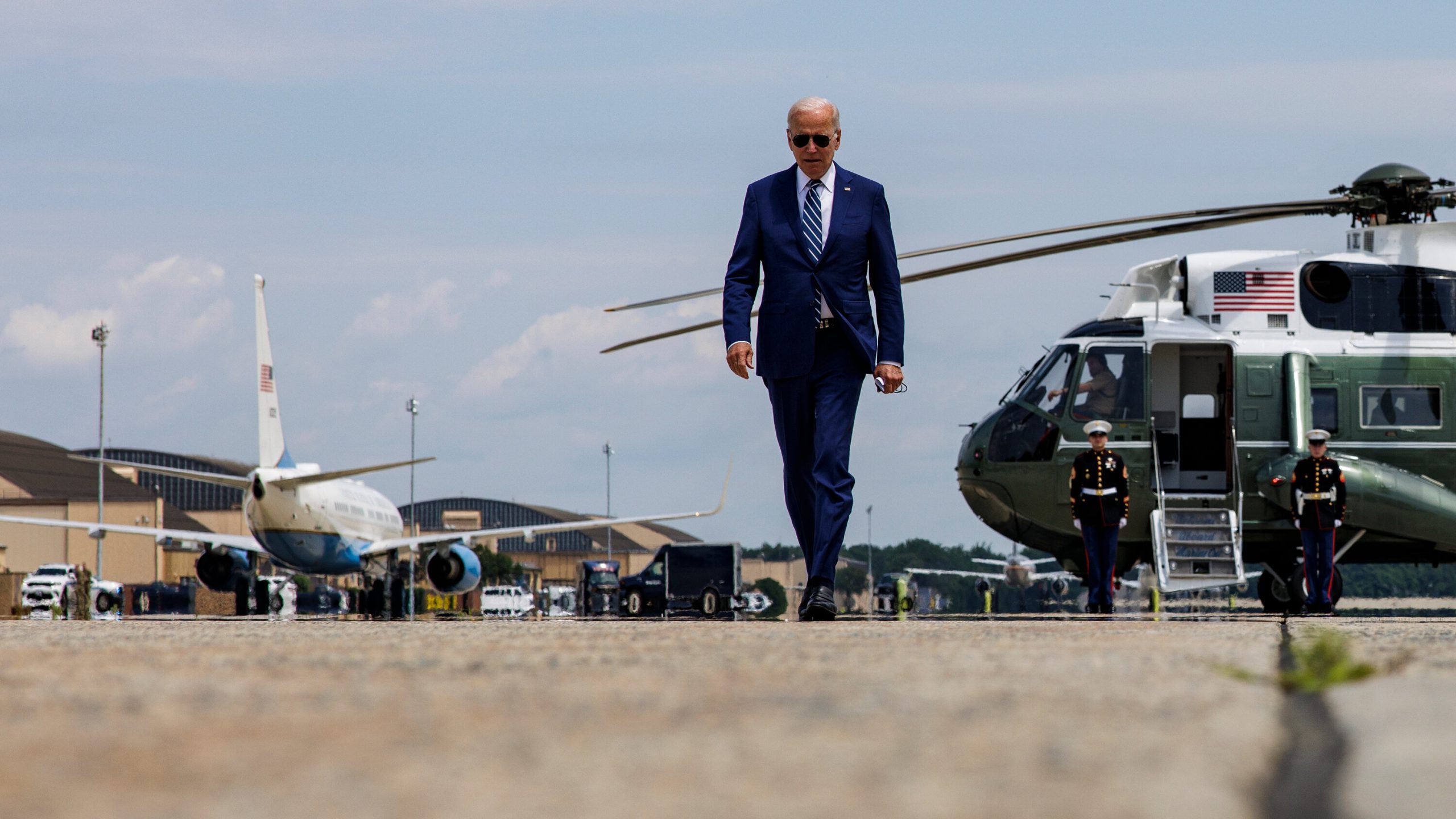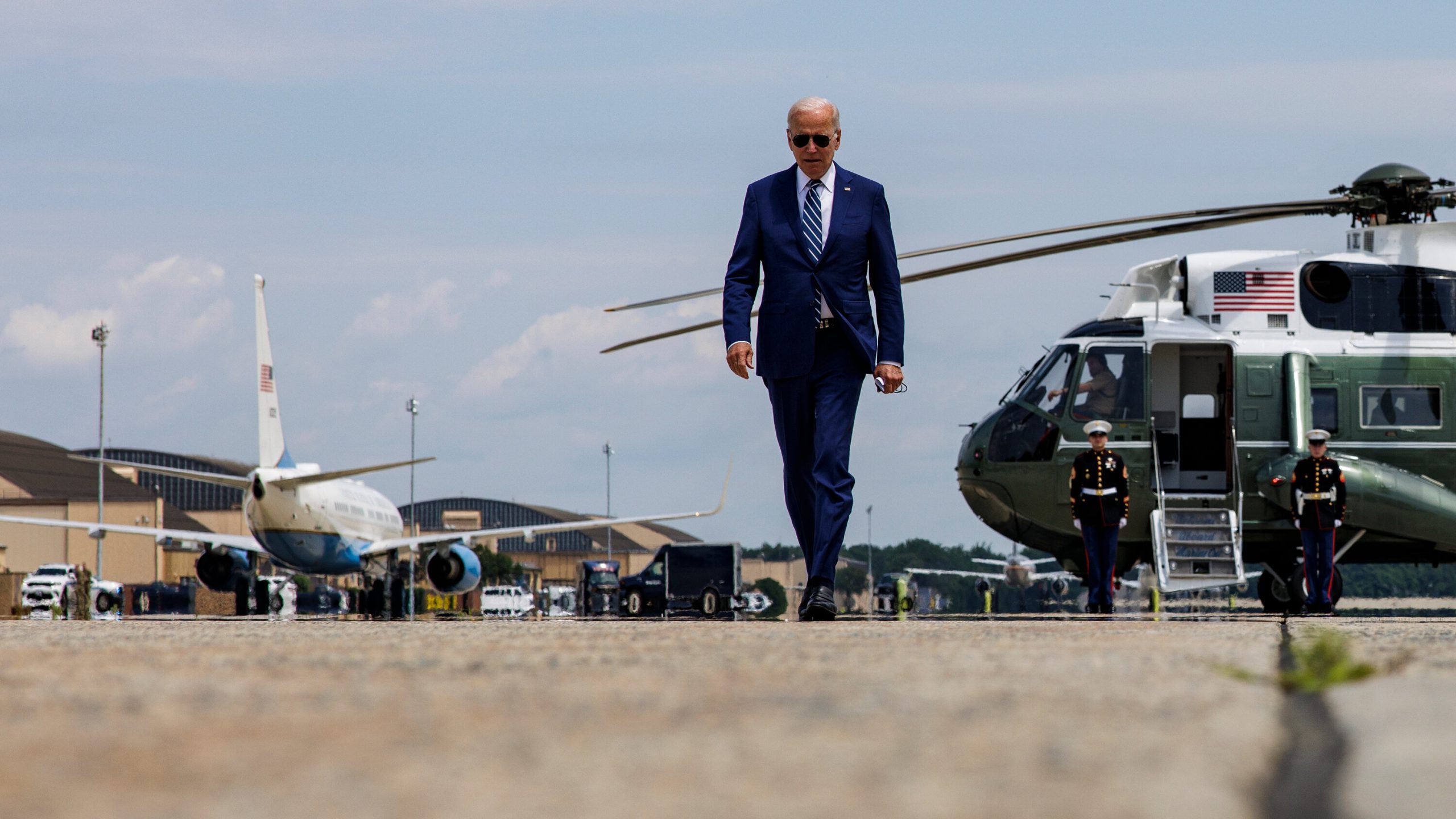 President Joe Biden kicks off a four-day tour of the Middle East with a visit to Israel.
The visit comes amid continued Israeli-Palestinian tension and violent rhetoric between Israel and Iran. However, President Biden's primary objective is close ties with Saudi Arabia and potentially improve relations between Israel and Saudi Arabia.  During the trip, Biden is set to meet with Saudi Crown Prince Mohammed bin Salman. Following the assassination of Jamal Khashoggi, Biden distanced the US from Saudi Arabia.
In this visit, Biden hopes to develop more positive relations between Israel and Saudi Arabia who do not have official diplomatic relations but both share tense relations with Iran. Saudi Arabia has called for a two-state solution between Israel and Palestine as the main condition for the establishment of diplomatic ties.
In the short-term, not much progress is expected on the Israeli-Palestinian front. However, the visit will likely catalyze a new pattern for US involvement in the Middle East. Stronger relations between Saudi Arabia and Israel may potentially increase stability in the region via deterrence of conflict and will also see incremental improvements in US-Saudi relations as the United States seeks avenues to increase its oil supply.
Download the Daily Brief app to stay ahead of geopolitics with daily, short, forward-looking analysis of geopolitical events before they hit the headlines.
Andrew Nicholas Prado-Alipui
Andrew Nicholas Prado-Alipui is a graduate of Syracuse University with a Bachelor of Arts in International Relations. He has contributed to the Daily Brief as an Analyst focusing on developments in Sub-Saharan Africa He will be pursuing a Master's degree at the University of South Carolina beginning in Fall 2022. Andrew is also a publisher of the Daily Brief.