President Bhandari concludes her visit to Iceland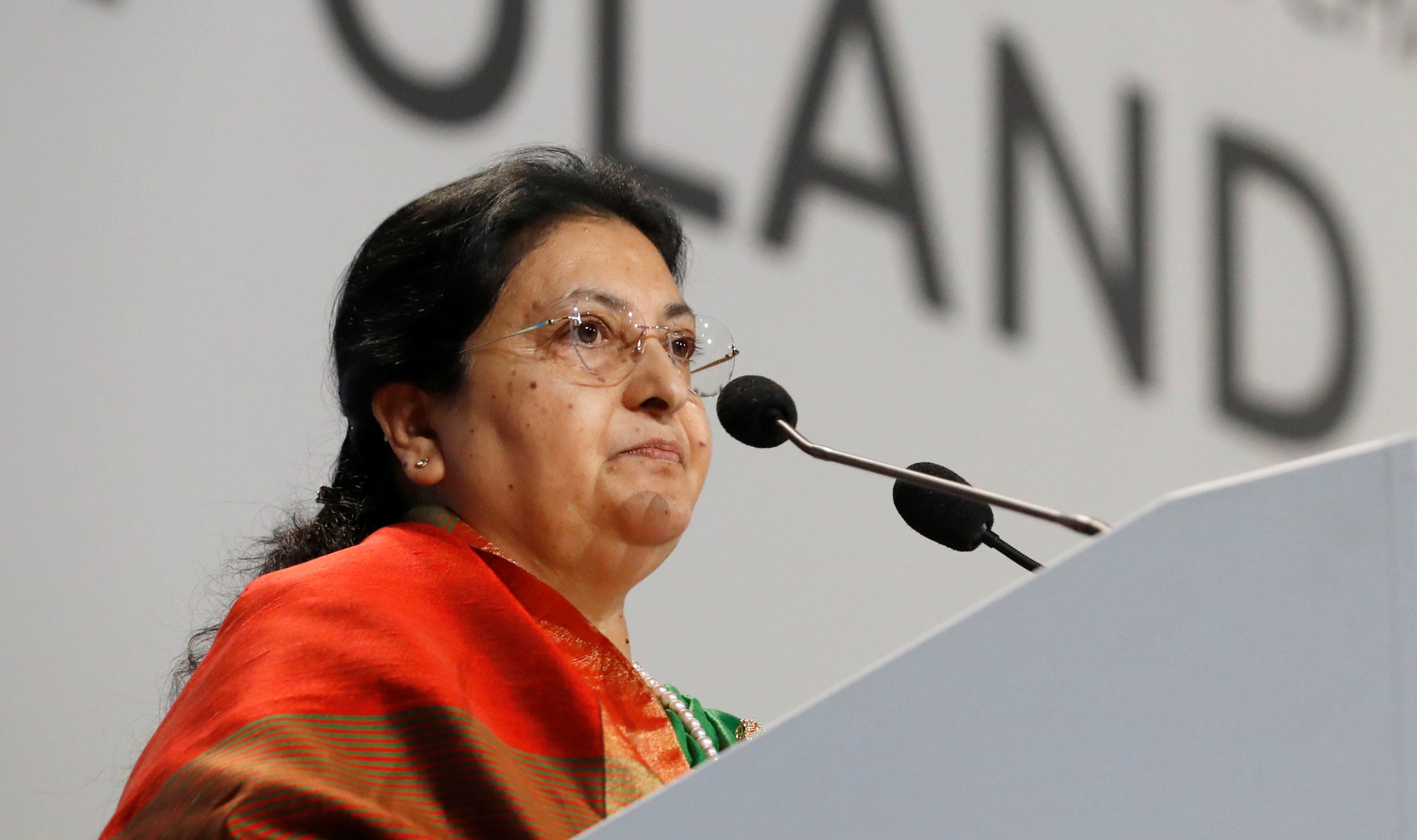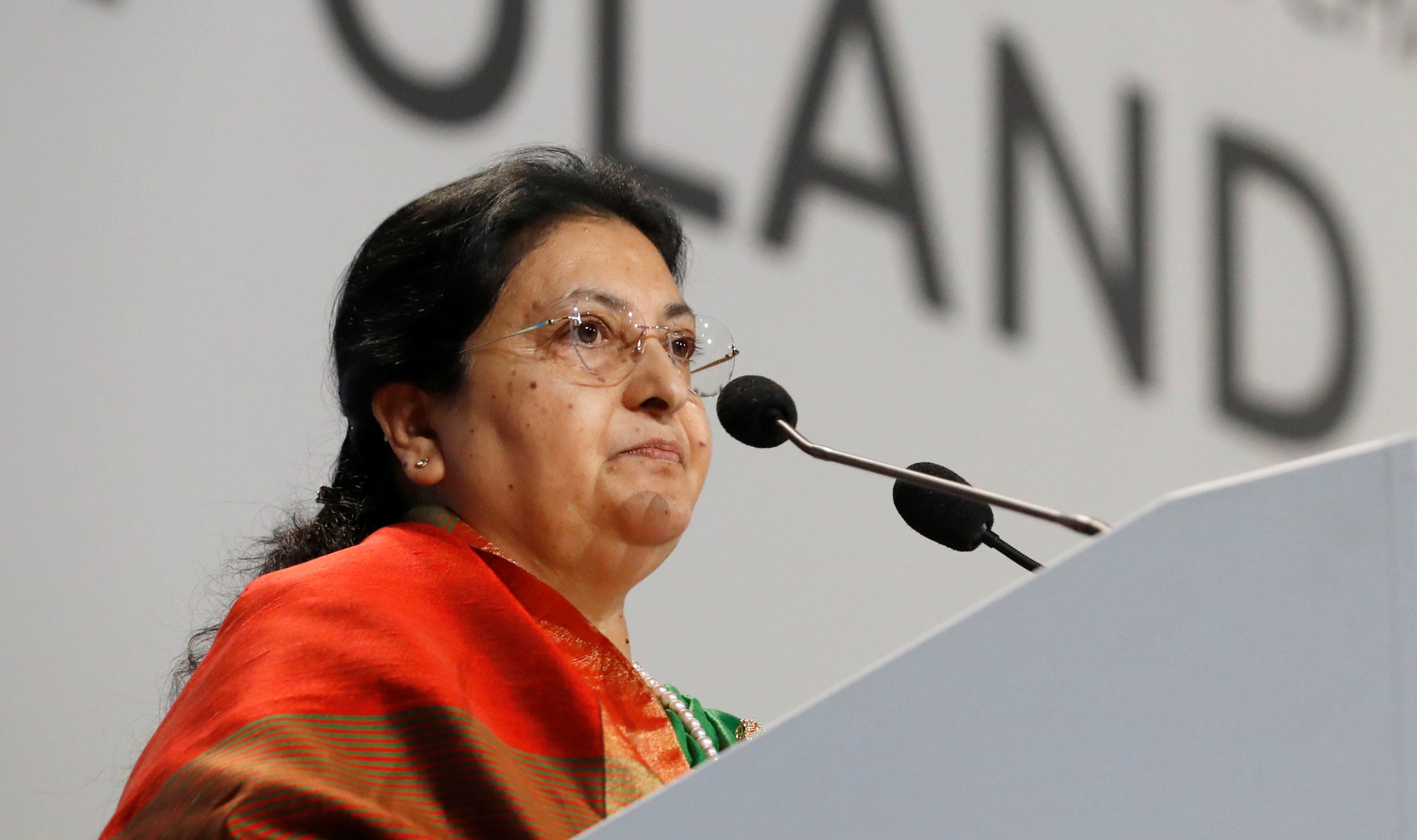 President of Nepal Bidya Devi Bhandari concludes her six-day visit to Iceland today.
During her visit, President Bhandari attended the Reykjavik Global Forum – Women Leaders conference. The forum brought together global female leaders from various sectors to discuss increase female leadership and equality. The Nepali president was this year's keynote speaker and received the Trailblazer Award.
President Bhandari is only the second woman to serve as president of Nepal, and the first since the 2015 constitutional reforms. Nevertheless, her term has been marked by domestic turmoil over economic stagnation and breakdown of political coalitions. Complicating matters further is Nepal's official neutrality and shared borders with India and China, thus drawing American and Chinese.
Despite her trailblazing status, President Bhandari may face difficulties in the upcoming election. Nepal is a relatively new democracy, and the president suffered after going against her party by not supporting a major citizenship bill. While her left-wing coalition is likely to retain power, short- to medium-term they may shake up party leadership and give the prime minister more power. However, this is unlikely to change Nepal's neutrality, and they will most likely seek to play US and Chinese interests off one another, maximizing foreign investment and economic development.
Wescott Yeaw
Wescott is a Copy-Editor and Senior Analyst. His thematic focuses are international security, politics, economics and public policy.