The price is right: oil industry meets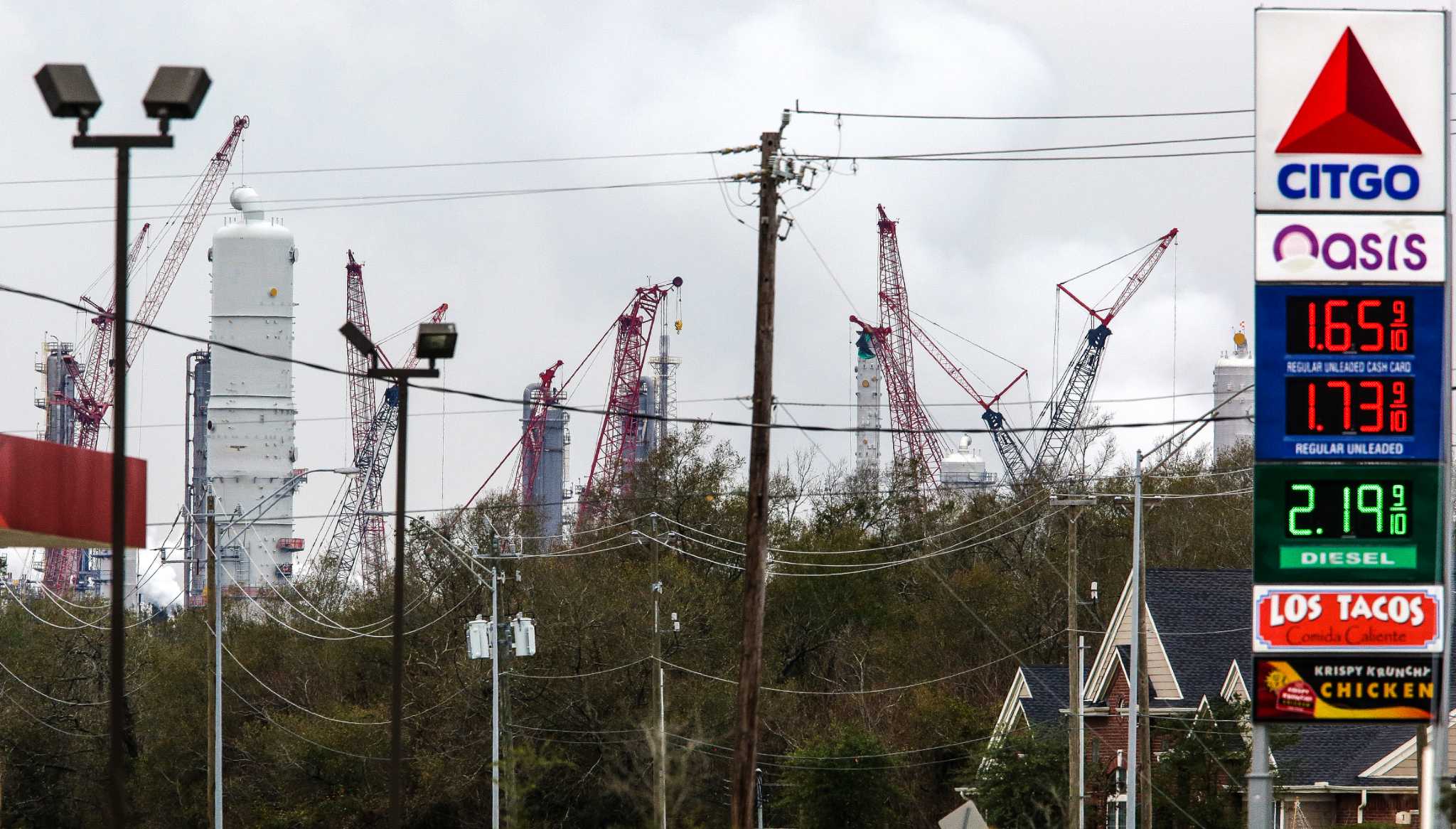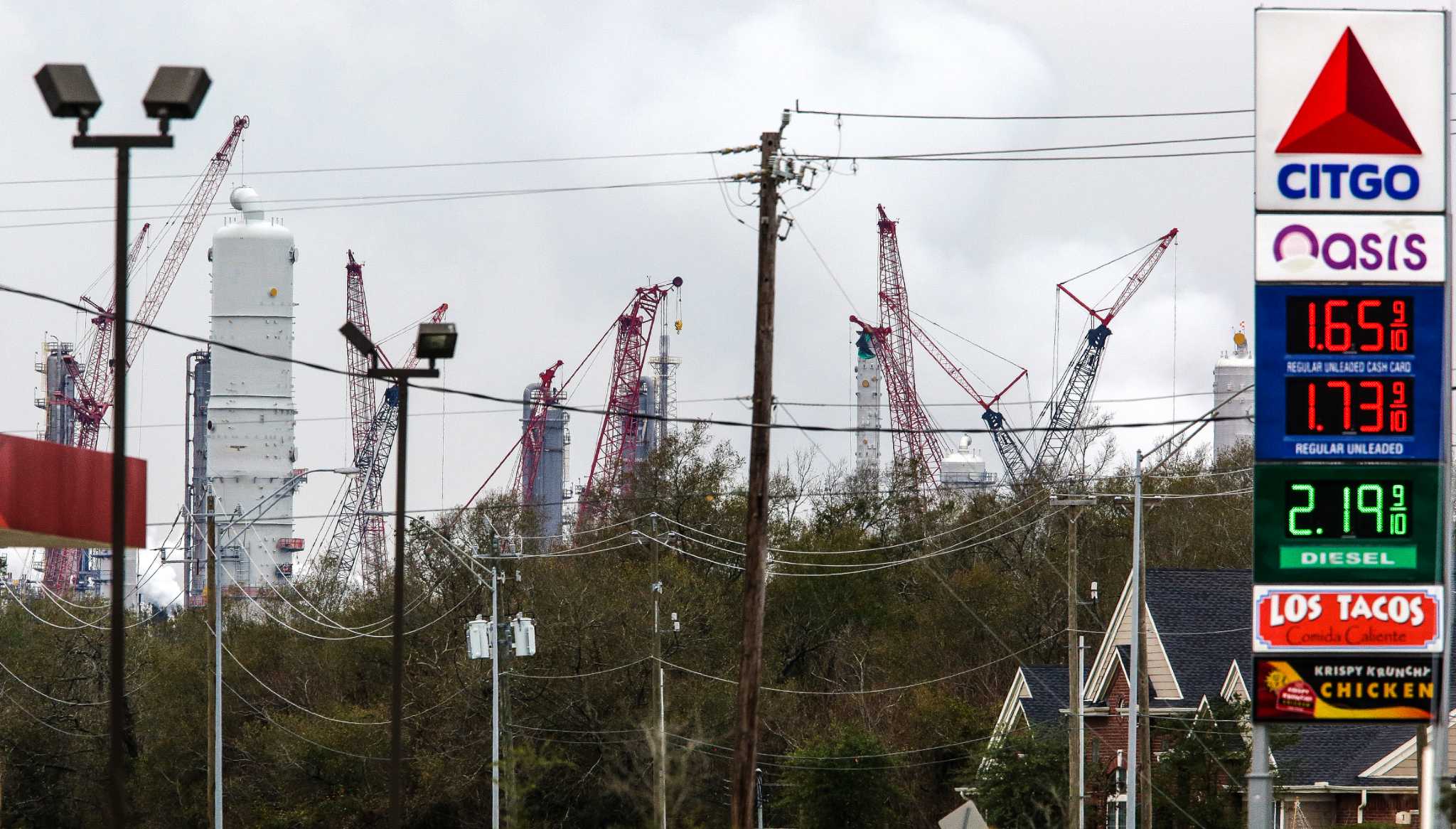 Oil industry leaders will gather in Houston on Tuesday to gauge the effectiveness of last year's OPEC deal.
The deal was intended to cut production and drive up sluggish oil prices; the market is now 70% higher than this time last year. The agreement's effectiveness has been driven by a record compliance rate, reaching 90% of targets set for January. Additional cuts are likely to occur in the coming months, with the largest non-complying states – Iraq and the UAE – having signalled their intentions to catch up.
Tuesday's meeting is the largest assembly since the end of the two-year price war that drove prices to a 12-year low in an attempt to push higher-cost US shale producers out of the market. While over 100 shale producers went bankrupt in 2015, the number of rigs drilling in the US has grown 90% over the past nine months. With many of these shale rigs expected to come online when prices surpass $60 per barrel, the effectiveness and sustainability of OPEC's market-manipulating tactics are increasingly being called into question.