Problem child: Somalia's lifeline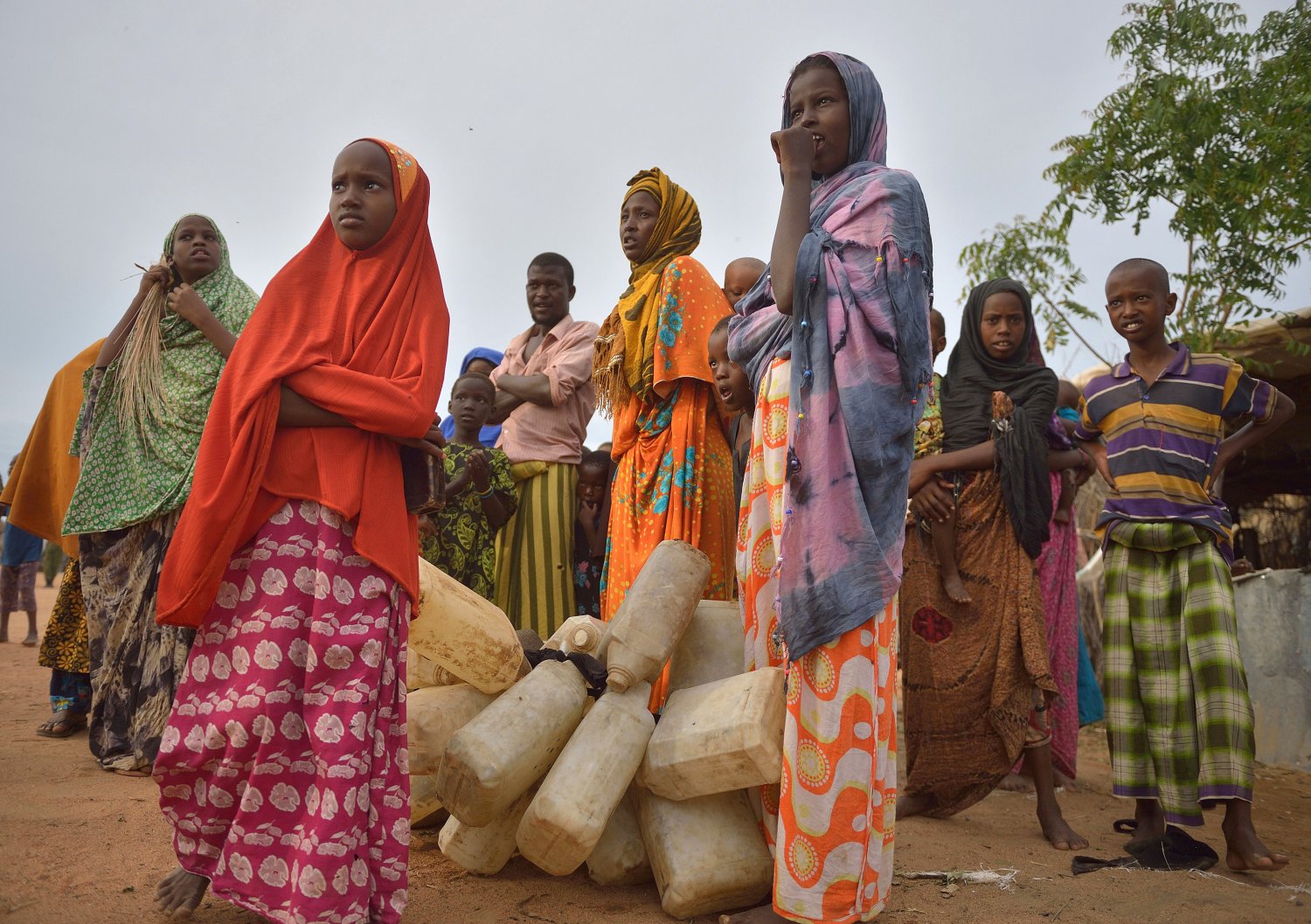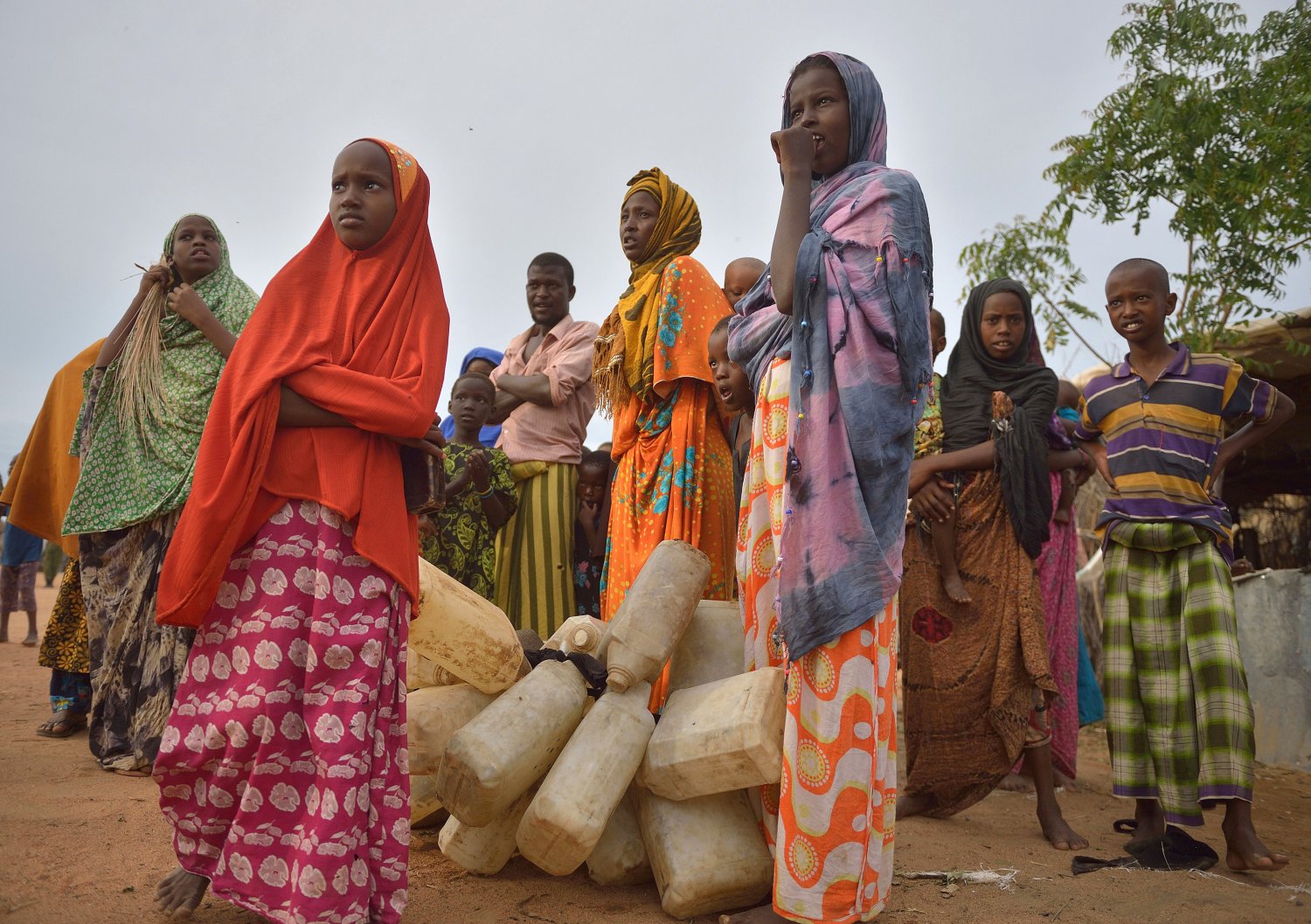 Somalia's brand is crisis, though not the crisis management sort. Its 26-year-old civil war requires the ongoing presence of 22,000 African Union troops, 5,000 of which are from neighbouring Kenya. For this reason, newly-elected Somali President Mohamed Abdullahi Mohamed's visit to Nairobi today is especially significant.
Last year President Uhuru Kenyatta threatened to withdraw Kenyan soldiers from the international stabilisation mission, which in any case is set to begin its drawdown in 2018. Kenya is also home to Dadaab, the world's largest refugee camp, which houses 300,000 Somali refugees. Nairobi currently plans to close the camp by May, though it has missed past deadlines. Somalia is already home to 1.1 internally displaced people – many of whom are suffering famine – and can ill afford more.
President Mohamed will hope to secure Mr Kenyatta's support for the continuation of both Dadaab and Kenya's military presence in advance of a regional summit on Saturday. His government really only controls Mogadishu; without continued regional support, it might not control anything at all.
Dig deeper: Responding to a resurgent Al Shabaab