Reserve Bank of Australia to increase interest rate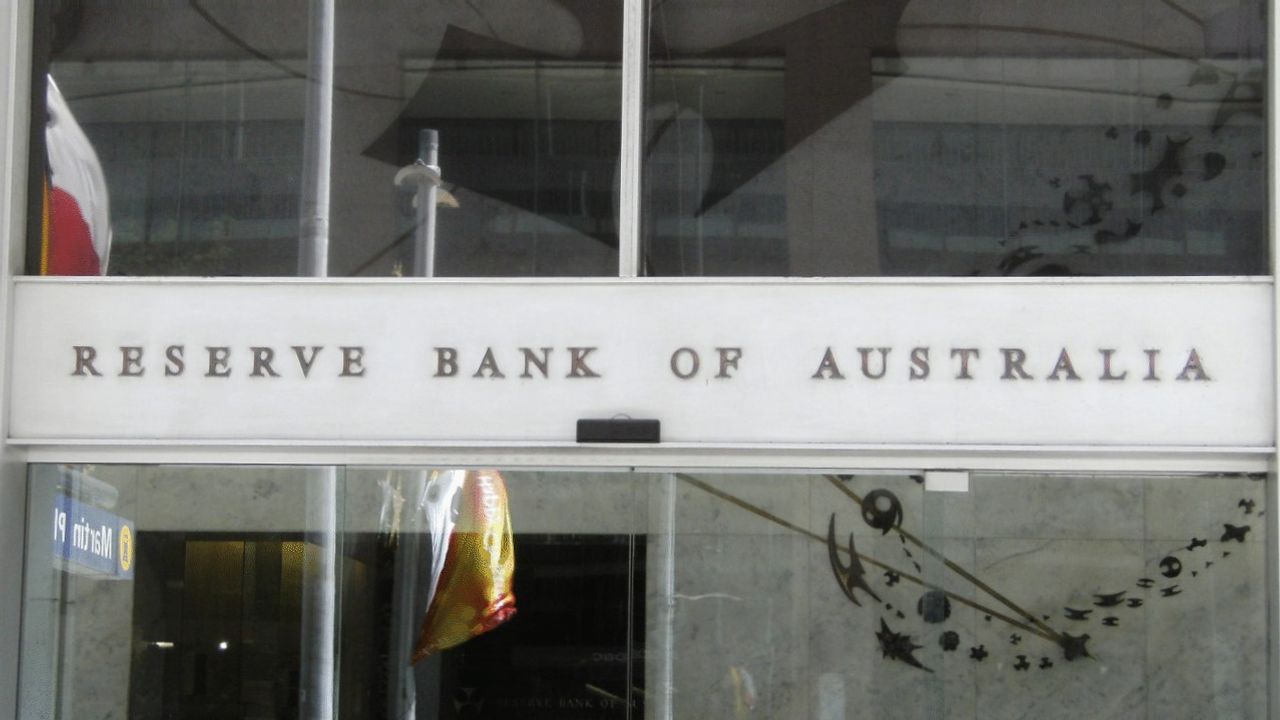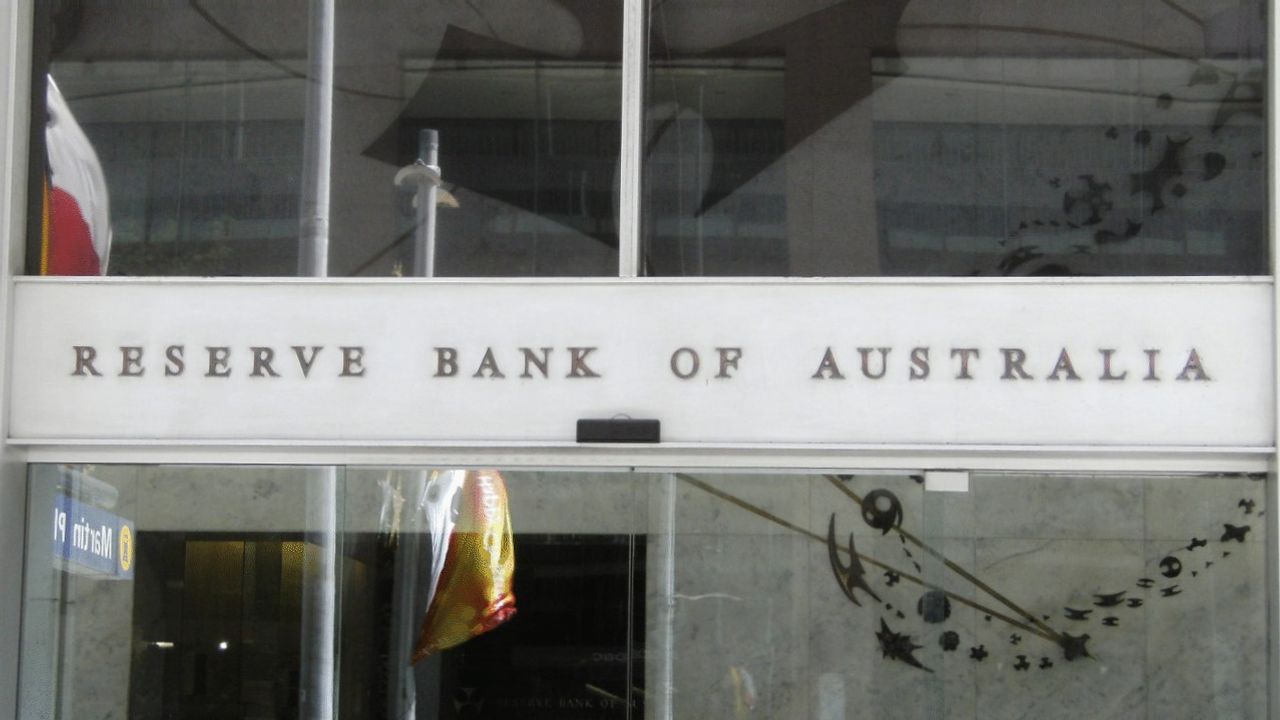 The Reserve Bank of Australia is expected to raise interest rates by 50 basis points today.
Following the unprecedented 50 basis points hike in June 2022, Reserve Bank Governor Philip Lowe downplayed the chances of rates being hiked to the 75 basis points mark. However, Banks and Australian economists have previously stated that the Australian central bank would likely need to raise interest rates even further in order to keep up with inflation–which has far outpaced the acceptable levels of 2-3%, sitting instead at 4-6%. This new hike would be the first time the central bank has raised rates by half a percentage point in two consecutive meetings.
If rates in Australia increase, expect the immediate effect to be a contraction of new debt, especially in high-value housing mortgages. In the longer run, expect this to have a deflationary effect on Australia's elevated house prices. Still, in the short run, expect that this rate hike will not have too negative of an effect on the Australian economy given the financial buffers accumulated during the pandemic, such as boosts to spending and debtors ahead on their mortgage payments.
Download the Daily Brief app to stay ahead of geopolitics with daily, short, forward-looking analysis of geopolitical events before they hit the headlines.
Shravan Krishnan Sharma
Shravan is an Analyst at Foreign Brief and a graduate student at the Paris School of International Affairs, Sciences Po, where he is developing specialties in Asian Studies and Intelligence. His specific interests are in military affairs, international security, space law and nuclear disarmament.