Romanian Parliament debates motion of no confidence against government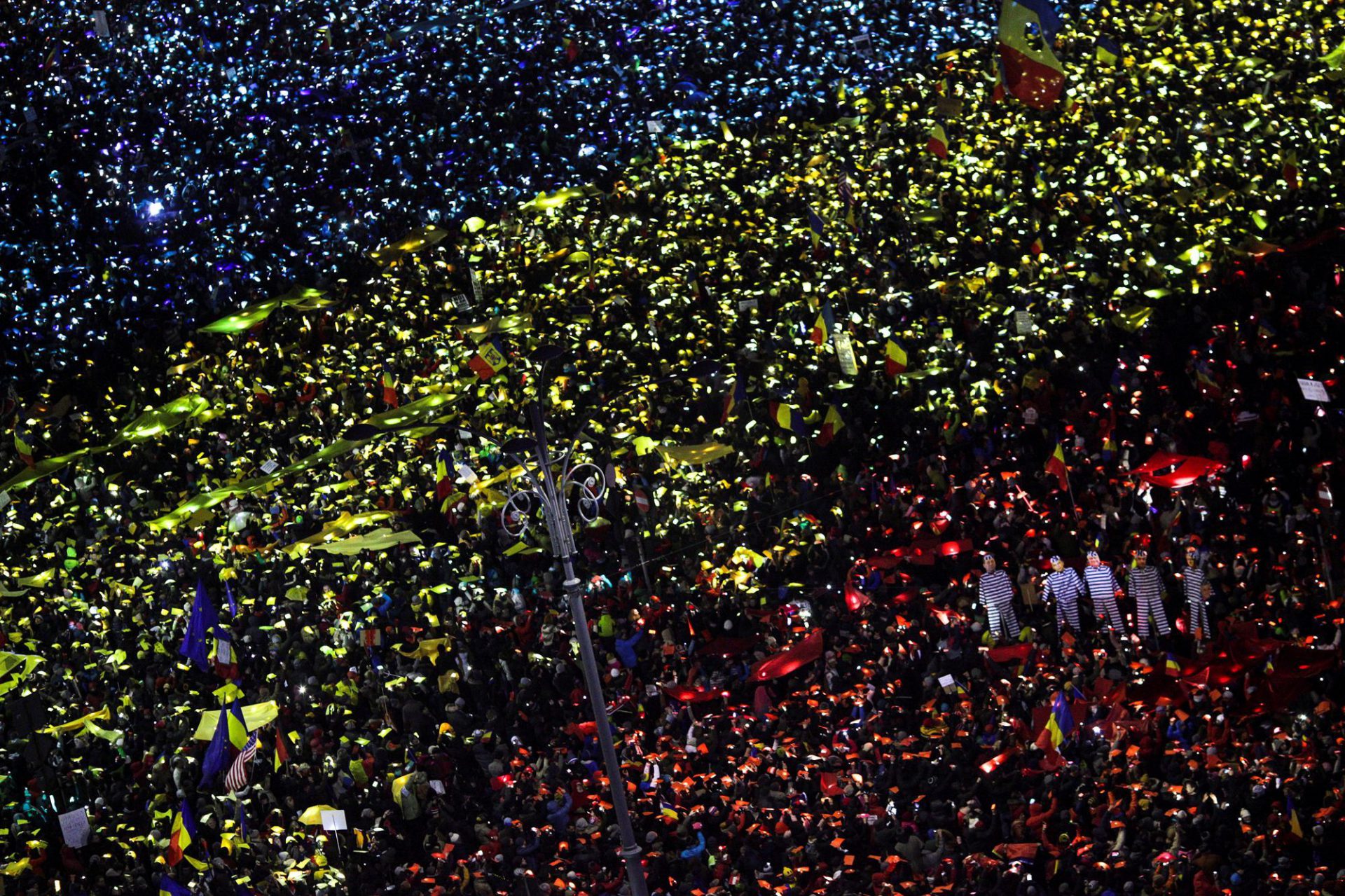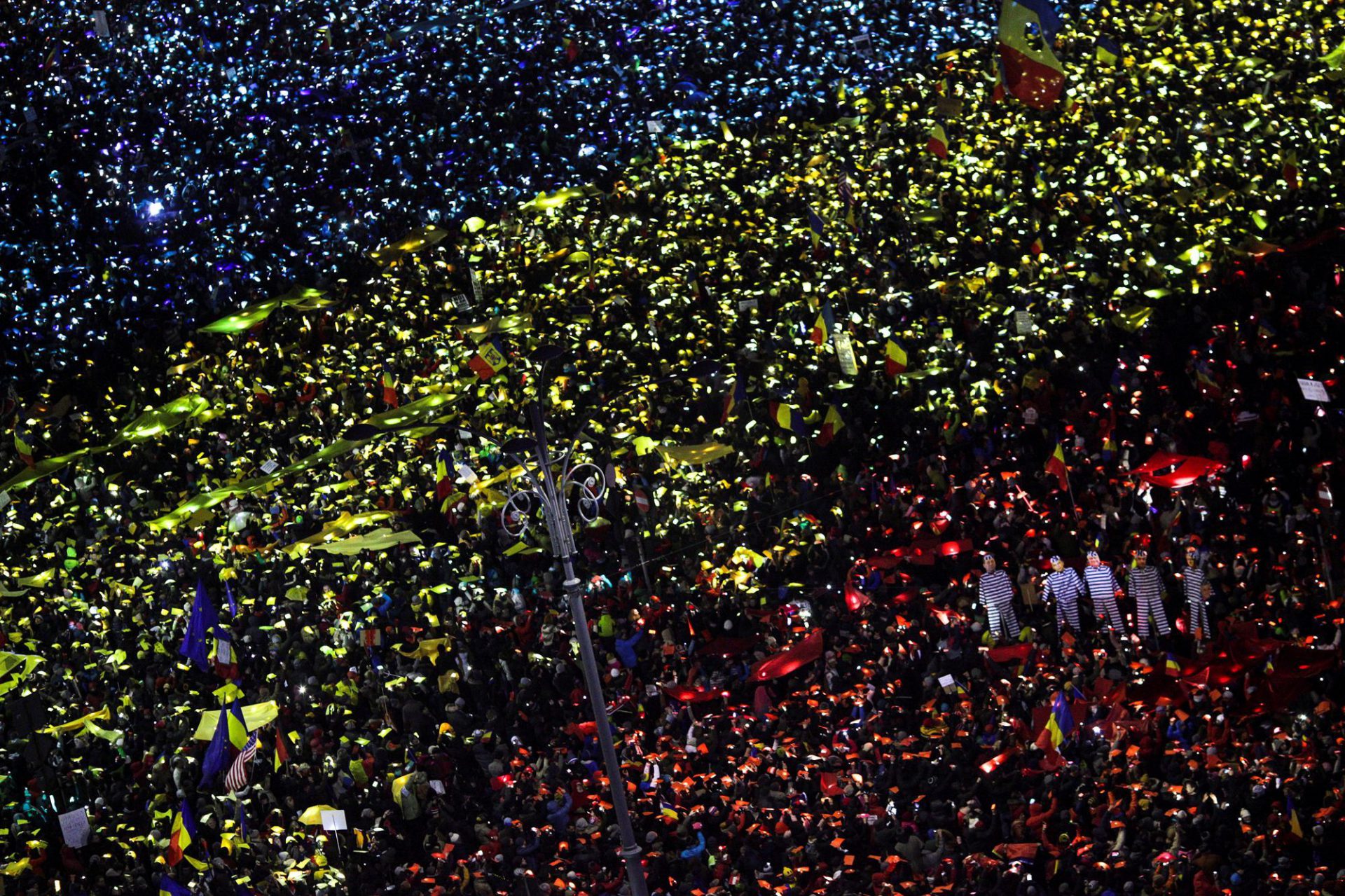 Romania's parliament will vote on a motion of no confidence against the country's centre left Social Democratic Party (PSD) government.
The vote comes after the PSD introduced legislation that would reduce the statute of limitations on corruption offences, effectively ending ongoing investigations against some of the party's members.
The legislation was met with widespread opposition. Within a 48-hour period, the changes were rejected by 80% of voters in a referendum. The PSD also won a meagre 23% of the vote in the recent European Elections—down from 45%.
It remains unclear whether today's confidence motion will pass. A total of 233 lawmakers need to support the motion in order for the government to be removed. This means the opposition will need at least seven lawmakers from the governing coalition to vote for the motion and against their own colleagues. If the motion is successful, it is likely that the pro-EU opposition National Liberal Party will lead a coalition of its own until parliamentary elections next year.
A medium-term outcome of the past month's events will be rapprochement with the EU. The EU recently threatened Romania with sanctions unless it changed course on corruption. Prime Minister Viorica Dancila has vowed to do just that—indeed she has little choice if she wants to regain public support ahead of next year's vote.
See Also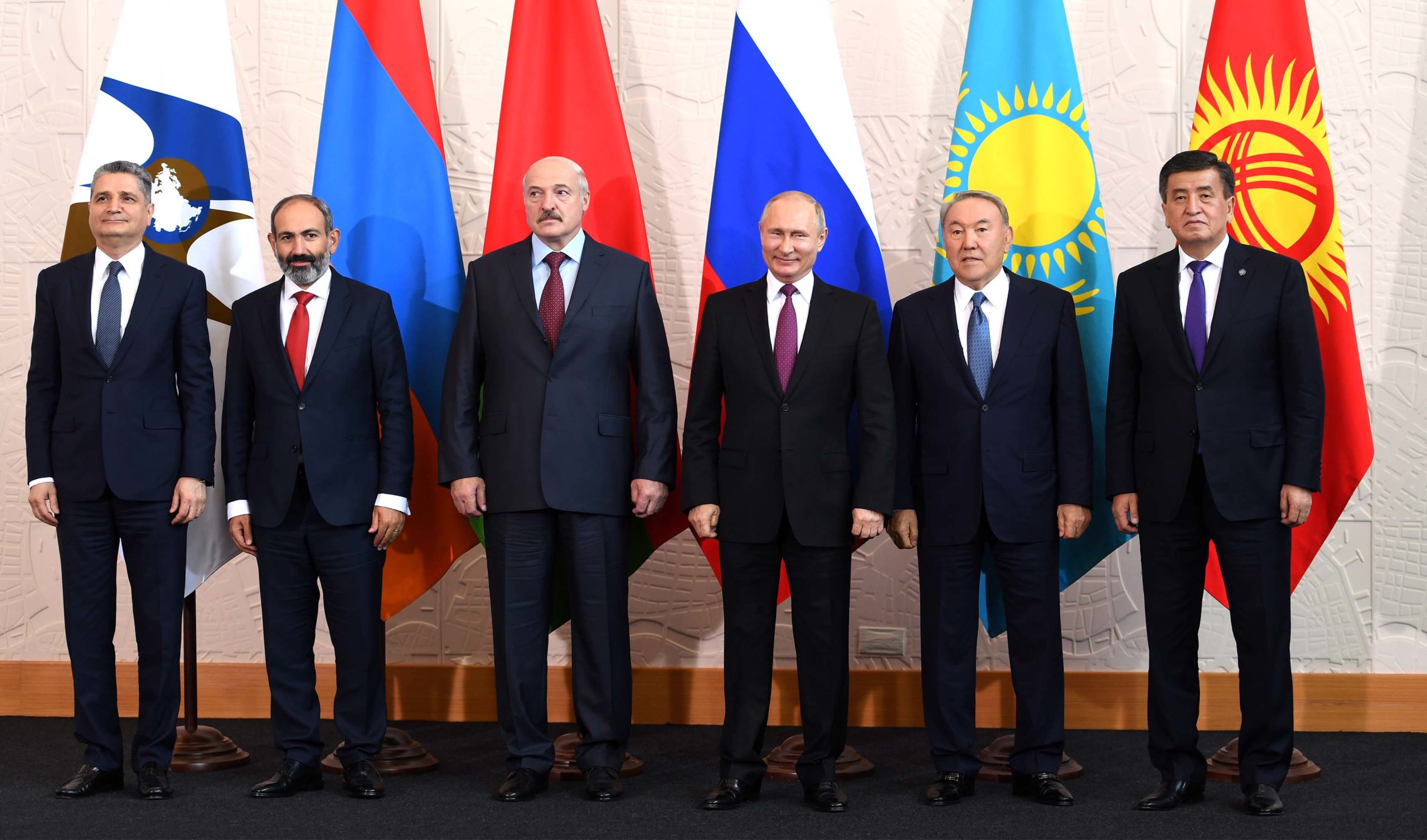 Central European countries, especially Hungary and Poland, have proved difficult partners for the EU in recent years. Getting Bucharest back on side is an ideal first step for Brussels to bridge this divide.
Wake up smarter with an assessment of the stories that will make headlines in the next 24 hours. Download The Daily Brief.
Alex Koch
Alex is a senior analyst in the Current Developments team with a primary focus on the Americas. He also serves as an editor on The Daily Brief.