Russia to vote for Ukraine regions joining the federation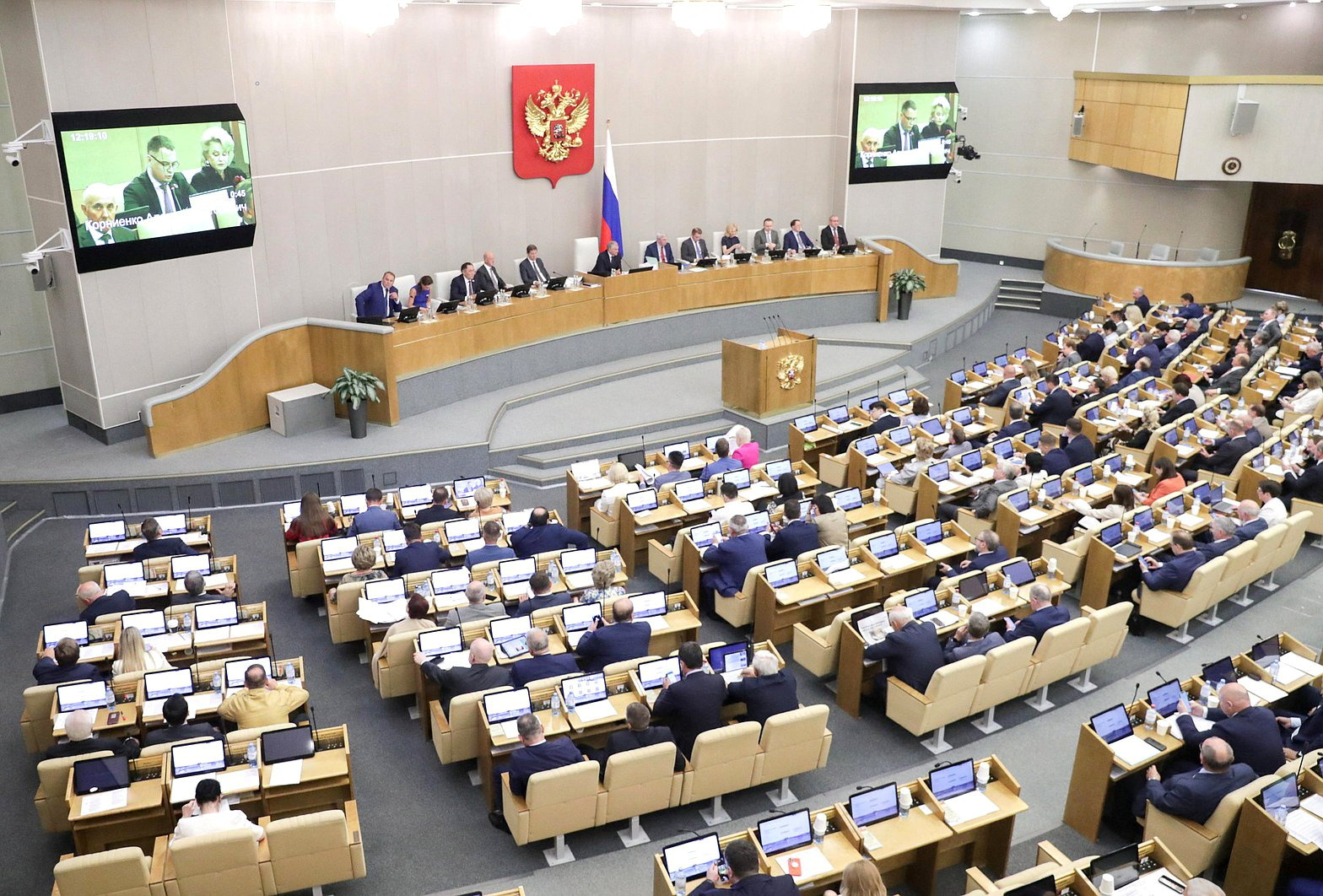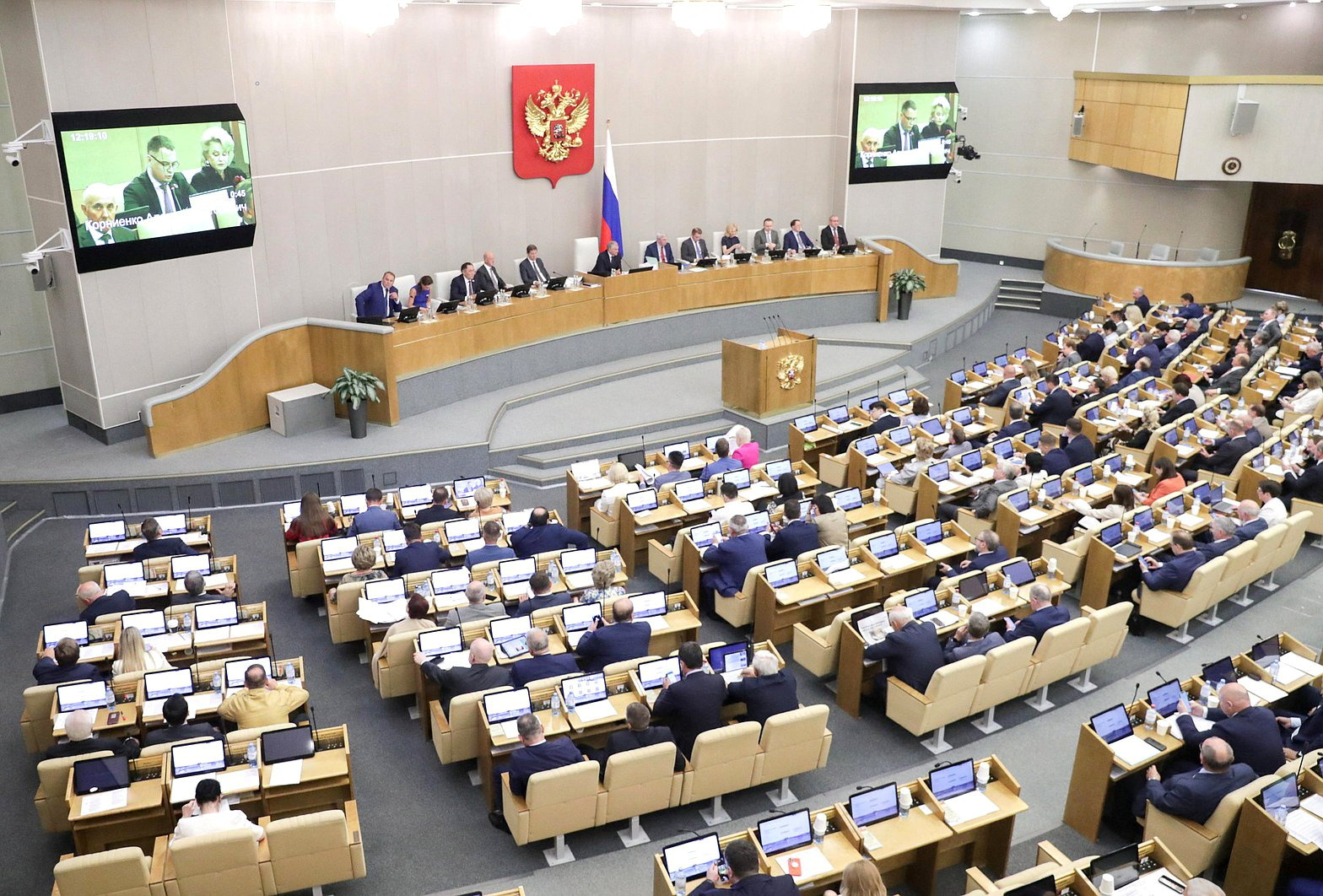 Russia's Federation Council is set to vote on four regions of Ukraine—Luhansk, Donetsk, Kherson, and Zaporozhye—joining the Russian Federation on October 4.
The council's actions follow last week's Russian-backed referenda on annexation. The Russian process of invading parts of Eastern Ukraine and quickly arranging a referendum on the subject of joining the Russian Federation has been a consisten feature of Russian involvement in the region, dating back to its annexation of Crimea in 2014.
While last week's referendum was widely derided as a sham by western governments, they nevertheless pave the way for eventual annexation into the Russian Federation. The Federation Council is unlikely to seriously delay the process and is keen to support President Putin's strategic goals in Ukraine.
Unsurprisingly, Ukraine is unlikely to respect the outcomes of the referendum. Ongoing military action in the vicinity of Lyman in Donetsk, which has seen significant retreats by Russian forces, illustrates how tenuous Russian control is.  The outcomes of the Federation Council's vote will not change the outcome of the war, and there is a high likelihood that if Ukraine continues to pressure Russia militarily in the region the four annexed regions will ultimately return to Ukrainian control.
Grant Parks
Grant is an Analyst with Foreign Brief and he is an EA-18G Growler pilot in the US Naval Reserve. He holds a master's degree with distinction from the University of London SOAS and focuses on security issues in the Asia Pacific.