Russian Eurovision boycott? Musical kitch meets geopolitics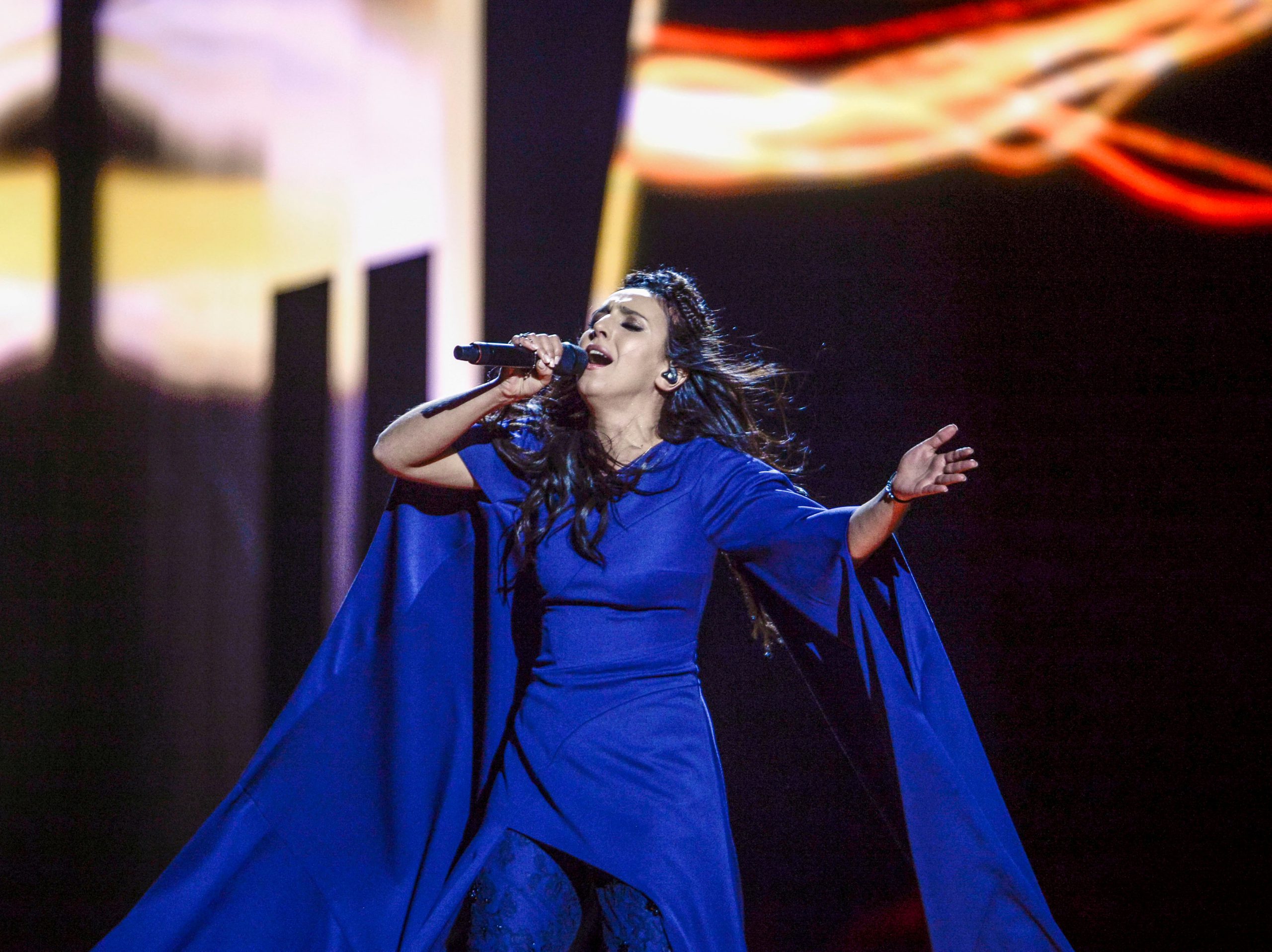 Europe's annual musical extravaganza is loved and lampooned across the Continent. 125 million viewers tune in to watch contestants from each nation participate in what is also an undeniably political competition. Monday is the deadline for countries to submit their songs.
The contest began in 1956 as a way to bring together a still-divided post-war Europe. The winning country secures the right to host the event in the following year, which brings image-boosting benefits. Ukraine won last year with a poignant entry lamenting the ethnic cleansing of Crimean Tatars by Soviet Russia in 1944. Moscow was enraged, ranting about a "propaganda and information war" being waged against it.
Kremlin-loyal lawmakers are now calling for a boycott of this year's Eurovision contest, which will be held in May. If Russia does not meet Monday's submission deadline, expect it to use concerns over Russians' safety in Ukraine as a pretext. While Eurovision has always been political, this year the cheesy and saccharine performances will be marked by bitter geopolitical undertones.