Russian Foreign Minister Lavrov to meet Indian counterpart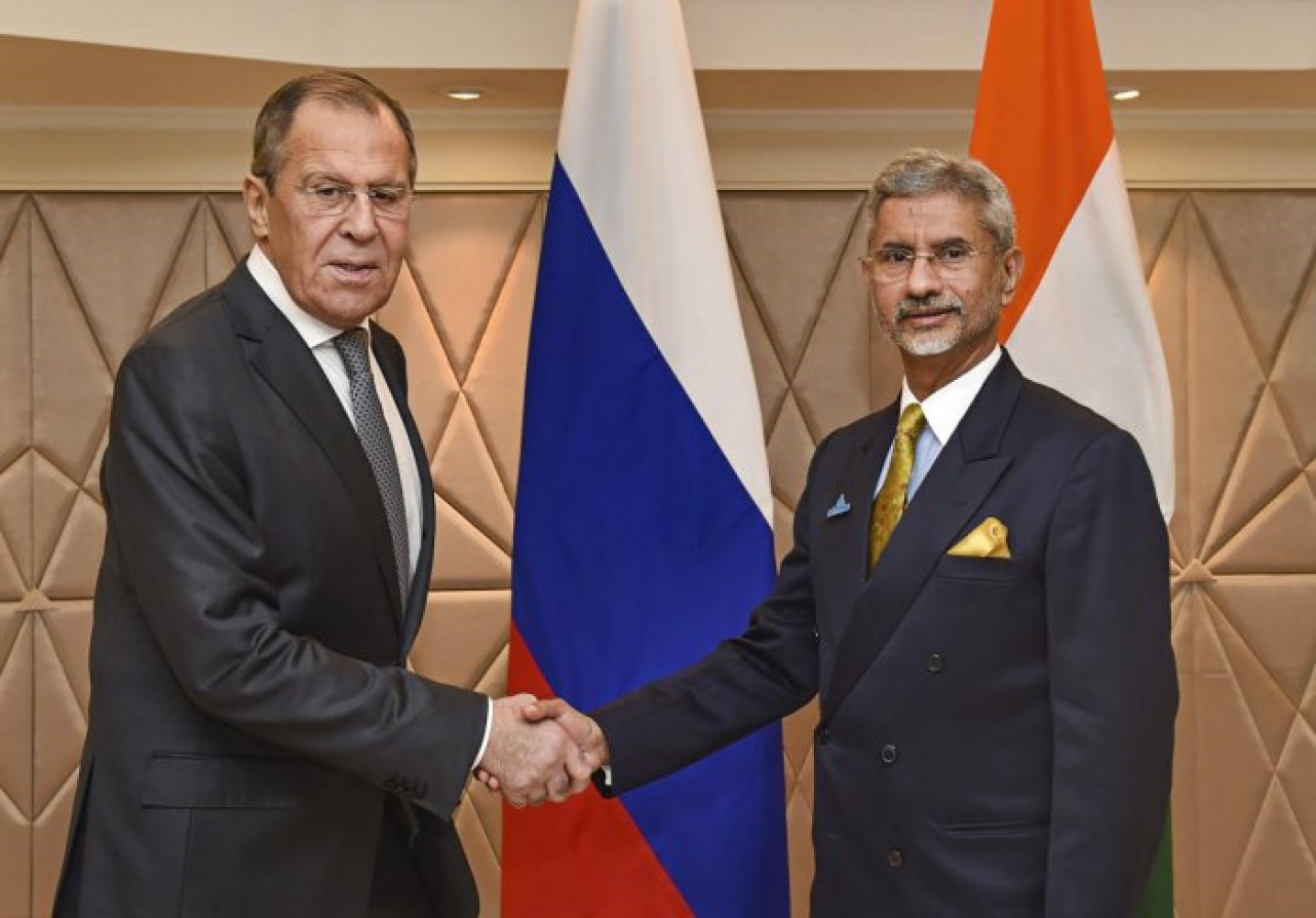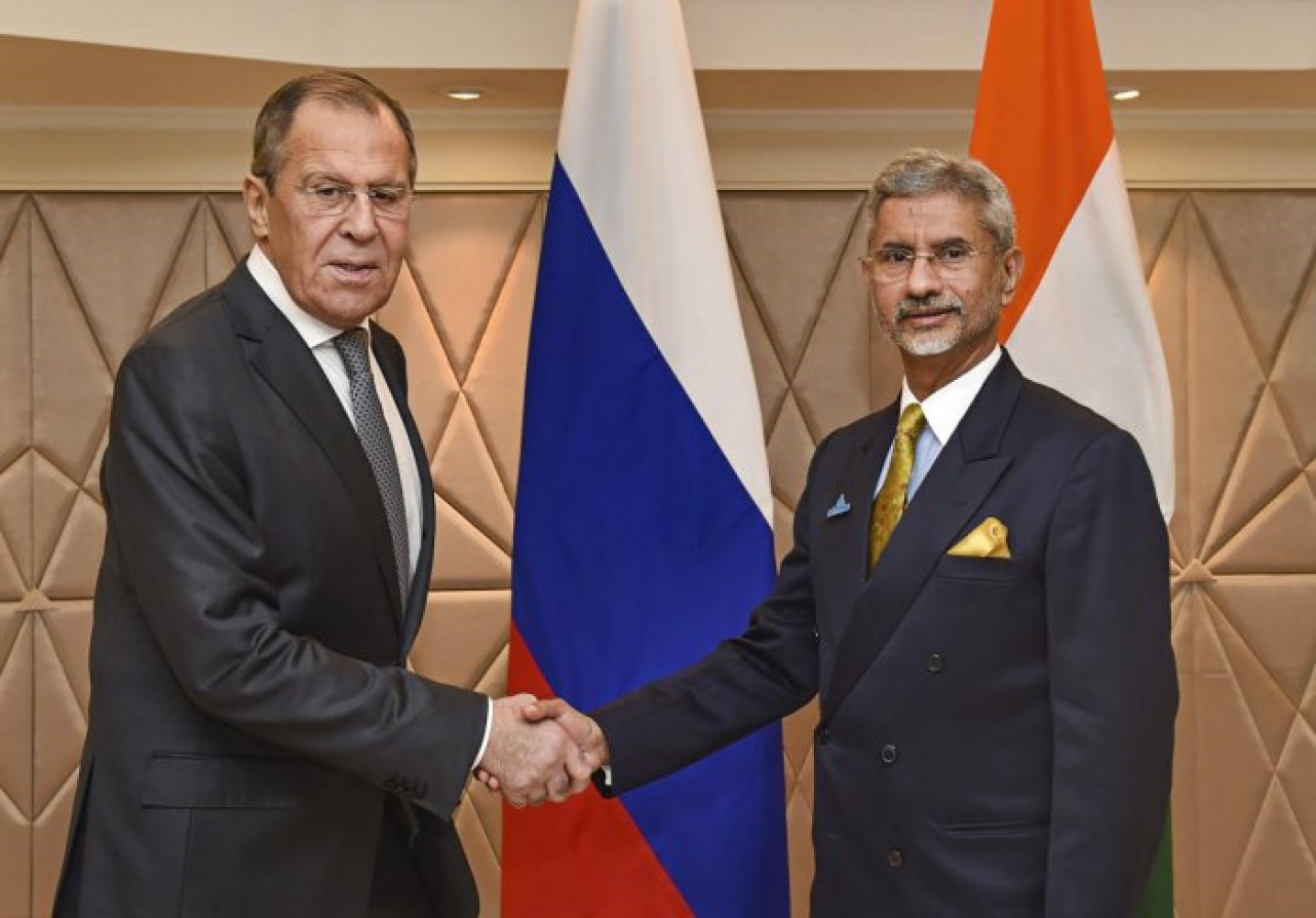 Indian Foreign Minister S. Jaishankar will travel to Moscow today to meet with Russian Foreign Minister Sergei Lavrov.
Jaishankar will also meet with Russian Deputy Prime Minister and Minister of Trade and Industry Denis Manturov, who is his counterpart for the India-Russia Inter-Governmental Commission on Trade, Economic, Scientific, Technological and Cultural Cooperation (IRIGC-TEC). The talks are aimed at discussing regional and international developments —Jaishankar will likely discuss the war in Ukraine with Lavrov and issues of bilateral economic cooperation with Manturov. The talks will also cover the situation in Afghanistan, and India's participation in the Moscow Format.
The meeting precedes the where Russian leaders will meet Western leaders for the first time since the beginning of the invasion. Indian Prime Minister Narendra Modi is also expected to travel to Moscow later this year for the annual India-Russia summit.
Expect the meeting between the foreign ministers will produce concrete statements about India's commitments to the Moscow Format. Expect also that there will be an announcement for further increases in bilateral trade between Russia and India, especially in the energy sector, given continued Indian purchases of Russian oil in the wake of Western sanctions.
Shravan Krishnan Sharma
Shravan is an Analyst at Foreign Brief and a graduate student at the Paris School of International Affairs, Sciences Po, where he is developing specialties in Asian Studies and Intelligence. His specific interests are in military affairs, international security, space law and nuclear disarmament.