Saudi Arabia and Indonesia: an emerging partnership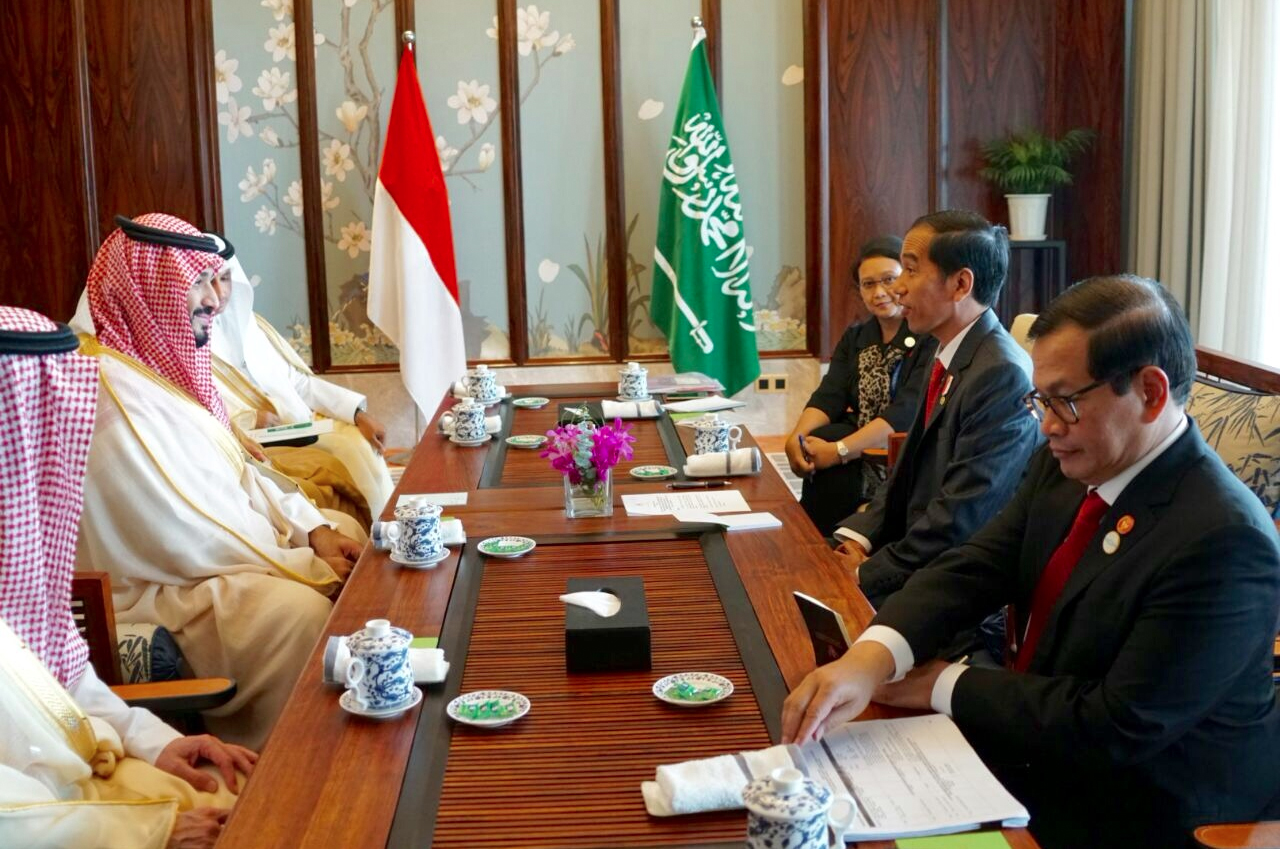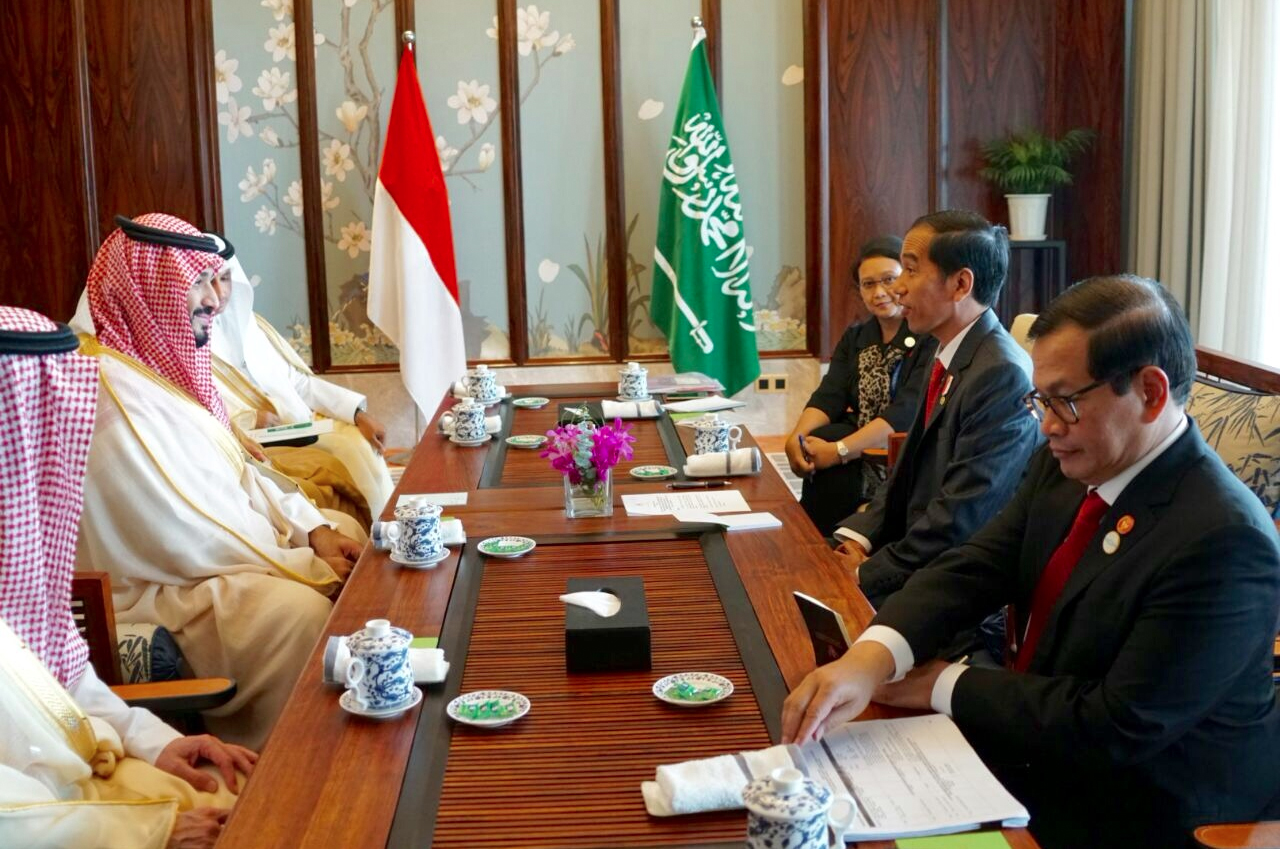 An entourage of 1,500 will accompany the Saudi king on his trip to Indonesia on Wednesday. Relations are ripe for improvement.
Indonesia is the world's largest Muslim-majority country, and Saudi Arabia is the guardian of Islam's holiest sites. An estimated one million Indonesians work in Saudi Arabia, and 220,000 will travel there this year for the Hajj pilgrimage.
Jakarta expects the king's trip to generate $1 billion in new investments – quite an improvement on the $900,000 that Riyadh invested in 2016. Potential areas of cooperation include counter-terrorism, tourism facilitation, and improving Indonesian migrant rights.
President Joko Widodo will also hope to leverage his country's heavy reliance on Saudi oil to reduce its dependence on refined fuels (such as gasoline). Currently, the country imports half its fuels, but Jakarta plans to become self-sufficient in refined oil products in 10 years.
King Salman also plans on announcing a $6 billion investment in a jointly-run refinery that will be supplied by Saudi crude ­– bad news for Singapore, Asia's biggest refined fuel exporter and Indonesia's largest supplier.
Dig deeper: Pipelines or pipedreams? Reforming the Saudi economy