German Chancellor Olaf Scholz to meet Hungarian President Viktor Orban in Berlin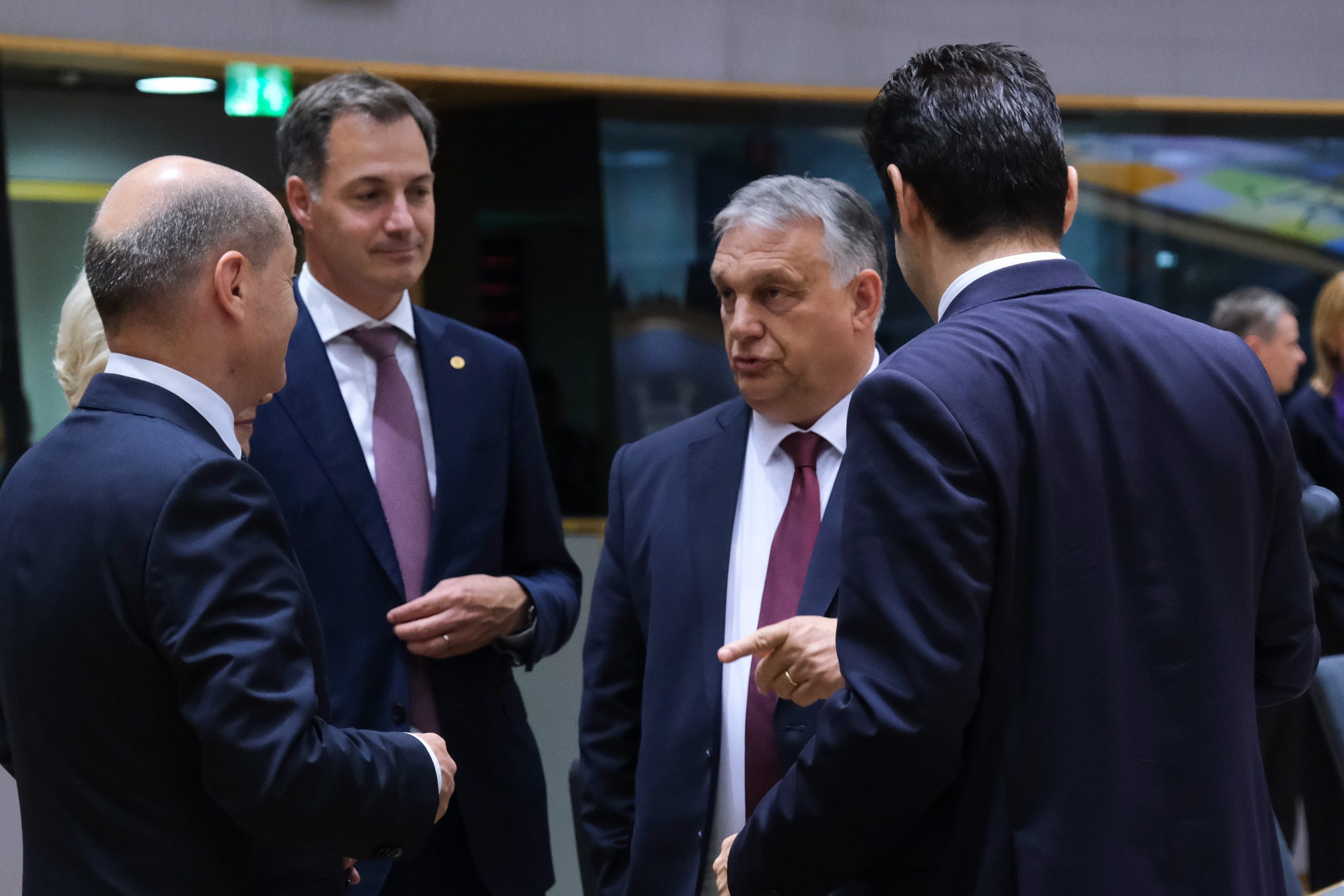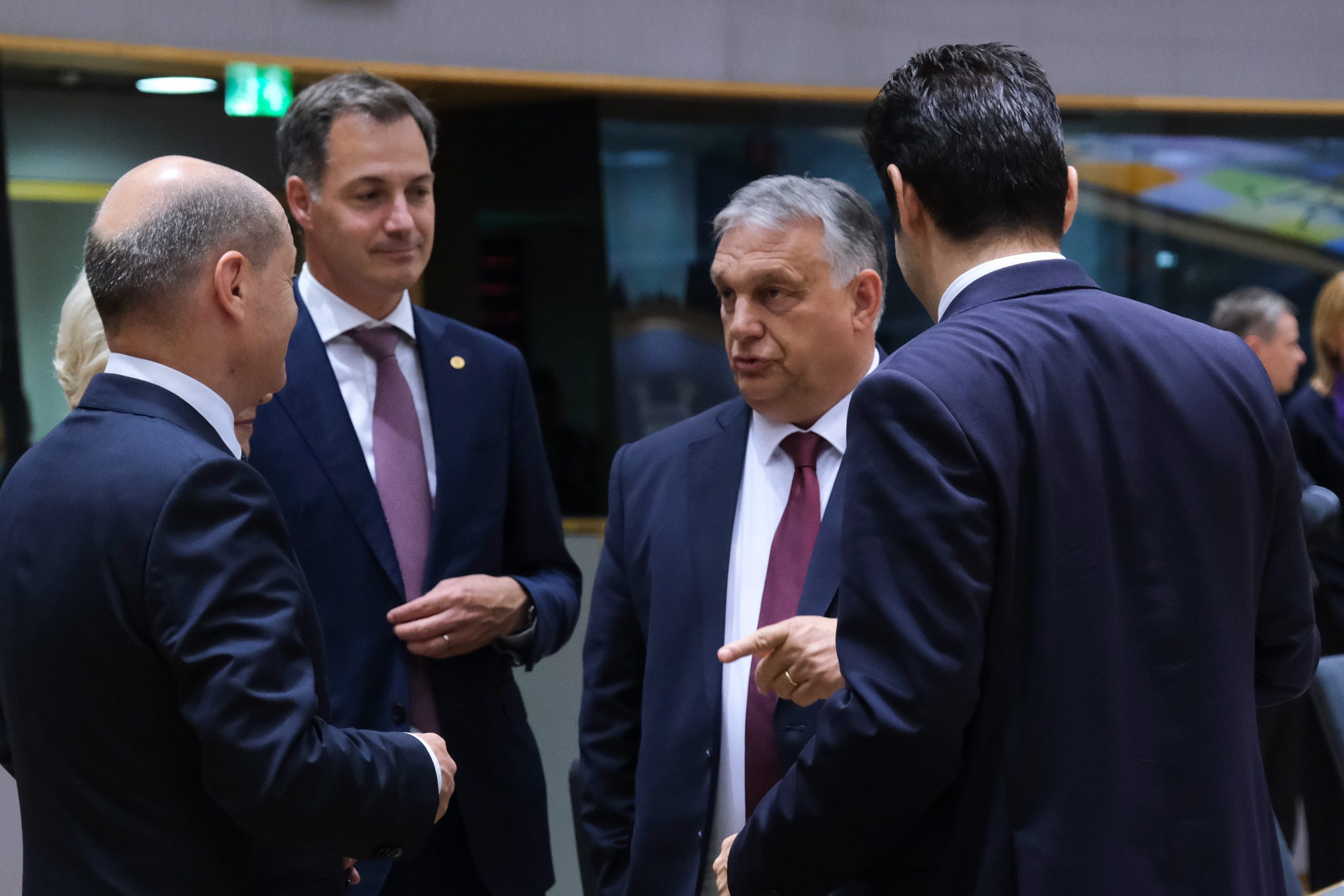 German Chancellor Olaf Scholz will today meet with Hungarian Prime Minister Viktor Orban.
The meeting follows Orban's criticism of Germany's 200-billion-euro energy support package. Budapest has joined other EU countries in warning that Berlin's plan could risk distortions in the European single market if Germany failed to co-ordinate with other bloc members.  Hungary has also found itself in energy-related disputes with other EU members: Budapest has consistently opposed EU sanctions on Moscow, and has recently announced a special deal with Russia's Gazprom, which is set to save the country as many as 4.5 billion euros.
Today's meeting will likely focus on energy, with Orban attempting to convince Scholz to take a more EU-wide approach with Germany's support package. However, given its strong support within Germany, Berlin is unlikely to change it. While Hungary may receive criticism for its Gazprom deal, Orban's desire to remain in favor with both the West and the East means he is also unlikely to change his stance.
Laurence Dynes
Laurence is an Analyst and weekly contributor to The Daily Brief, he focuses on geopolitical and economic issues occuring in Europe and Eurasia.