Senior US aviation regulators to discuss Boeing 737 MAX 8 issues before Senate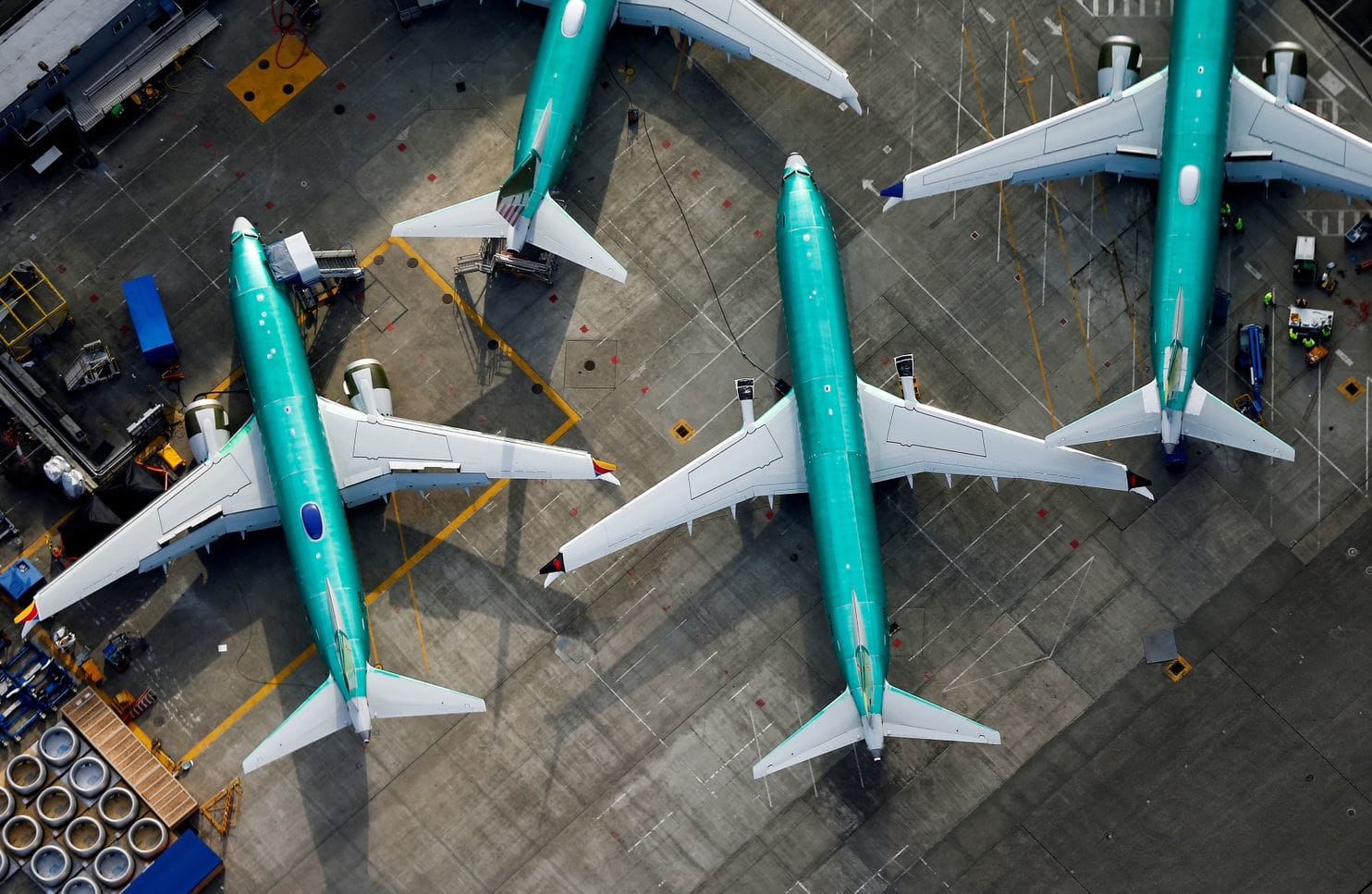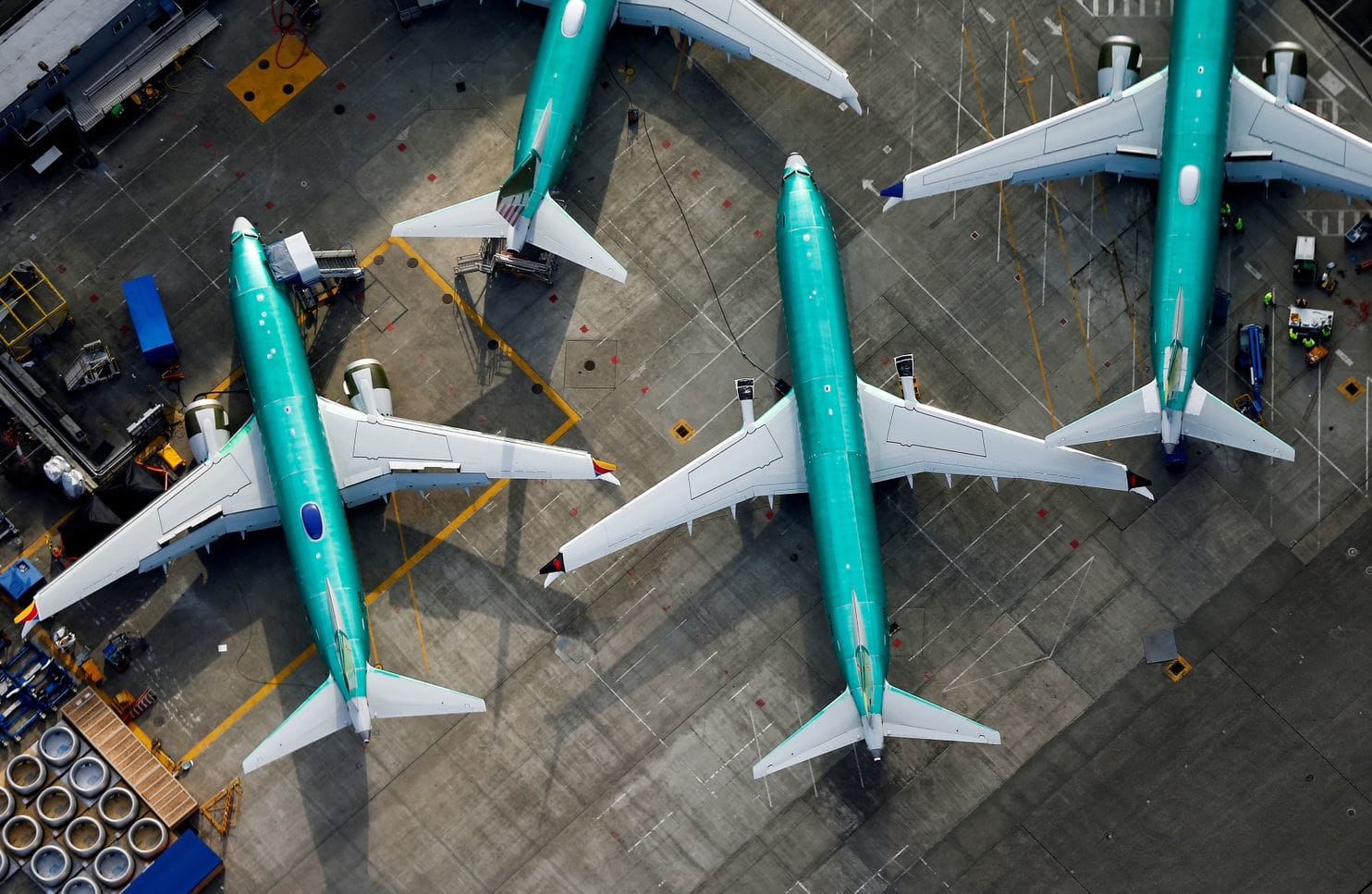 The US Senate will begin hearings today over the Boeing 737 MAX 8 aircraft, with testimony from the heads of the Federal Aviation Administration, National Transportation Safety Board and Transportation Department.
The US reluctantly joined 42 countries in grounding the MAX 8 following the crash of an Ethiopian Airlines flight on March 10. The same model of aircraft operated by Lion Air also crashed in October.
The FAA decision to ground the MAX 8 and US lawmakers' scrutiny of Boeing's Washington connections have strained Boeing's close ties to American regulators. Boeing, which received three multi-billion-dollar defense contracts in the second half of 2018, is the US's largest exporter and spends $15.1 million annually on lobbying US politicians. On the other hand, China, which recently secured a $35 billion contract with Boeing rival Airbus, was one of the first countries to ground the jet.
The disparity in response between the US and China could signal that Boeing is the next victim of a larger tit-for-tat over state-backed companies. As the US continues to pressure its allies to reject Chinese tech company Huawei, China could take similar steps to limit Boeing's influence. Even if Boeing receives no further backlash from China over the MAX 8, anything that moves Beijing closer to Airbus hurts Boeing, and therefore the US.
Wake up smarter with an assessment of the stories that will make headlines in the next 24 hours. Download The Daily Brief.