2022 Shanghai Cooperation Organisation summit to conclude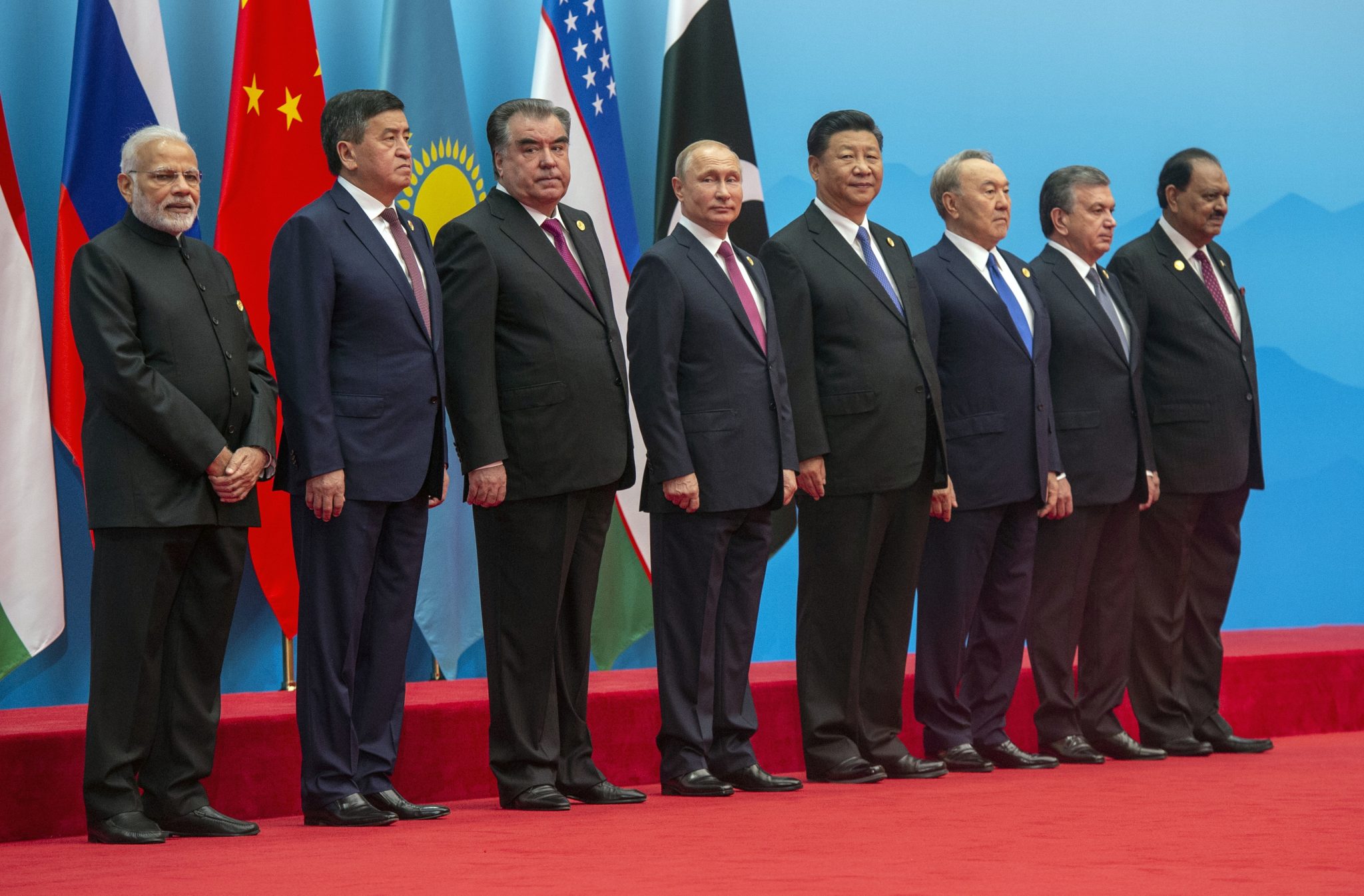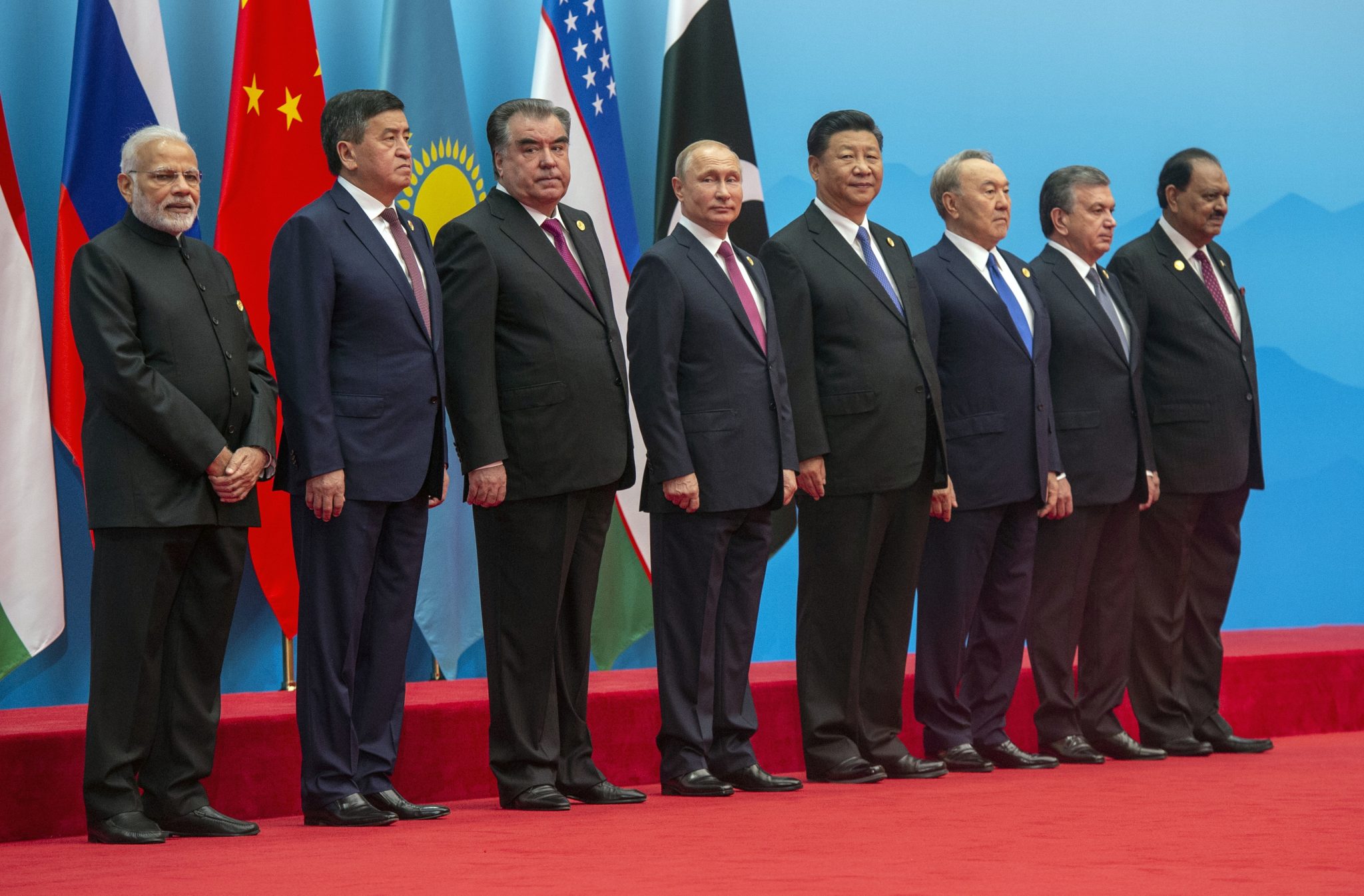 The 2022 Shanghai Cooperation Organisation (SCO) summit will conclude today.
Surprisingly, Chinese President Xi Jinping attended the summit in person. Xi arrived following his visit to Kazakhstan on his first overseas tour since the start of the pandemic. Other regional leaders attending include Russian President Vladimir Putin and Indian PM Narendra Modi.
Xi's trip comes at a sensitive time for China as the 20th Party Congress of the Chinese Communist Party (CCP) begins next month. The timing of Xi's trip suggests that he may have politically secured his position as General Secretary of the CCP prior to the Congress, which establishes China's top leadership for the next five years. During the Congress, Xi Jinping could officially secure his third term in the most powerful position in China's political system.
The CSO summit provides the best opportunity in recent years for Xi to directly get involved in improving China's diplomatic relationships, especially those with India. As such, Xi's presence at the SCO summit may boost his domestic standing further. Following a breakthrough on military disengagement earlier this week, a Xi-Modi meeting today would help warm the bilateral relationship that has been marred by a deadly clash in a disputed border area two years ago.
Jeremy Ma
Jeremy Ma is a research analyst with Foreign Brief focusing on East Asian geopolitics. He specializes in regional security and social issues. His research interests include China's foreign relations, cross-Strait relations, and territorial and maritime disputes in East Asia.