Annual Shangri-La Dialogue to commence in Singapore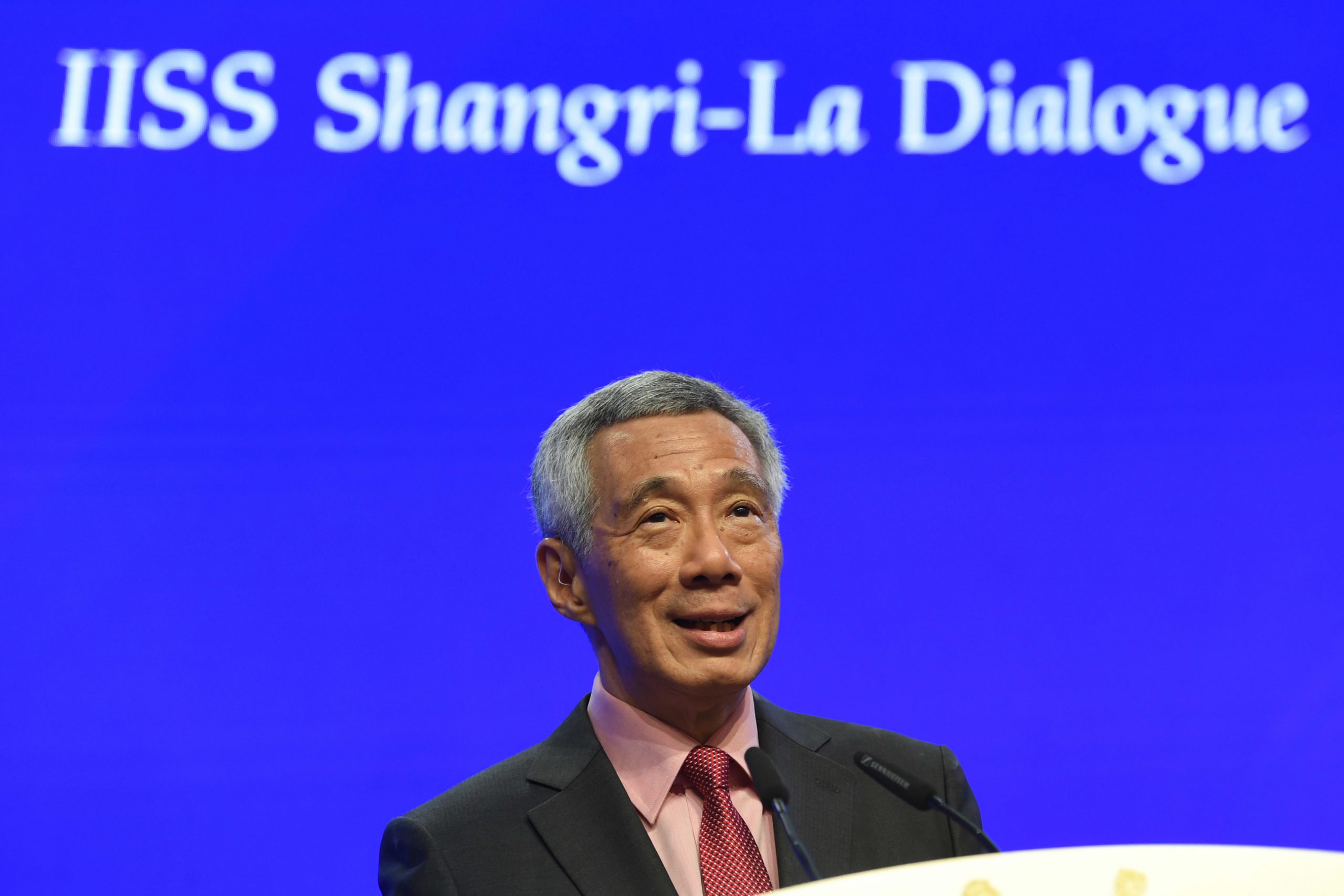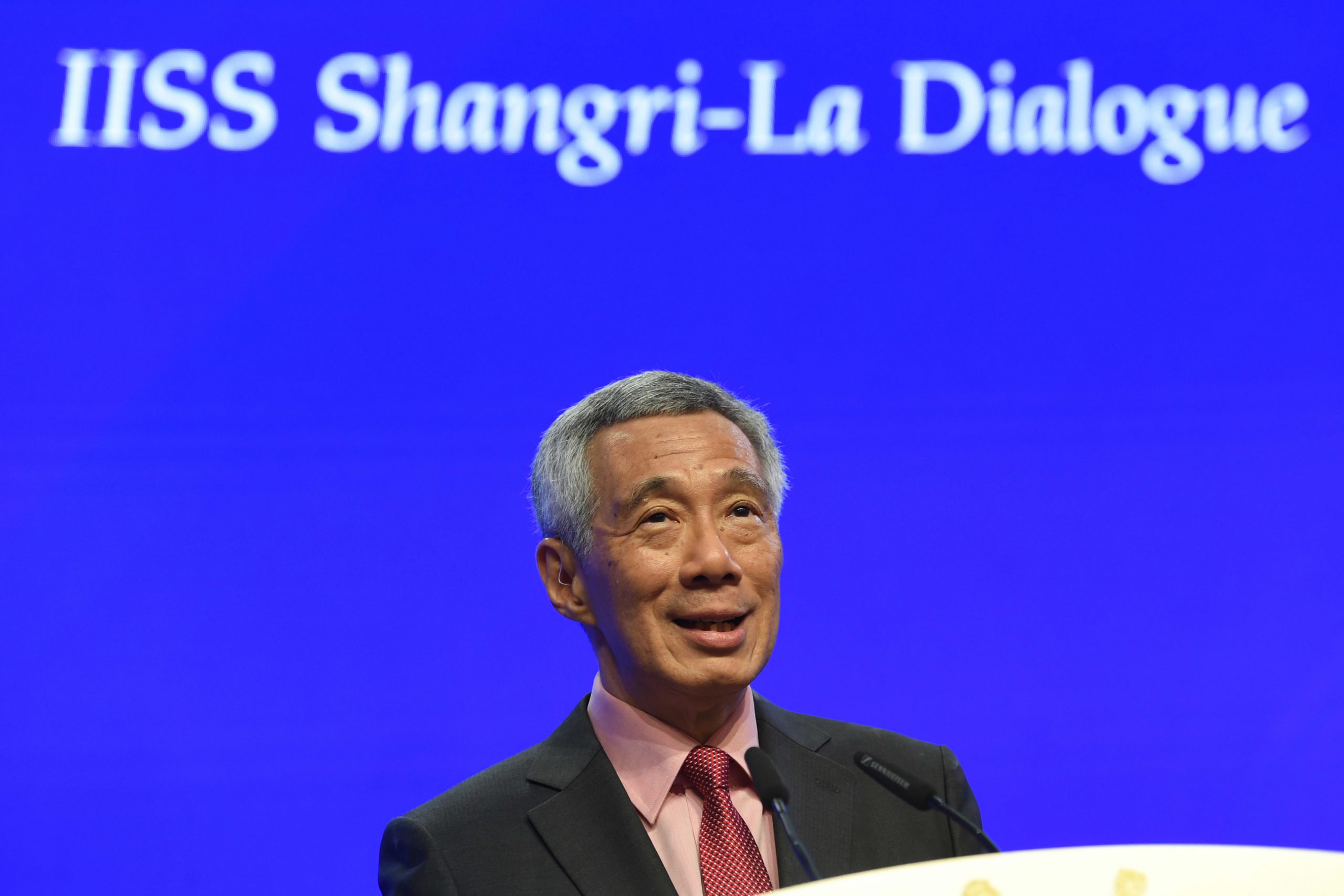 The International Institute for Strategic Studies' 19th Asia Security Summit will return today in Singapore after a two-year pandemic-related hiatus.
Also known as the Shangri-La Dialogue, the annual summit covers the region's most pressing security issues, including the ongoing North Korean nuclear threat, U.S.-China strategic competition, human rights violations and territorial disputes.
This year, expect U.S. Secretary of Defense Llyod Austin to address the recent launch of the Indo-Pacific Economic Forum (IPEF) as part of his U.S. defense policy speech. Other key leaders to address the summit include Japanese Prime Minister Fumio Kishida and Chinese Minister of National Defense Wei Fenghe.
The U.S. will aim to reinforce its strategic military positions in the Indo-Pacific through economic cooperation among Indo-Pacific Economic Framework for Prosperity members. While China lacks official foreign military bases and traditionally avoids security alliances, China's military buildup in the South China Sea has been gaining momentum. A recent security agreement between China and the Solomon Islands and the expansion of the Ream Naval Base in Cambodia indicate an active counter-assertion by China to the IPEF, which would push forward its vantage points. Further, this week Chinese jets circled a Canadian plane monitoring North Korea, raising fears of the potential for a military skirmish in the Indo-Pacific and a major international conflict.
Download the Daily Brief app to stay ahead of geopolitics with daily, short, forward-looking analysis of geopolitical events before they hit the headlines.
Sabrine Donohoe
Sabrine is an Analyst for Foreign Brief and a graduate student at Yonsei University in South Korea, specializing in foreign policy and security in East Asia. Previously, she contributed as a freelance writer for online publications and worked as a sub-editor for the Daily NK.