Singapore foreign minister to conclude Portugal visit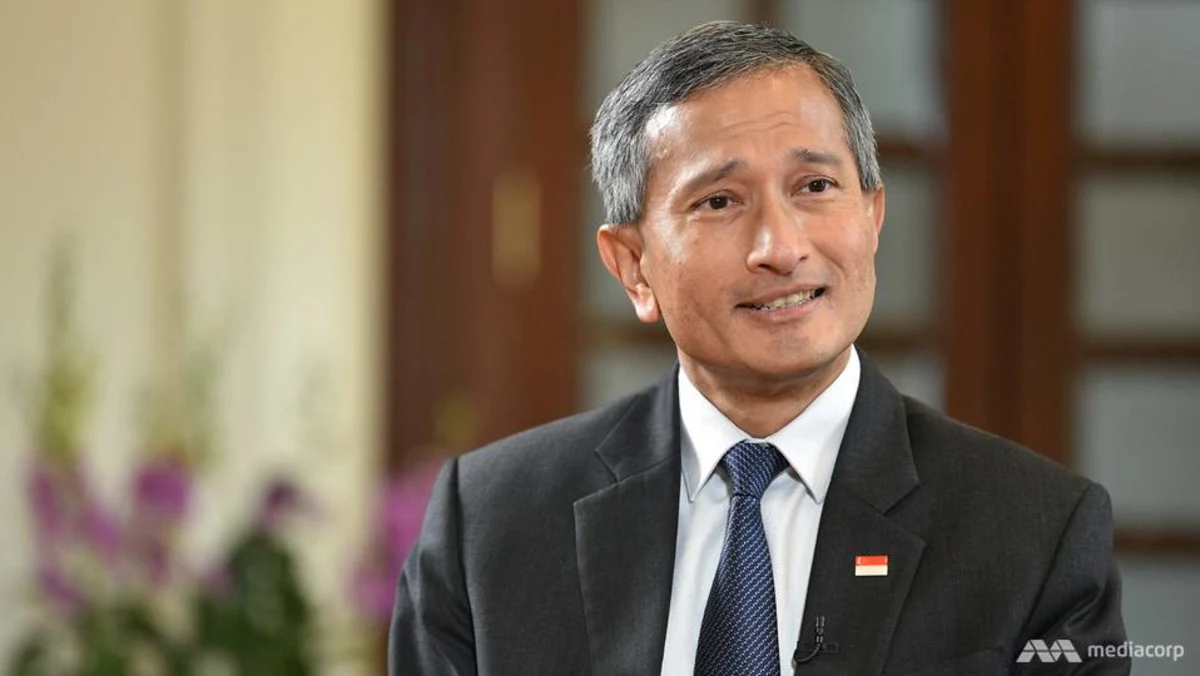 Singaporean Minister for Foreign Affairs Vivian Balakrishnan will conclude a six-day visit to Portugal today.
Balakrishnan's visit to Portugal was primarily centered around issues related to water and sustainability, major concerns for the island nation. To this end, the FM spent most of his time on the Second UN Ocean Conference in Lisbon, delivering Singapore's national statement at the Conference. At the conference, he also chaired the High Level Symposium on Water Ministerial Roundtable and an Interactive Dialogue Session at the Conference.
In addition, the minister participated in the Atlantic, Indian Ocean and Southeast Asia Small Island Developing States side event and called on President of the Assembly of the Republic Augusto Santos Silva, and met Minister of Foreign Affairs João Cravinho. Balakrishnan also attended the inauguration of the expansion of the Sines Container Terminal, run by PSA International (formerly Port of Singapore Authority).
Expect that this visit will more clearly elucidate the Singapore government's position on water sustainability. In the longer run, Singapore will likely take a leading role in tackling issues of water access and rising ocean levels. Expect also that PSA International may continue to rely on the blessings of the Singaporean government to expand its operations.
Download the Daily Brief app to stay ahead of geopolitics with daily, short, forward-looking analysis of geopolitical events before they hit the headlines.
Shravan Krishnan Sharma
Shravan is an Analyst at Foreign Brief and a graduate student at the Paris School of International Affairs, Sciences Po, where he is developing specialties in Asian Studies and Intelligence. His specific interests are in military affairs, international security, space law and nuclear disarmament.