Slovenia to hold 2022 presidential elections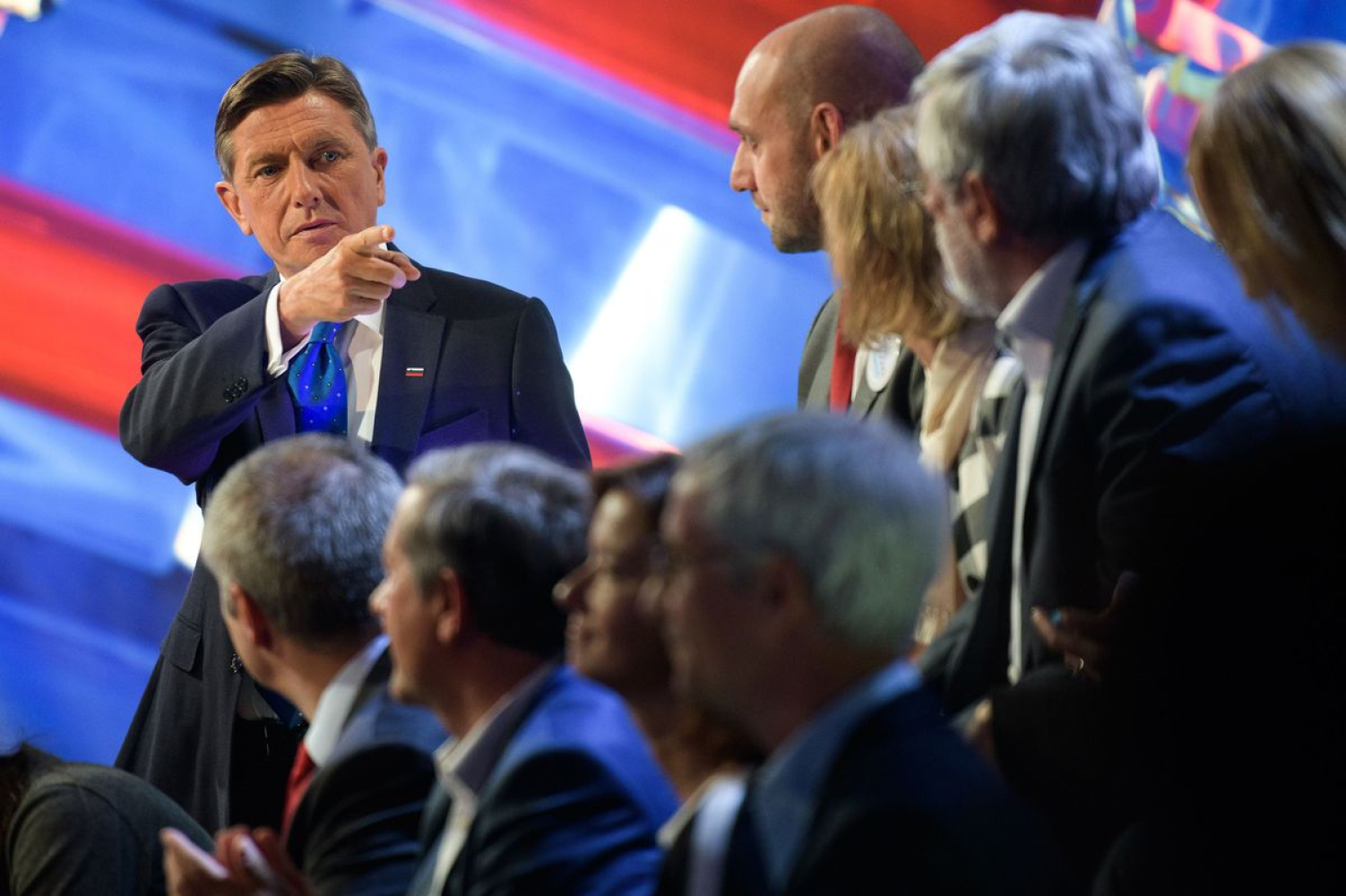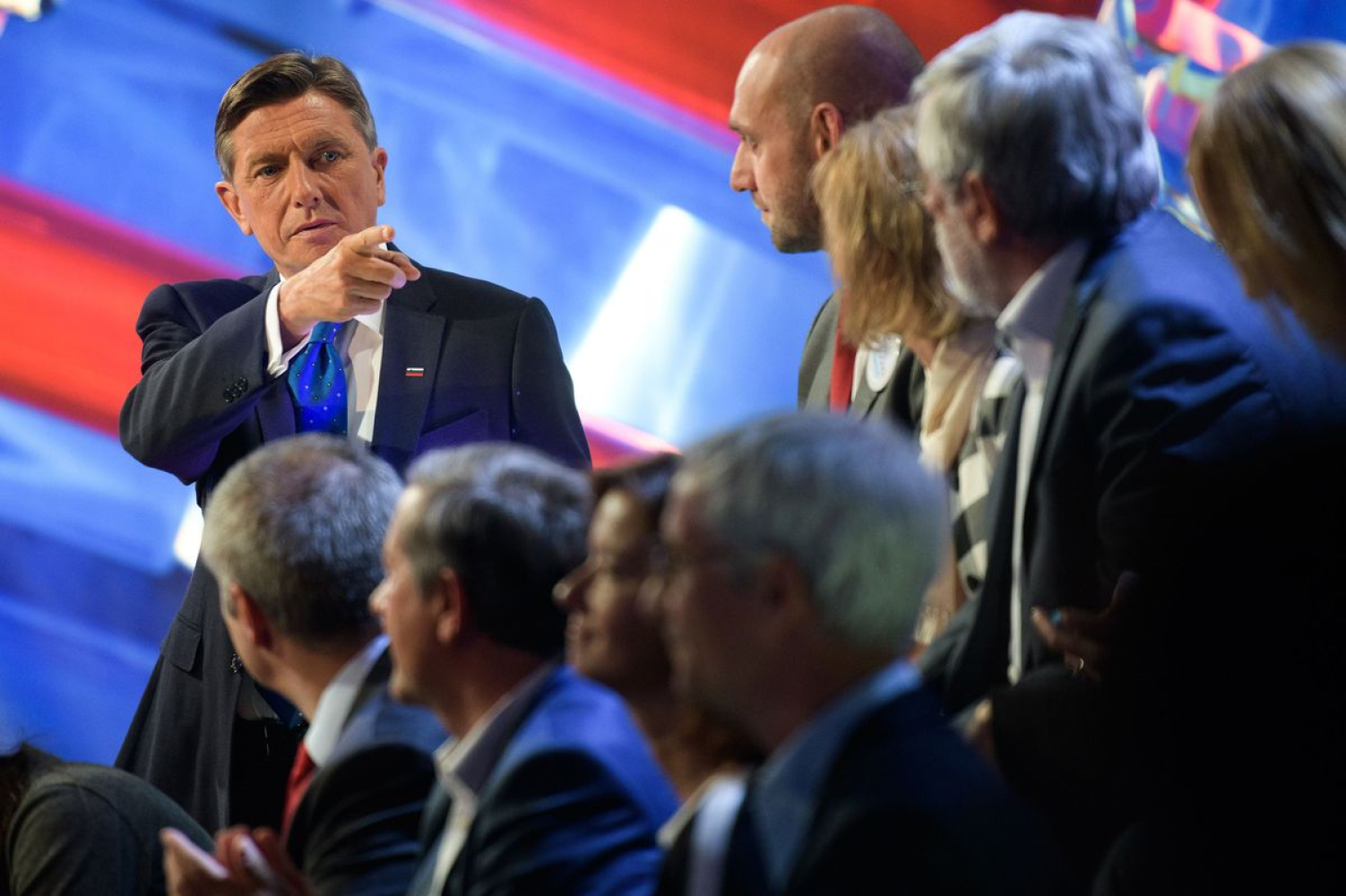 Slovenia will hold its 2022 presidential elections today for the largely ceremonial role.
Of the seven candidates running to replace incumbent President Borut Pahor only three are considered realistic contenders, including former Foreign Minister Anze Logar. Still, opinion polls suggest no single candidate will receive over half of the vote, triggering a follow-on runoff election.
This election represents a referendum on the popularity of Prime Minister Robert Golob's liberal government. Golob replaced Janez Jansa's center-right government in April, ending over two years of populist rule that saw Jansa criticized for a slide towards authoritarianism. However, Golob's struggle to address inflation and an energy crisis means the candidate aligned with his Freedom Movement party, Milan Brglez, is trailing his other two leading opponents. Logar—who served as Jansa's foreign minister but has distanced himself from the former PM—currently leads polling with around 30%.
Expect Logar to win the first round, as his party's populist messages resonate with voters amid ongoing economic pressures. He is likely to fall short of a majority, forcing a runoff. His expected opponent in a second round is independent lawyer and human rights activist Pirc Musar. This will test whether Slovenia's political pendulum swings right, which it may do should Musar fail to collect Brglez's votes.
Jon Adams
Jon is a Content Editor and Analyst within the Analysis division of Foreign Brief.