South Africa to release Medium Term Budget Policy Statement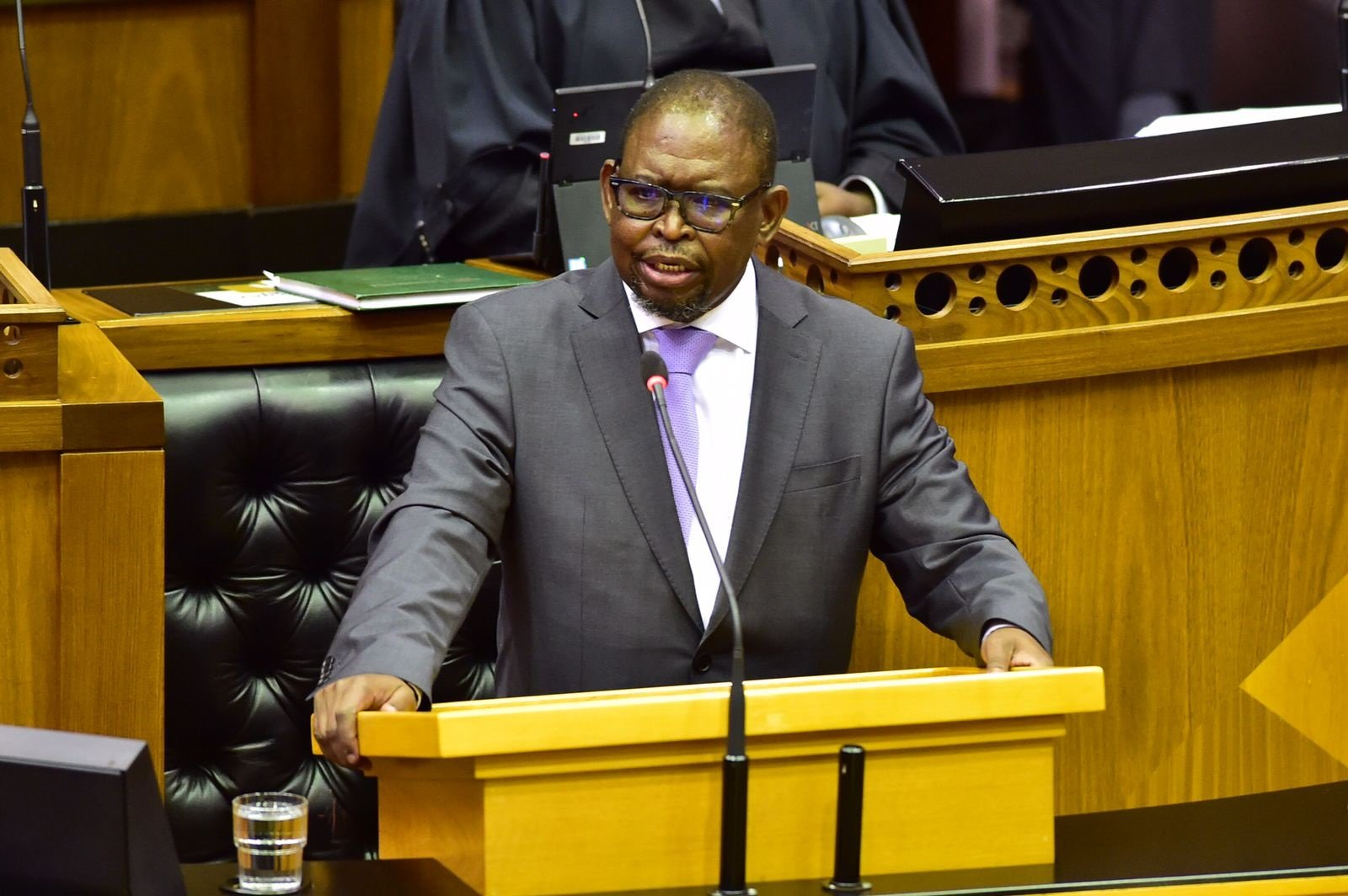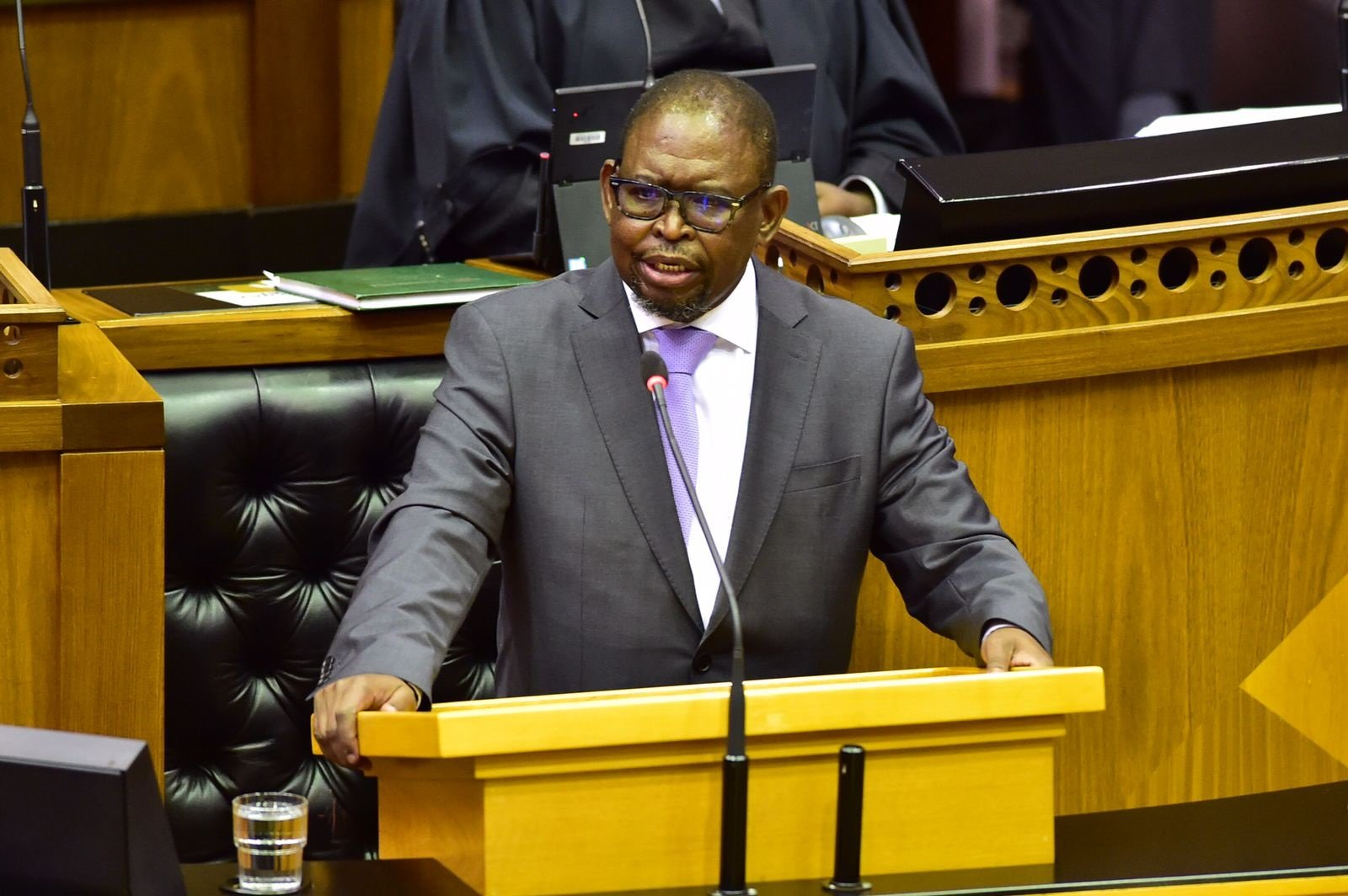 South Africa's Minister of Finance, Enoch Godongwana, is expected to deliver the Medium Term Budget Policy Statement (MTBPS) in Parliament.
The MTBPS outlines the policy framework for the next fiscal year as well as the National Treasury's report on the current economic climate and outlook. One of the major decisions that Godongwana will have to make is whether to provide debt relief to South African energy company Eskom.
Godongwana is expected to present details on the Eskom debt relief package including details on the size, timing, and conditions of the package. Eskom is currently in a major financial crisis after years of mismanagement culminating in the company being over R400 billion ($20bn USD) in debt. Frequent power outages have been tied to management issues with Eskom.
See Also

Analysts predict that Godongwana's relief package is expected to be around R200 billion ($11bn USD). Citizens across the country are waiting to see if Godongwana will outline policies that will vitalize business growth or succumb to rising pressures that call for social spending like an income grant. Aside from providing debt relief to Eskom, the MTBPS is unlikely to propose any other drastic changes to current budgetary plans.
Andrew Nicholas Prado-Alipui
Andrew Nicholas Prado-Alipui is a graduate of Syracuse University with a Bachelor of Arts in International Relations. He has contributed to the Daily Brief as an Analyst focusing on developments in Sub-Saharan Africa He will be pursuing a Master's degree at the University of South Carolina beginning in Fall 2022. Andrew is also a publisher of the Daily Brief.