Little to celebrate as South Sudan marks 6 years of independence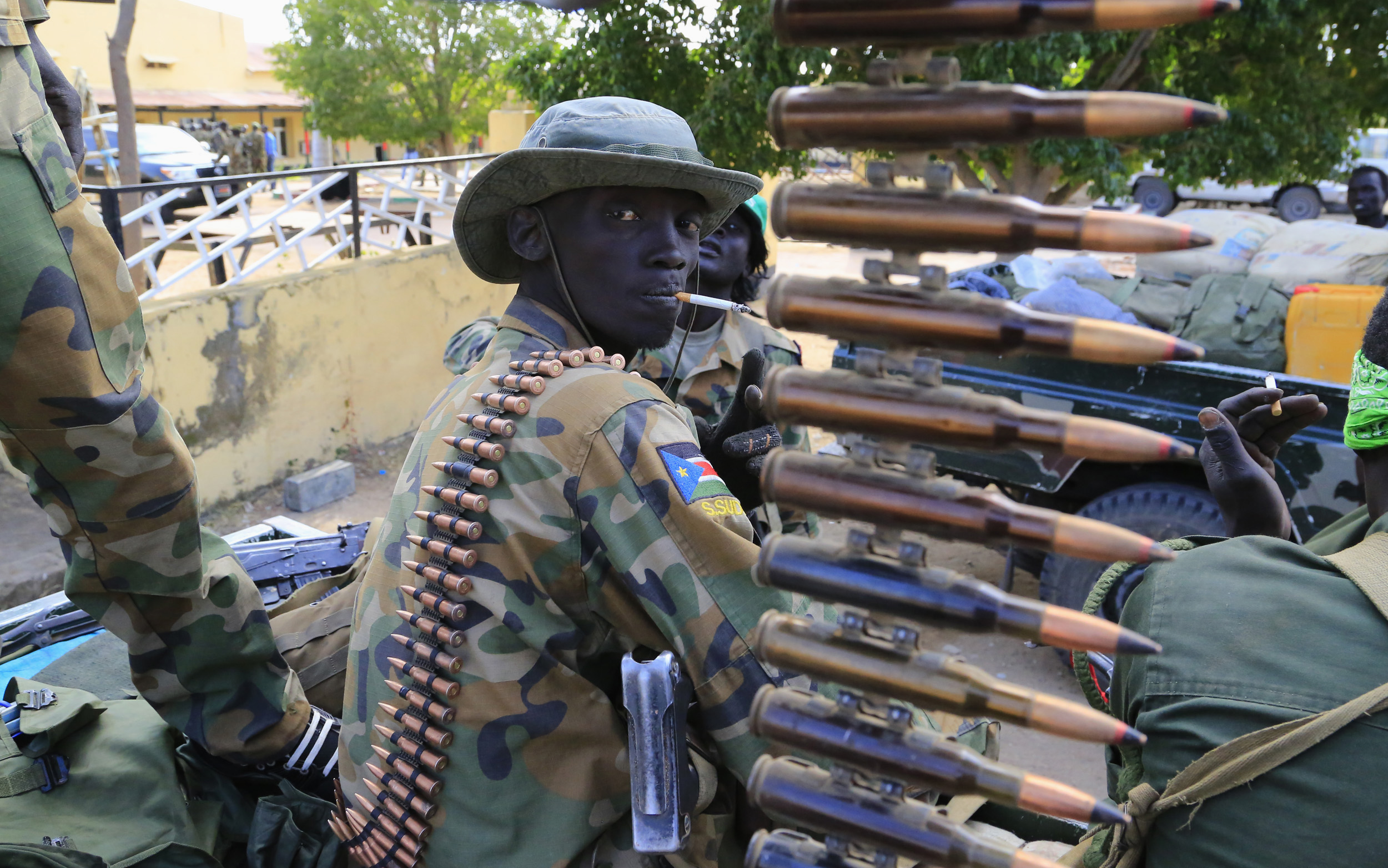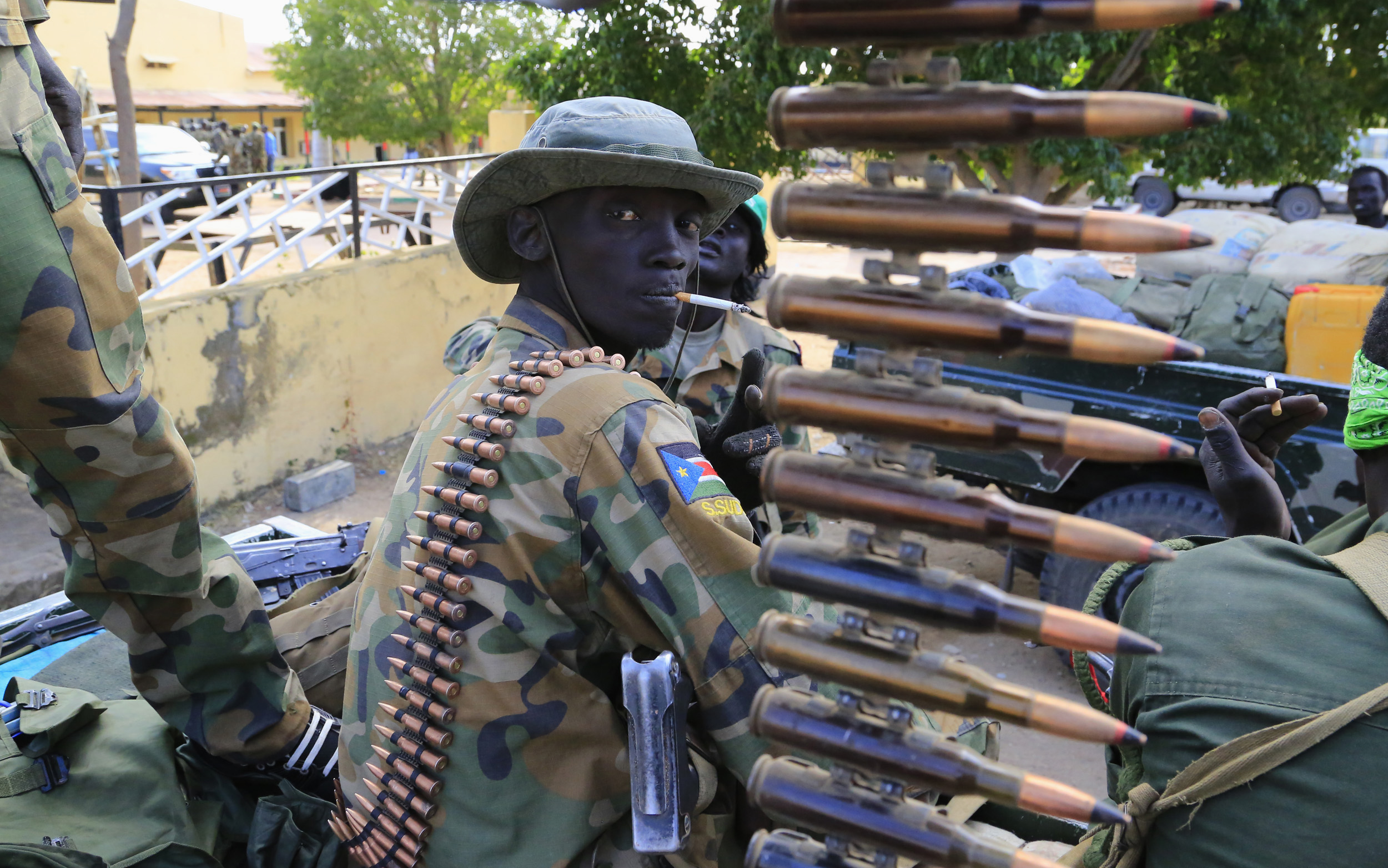 South Sudan was born six years ago, bringing an end to a protracted conflict between Sudan and the Sudan People's Liberation Movement (SPLM). But instability and poverty have wracked the world's youngest nation, forcing the government to cancel today's planned independence day celebrations for the second year running.
Since 2013, South Sudan has been gripped by civil war between the government and the new SPLM-in-opposition.  The conflict has split the country along ethnic lines, with President Mayardit's Dinka ethnic group pitted against the Nuer.
Tens of thousands have been killed in four years of violence and more than a quarter of South Sudan's 13 million people have been displaced. The country also faces severe economic problems, including an 800% inflation rate and overdependence on oil, sales of which constitute 98% of its budget.
See Also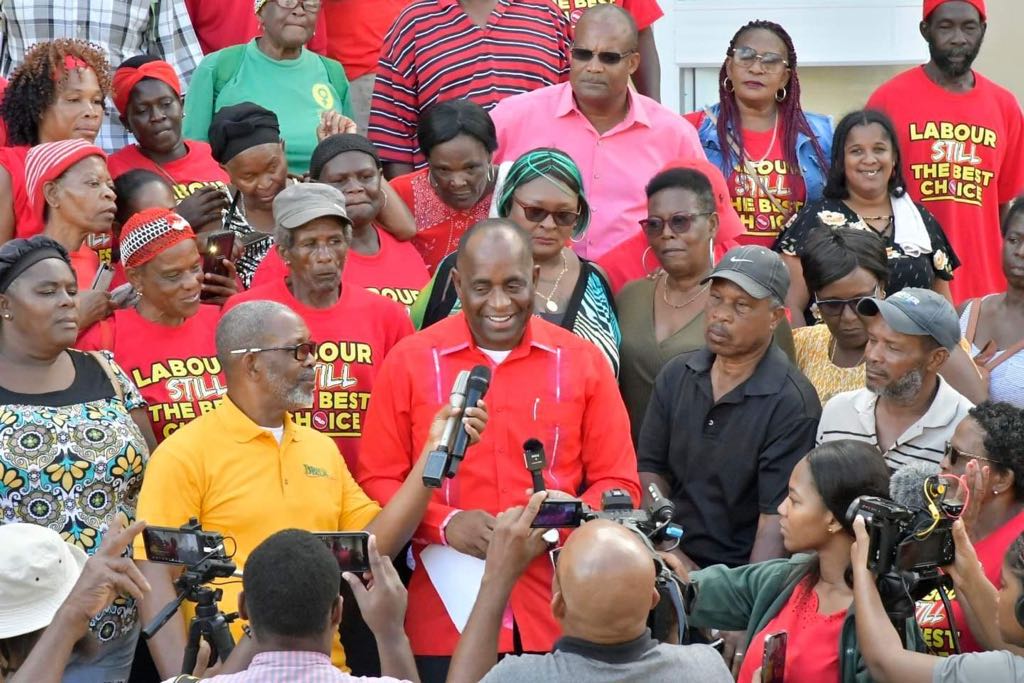 While a 2015 peace deal installed Nuer leader Riek Machar as vice president, it has since collapsed, returning the country to violence.  Barring an unexpected change, South Sudan won't celebrate its independence for years.