Southeast Asian states meet to stop Islamist threat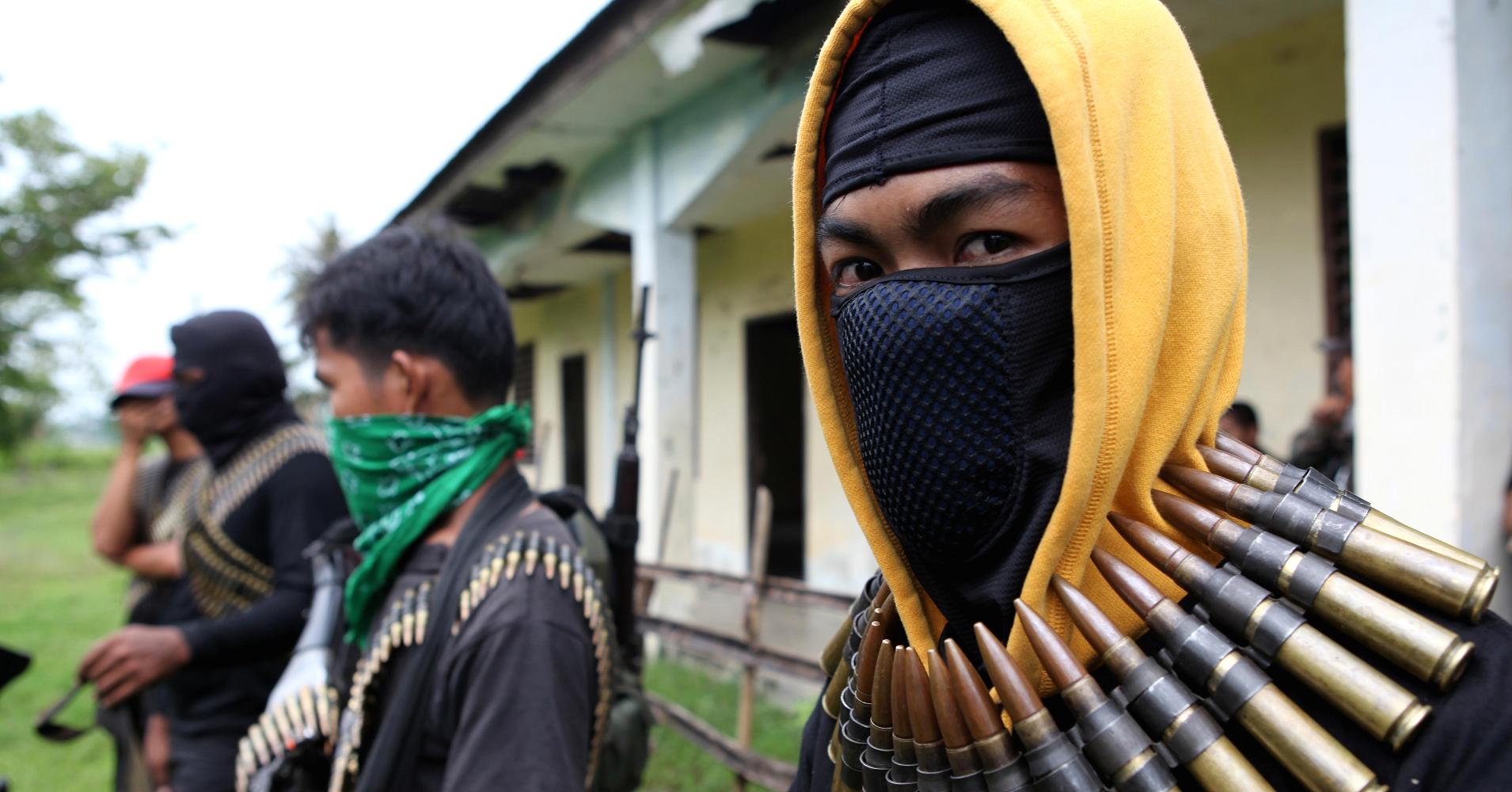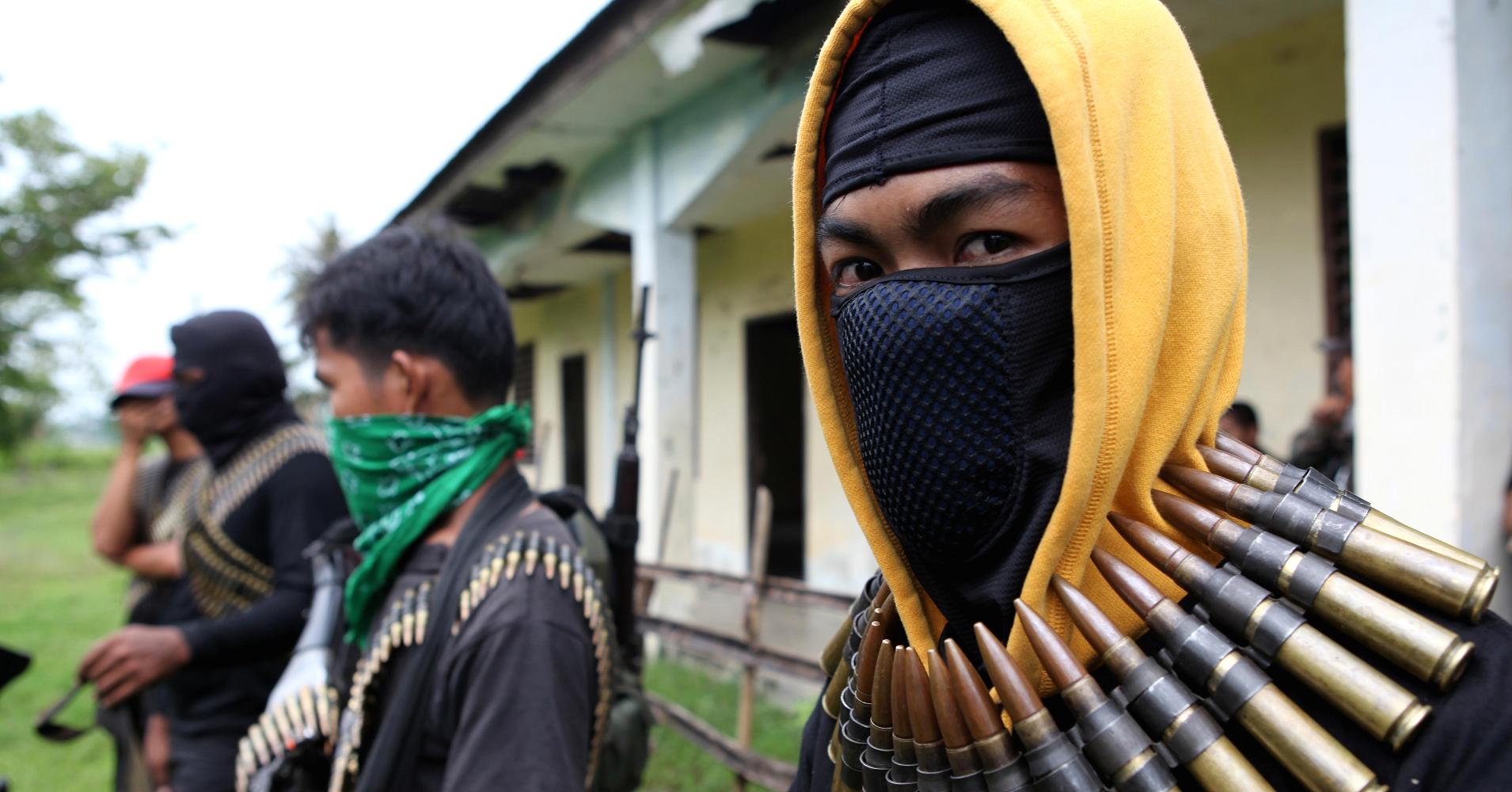 Today, ministers from Indonesia, Malaysia, the Philippines, Brunei, Australia and New Zealand meet in Manado, Indonesia to discuss terrorism and regional security.
As ISIS crumbles in Iraq and Syria, Southeast Asian countries worry that remnants of the self-proclaimed caliphate could spread to their shores as Asian fighters return home.
Over 700 of them originate from Indonesia alone, and their return could exacerbate violence in a country already struggling with Islamist extremism. Meanwhile, the Philippines has been fighting a two-month pitched battle against ISIS-affiliated Abu Sayyaf and Maute in the city of Marawi, leaving roughly 600 dead.
One of the biggest regional obstacles to combatting extremism remains terrorists' ability to evade authorities by fleeing to nearby countries through poorly patrolled waters.
Proposals to expand an existing naval cooperation agreement between Malaysia, Indonesia and the Philippines or an intelligence sharing agreement would be a substantial step forward in enhancing regional counter-insurgency capabilities and clamping down early on the spread of violent extremism.