SPECIAL REPORT on the Situation in Afghanistan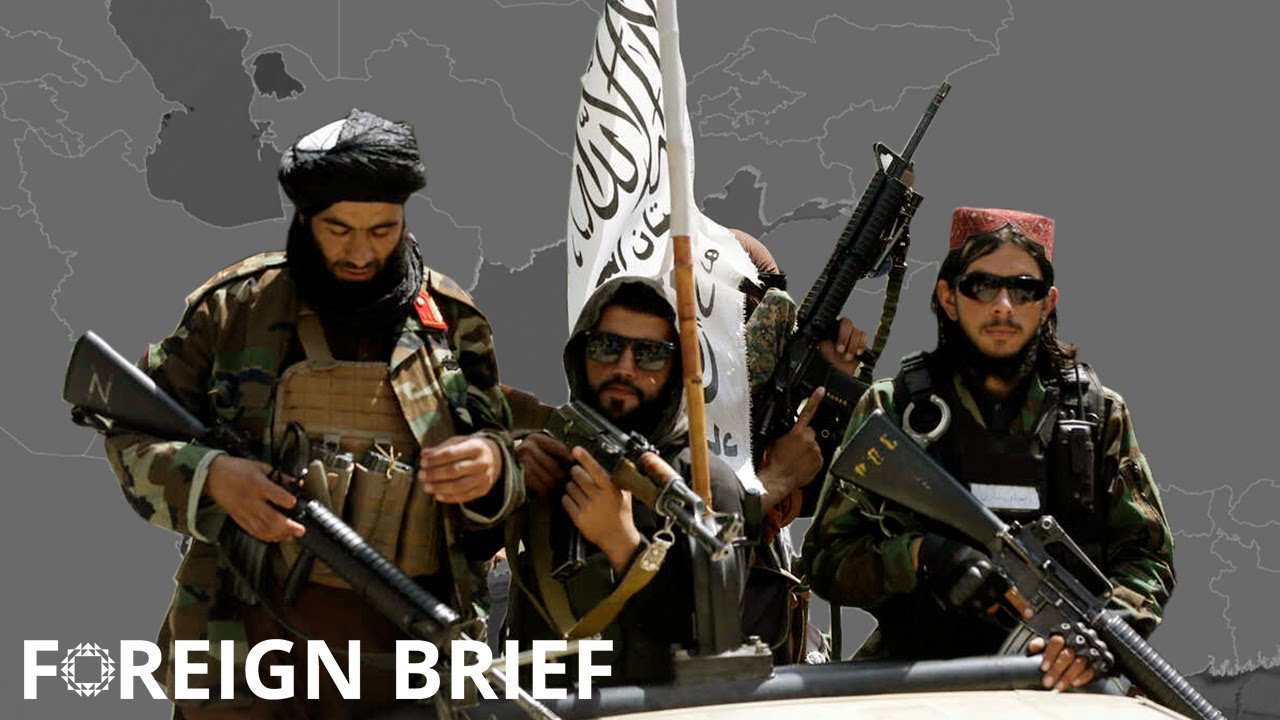 As the Taliban continues to consecrate their power in Afghanistan, Foreign Brief analyzes the future of the fallen state and what Taliban rule means for the Afghan people and the international community.
Ali Slimi
Ali is a Copy-Editor and Analyst on Daily Brief team, contributing regularly to the Daily Brief. He also leads the Foreign Brief Week in Review multimedia team. He focuses on political and development issues in the Middle East and North Africa.