Sri Lanka President Gotabaya Rajapaksa set to resign today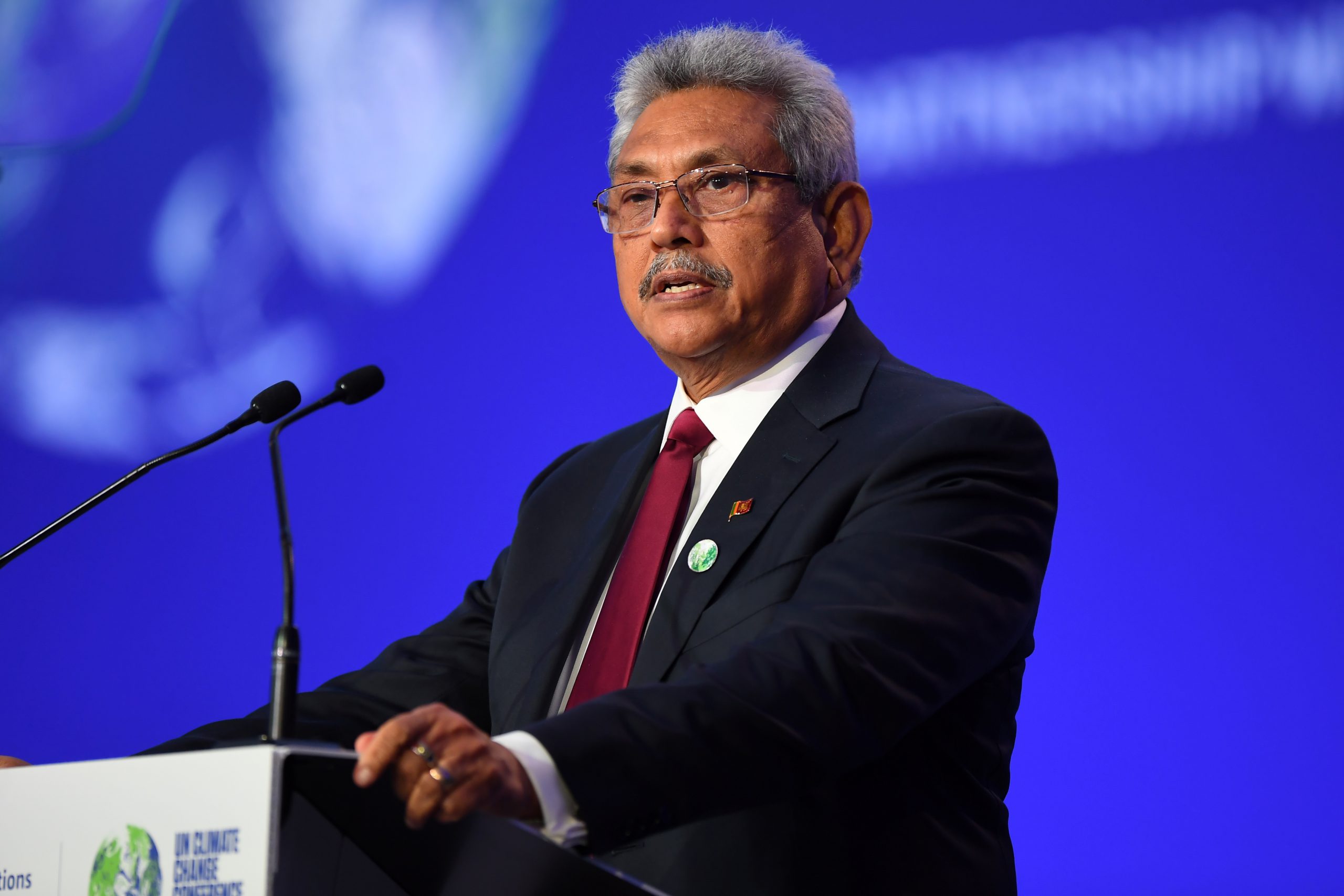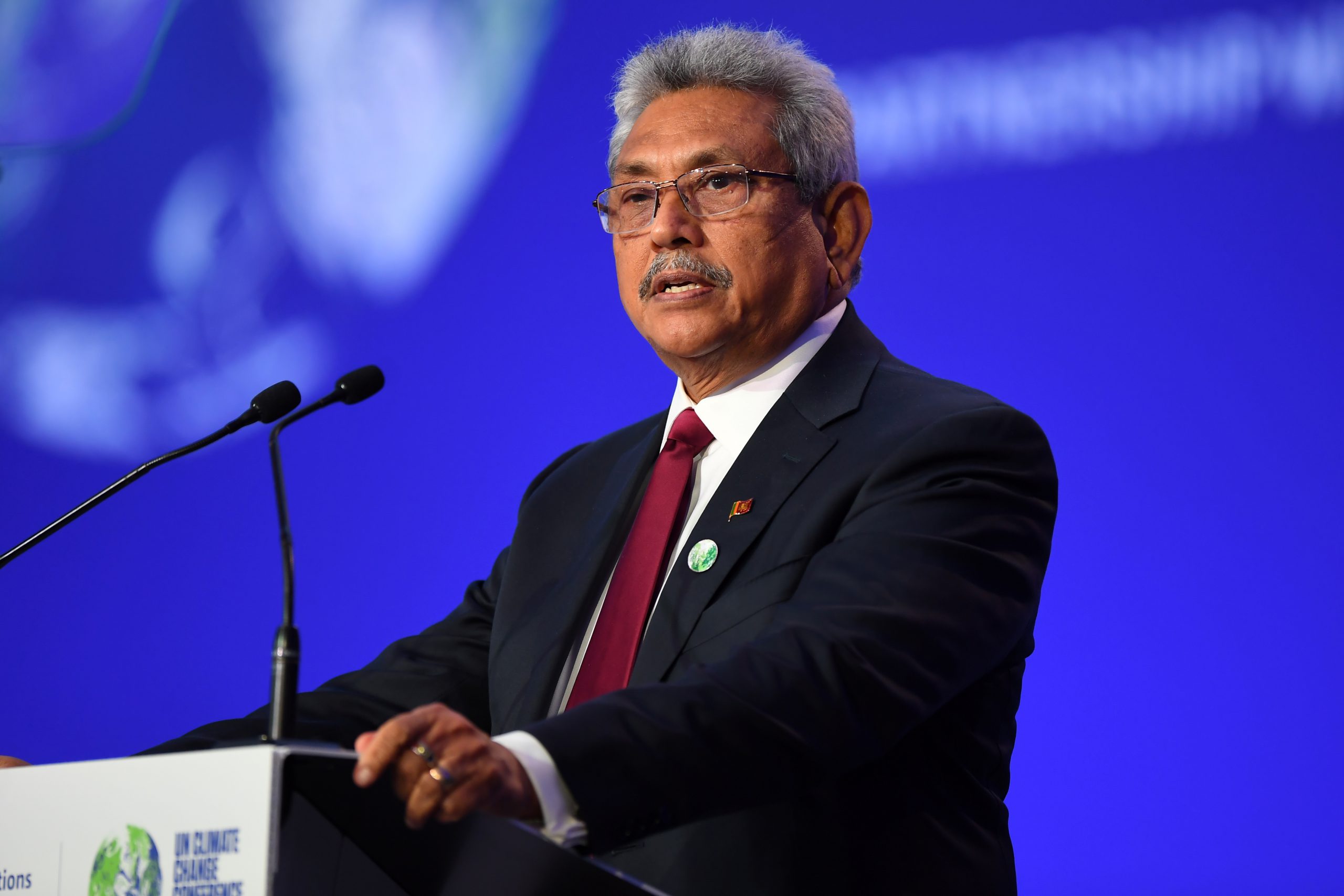 Sri Lankan President Gotabaya Rajapaksa is set to resign today as the nation experiences rising food costs, fuel shortages and electricity cuts in its worst financial crisis in decades.
Sri Lanka accumulated debt in recent years from corruption and mismanaged infrastructure projects, while the pandemic depleted foreign-currency earnings. Foreign reserves dwindled to near-zero with the country defaulting in May.
Parliament speaker Mahinda Yapa Abeywardena will likely assume temporary command until elections for the next president take place on July 20. A new administration and a stable government would alleviate political turmoil and also help the country's ability to negotiate a pending IMF agreement for a bailout package.
Sri Lanka is currently relying on aid from India and other nations until it secures the deal with the IMF, though the agreement is contingent on the government's ability to submit a debt sustainability plan by next month. If the country is unable to do so, it will face significant economic hurdles. Inflation reached 54.6% in June and could potentially reach 70% in the coming months. Sri Lanka's total foreign debt amounts to $51 billion, and the nation must repay $28 billion by the end of 2025.
Download the Daily Brief app to stay ahead of geopolitics with daily, short, forward-looking analysis of geopolitical events before they hit the headlines.
Madeline McQuillan
Madeline McQuillan is an Analyst for Foreign Brief and a contributor to the Daily Brief. Her expertise is in European politics and transatlantic relations, and she'll be pursuing a Master's in European and International Public Policy at the London School of Economics starting in Fall 2022.