Sweden to hold 2022 general election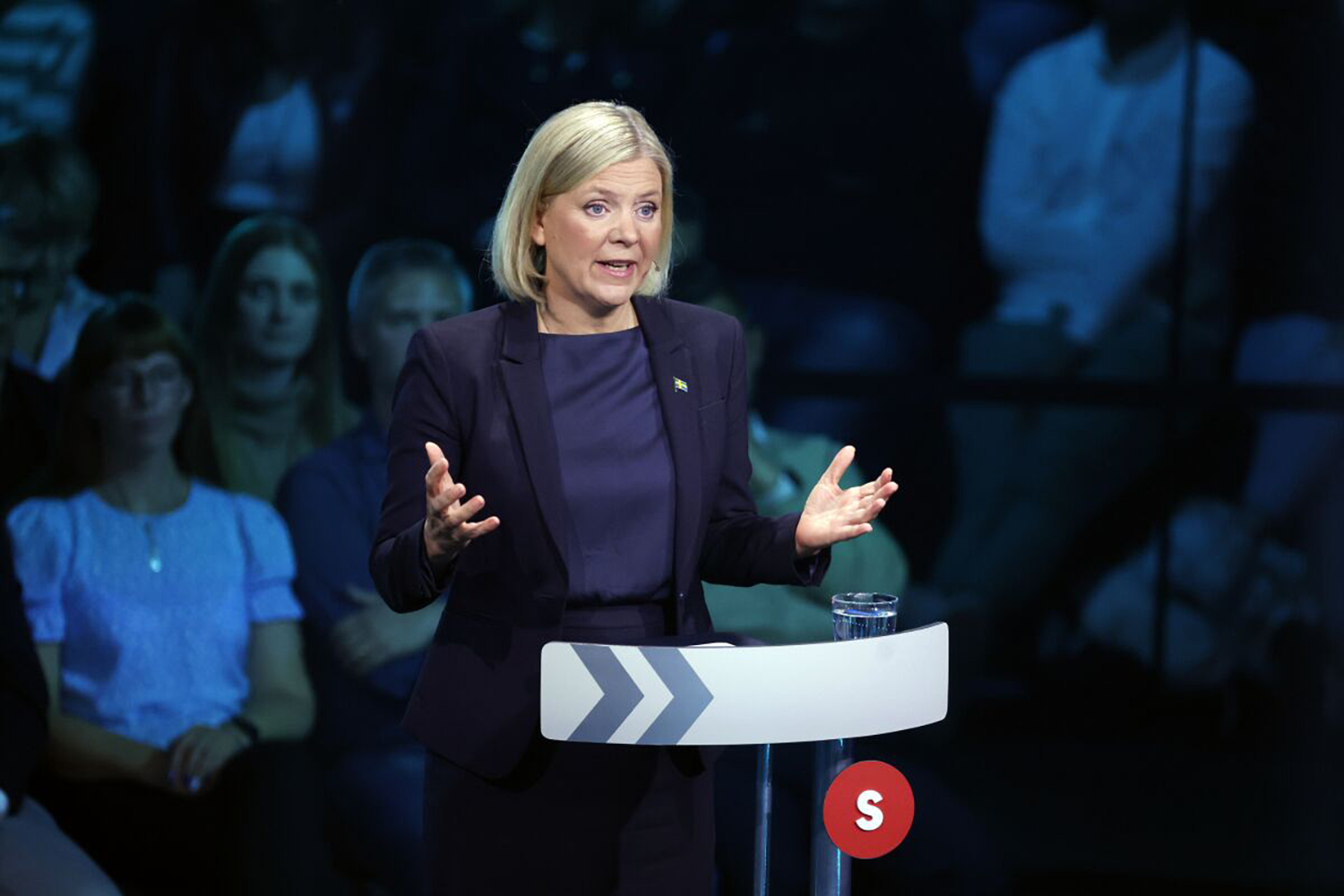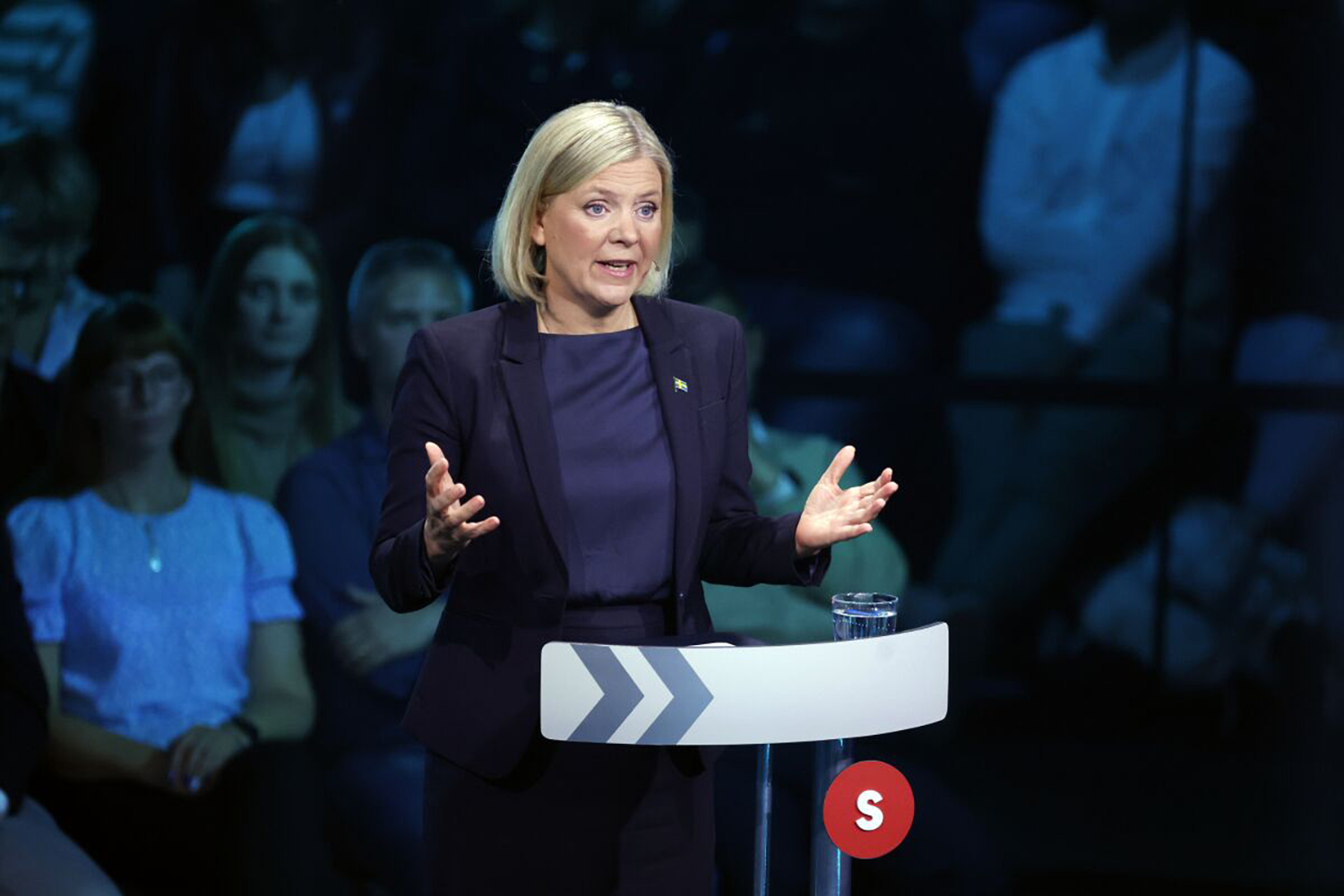 Swedes will vote today in the 2022 Sweden general election to decide whether to continue eight years of leftist rule.
The left-wing Social Democrats have won the largest vote share in the last three elections and dominated Swedish politics for the last century. Yet, the right has surged in popularity among the conservative opposition Moderate Party and the far-right Sweden Democrats.
Prime Minister Magdalena Andersson's campaign platform included reducing gang violence, protecting welfare and increasing employment. Andersson's popularity—higher than her party's—has helped the Social Democrats poll around 30 percent, ahead of the opposition Moderates. Still, high cumulative polling amongst conservative parties will make today close, as both sides could possibly form a coalition to control the 349-seat Riksdag.
See Also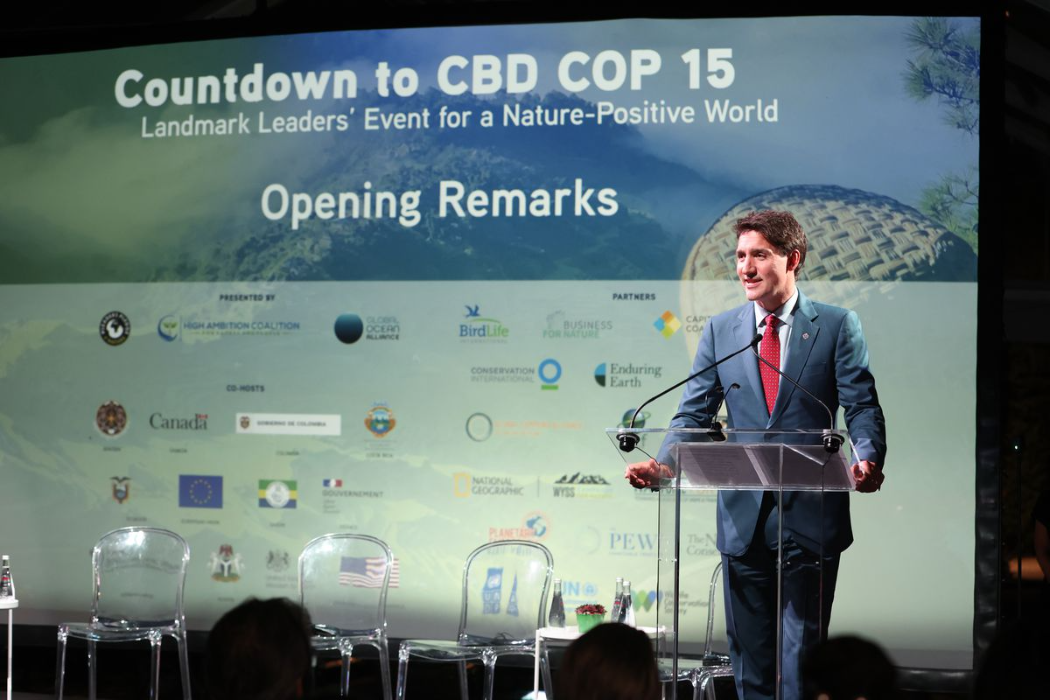 The election marks Sweden's first since joining NATO, and comes as the country's identity proves increasingly malleable. A far-right party in a coalition government would be a Swedish first, and at odds with its longstanding image as a welcoming, tolerant state. Expect the Social Democrats to win the most seats, but their historically weak position means they likely will be creative in coalition building. A cross-aisle coalition with the Moderates—inconceivable an election ago—could be undertaken to keep the Sweden Democrats out of power.
Jon Adams
Jon is a Content Editor and Analyst within the Analysis division of Foreign Brief.