Tour of Latin America by Taiwanese president expected to anger Beijing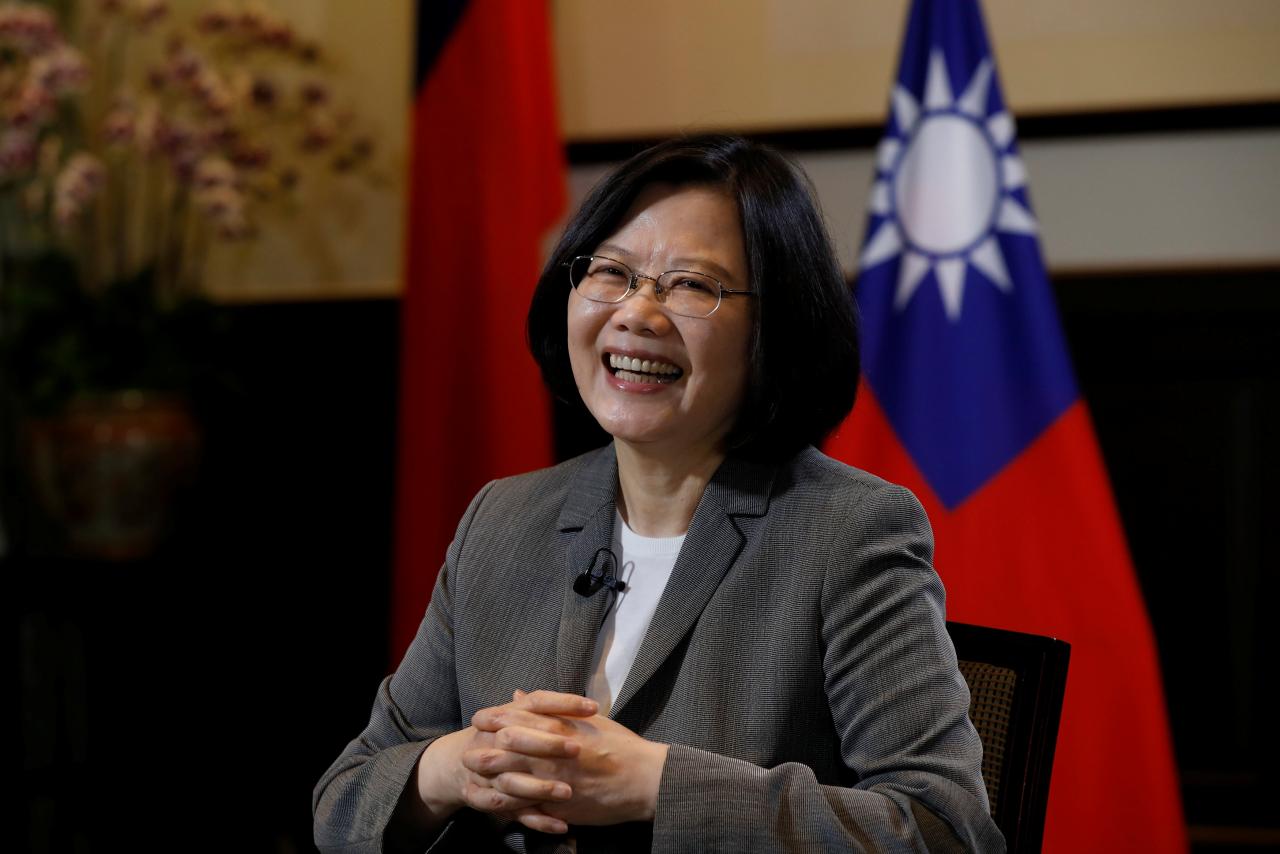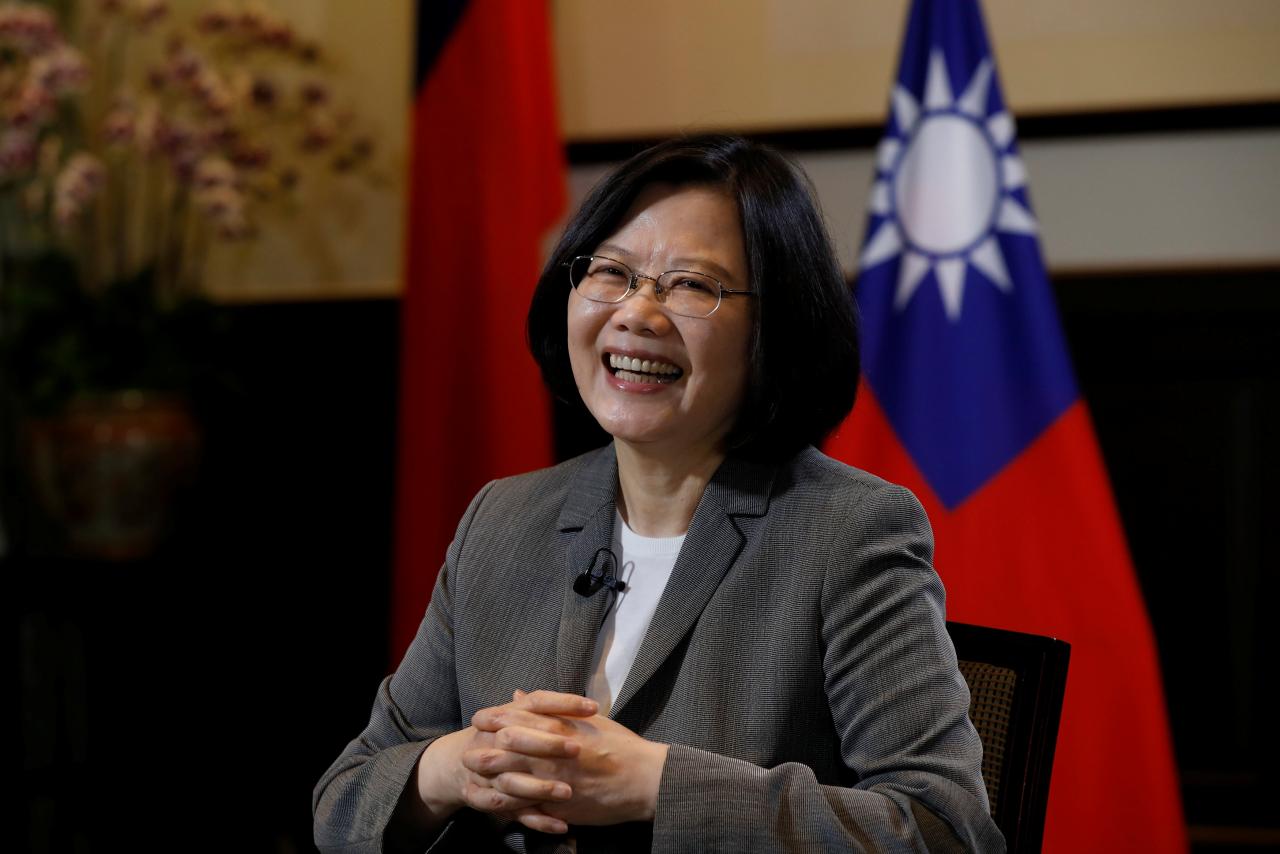 Tsai Ing-wen will commence a week-long trip to the Americas today, starting with Paraguay, before heading to Belize and then making brief stops in Los Angeles and Houston.
Tsai's trip comes amid pressure from China on Taiwan's allies—since she assumed office in 2016, the number of countries that recognise Taiwan has dropped from 22 to 18. Tsai will attend the inauguration ceremony of Paraguay's president-elect Mario Abdo Benitez, allowing the Taiwanese president to foster a connection with her only remaining ally in South America as early as possible.
The move is important, as China has considerably enhanced its engagement with Latin America. As of last year, Beijing has lent some $150 billion to the region, while Mr Abdo Benitez is hoping to sign a trade deal with China, which could be leveraged by Beijing. For its part, Belize has rejected Beijing's economic overtures, but with two of the four countries that dropped recognition of Taiwan being Central American, Tsai will be eager to reaffirm its support.
With Xi Jinping set to make a visit of his own to Latin America in November, Tsai's trip this week should shore up support from Paraguay and Belize, preventing a potential switch for now.
Wake up smarter with an assessment of the stories that will make headlines in the next 24 hours. Download The Daily Brief.
Alex Koch
Alex is a senior analyst in the Current Developments team with a primary focus on the Americas. He also serves as an editor on The Daily Brief.