Talks on new UN high seas treaty likely to conclude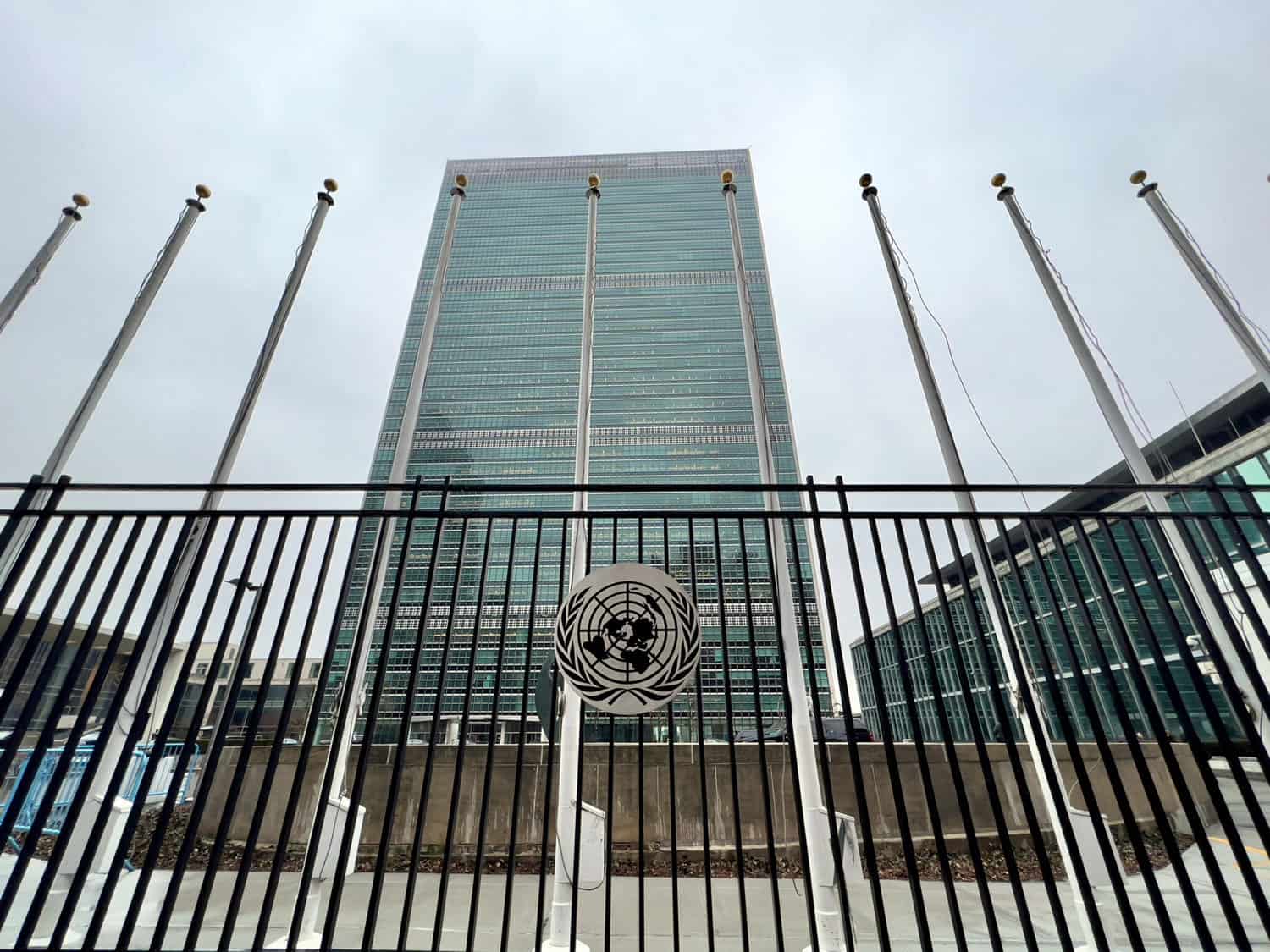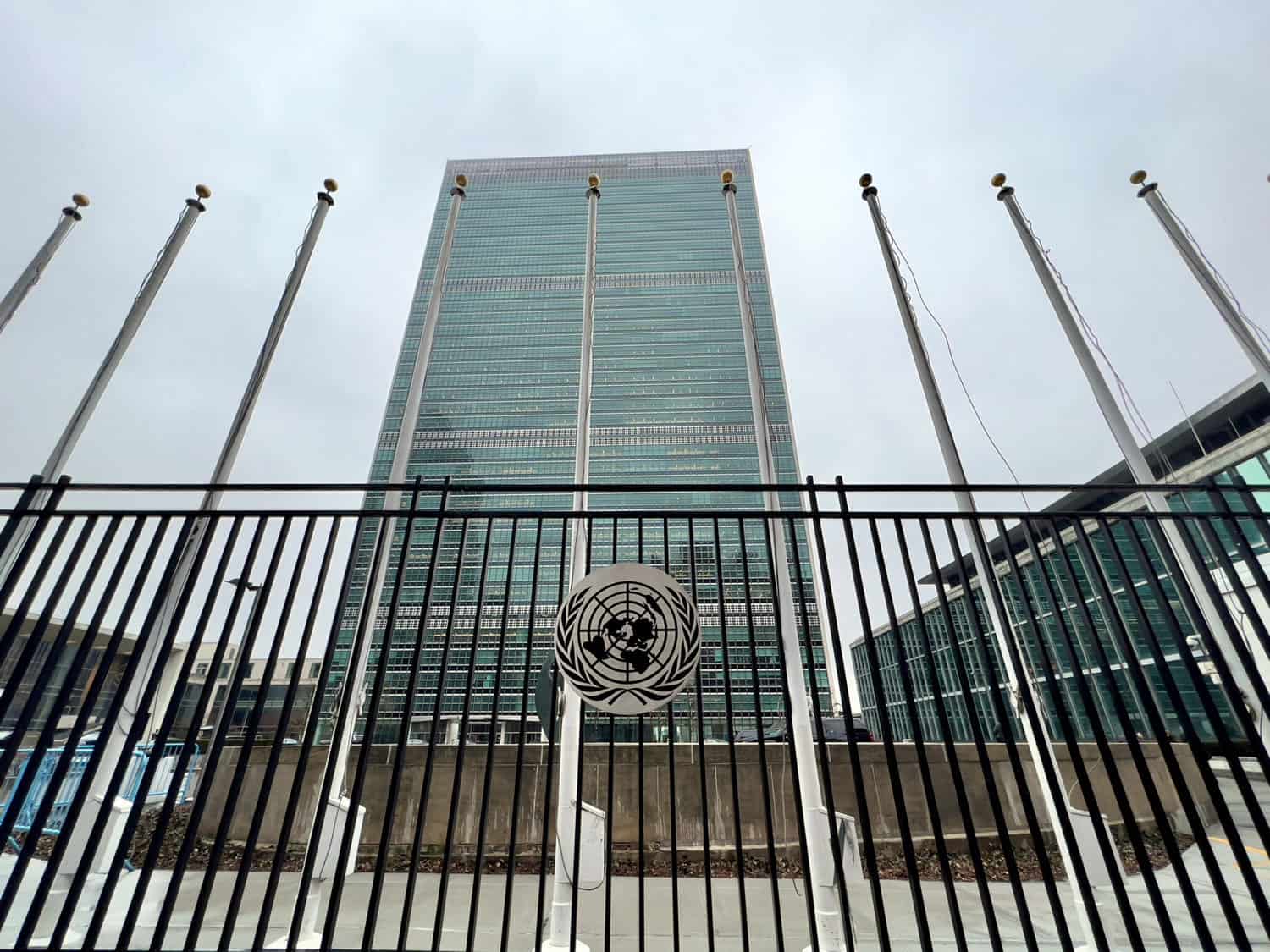 The fifth and final session of the United Nations convention on a Treaty of the High Seas to conserve marine biodiversity will conclude today.
The prospective treaty addresses the use of marine resources by the international community in international waters, which make up about two-thirds of the world's oceans. According to the treaty, 30 percent of the ocean will become Marine Protected Areas by 2030, where environmental impact assessments are a prerequisite for commercial activities, such as fishing and mining.
The convention is likely to conclude with an agreement after five years of negotiations. A coalition of 50 countries formed earlier this year, including all EU members, has attempted to push it through despite the noticeable absence of some big players, such as the U.S. and China, from the multinational group. In the last two years, progress was delayed by the COVID-19 pandemic and disagreement over the contents of the treaty among participating countries, whose major concerns include the agreement's legal implications for their fishing and mining rights. If agreed, the treaty will need ratification by the signatories by the end of this year before it enters into force.
Jeremy Ma
Jeremy Ma is a research analyst with Foreign Brief focusing on East Asian geopolitics. He specializes in regional security and social issues. His research interests include China's foreign relations, cross-Strait relations, and territorial and maritime disputes in East Asia.