Testing ground: Germany's Schleswig-Holstein votes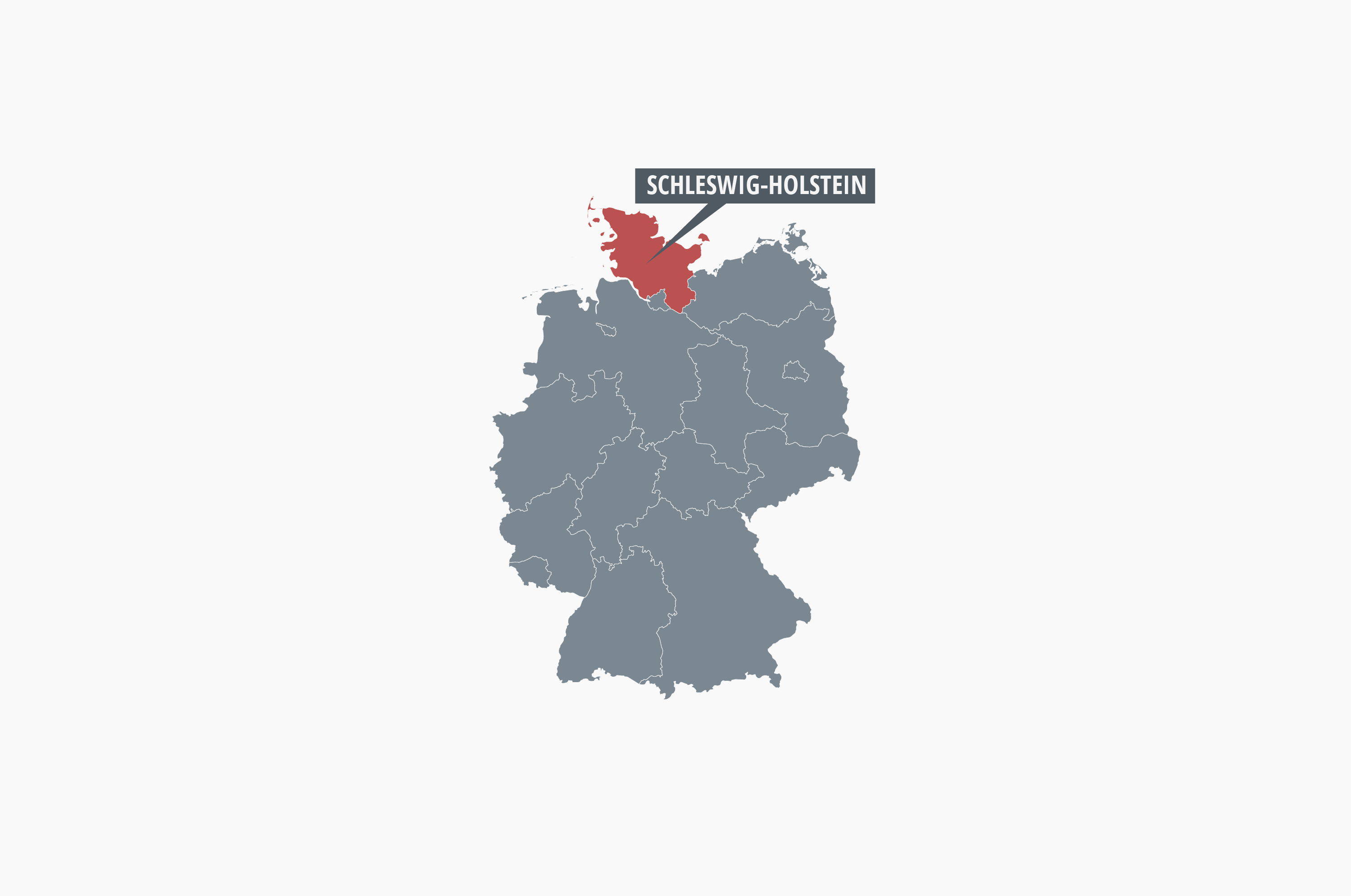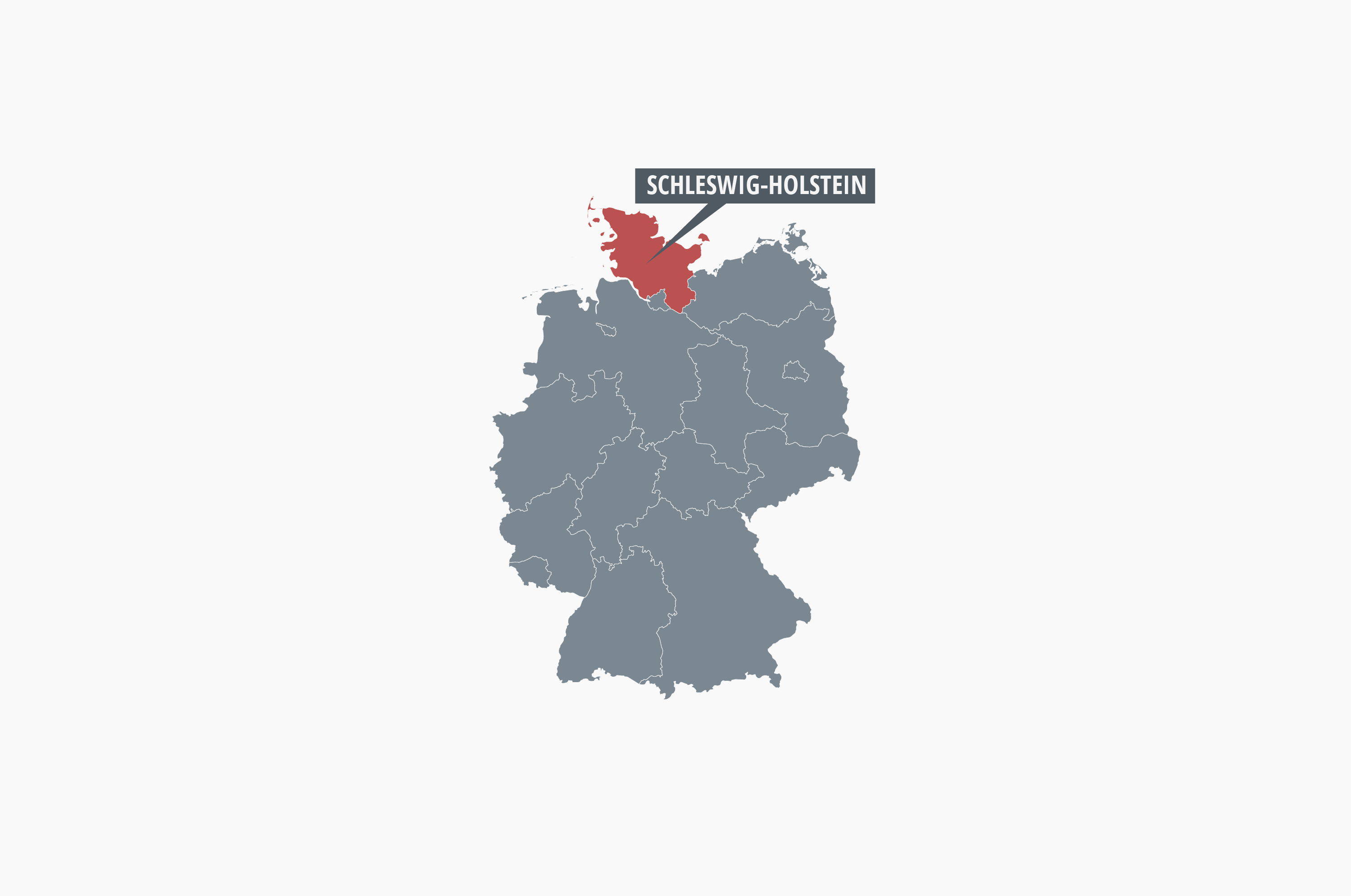 The election will demonstrate whether the centre-left SPD can finally cash in on the hype surrounding their recently appointed leader, Martin Schulz. Schulz's ascendency in March saw party membership surge by 3%, with some polls even suggesting Schulz could beat Merkel in September's general election.
But despite leading Schleswig-Holstein's current government, the SPD will not win an outright majority on Sunday. The resultant coalition talks are being seen as a testing ground, both for the more significant Northrhine-Westphalia election next Sunday, and the all-important national election.
Besides a grand coalition between the SPD and centre-right CDU—the current status quo on the national level—Germany's two main parties could attempt to form coalitions with the Greens and Liberals.
David Köngeter
David is the Europe team's leader and senior editor. David has a background in EU financial and immigration legislation.