The deadline for foreign mercenaries to leave Libya is reached
Today is the deadline for all foreign fighters and mercenaries involved in Libya's civil war to leave the country under an UN-sponsored agreement signed in October 2020.
The war that erupted in 2014 has left Libya split between the internationally-recognised Government of National Accord (GNA) and Haftar's Libyan National Army (LNA). Libya's internal conflict has been fueled by the influence and mercenary forces of up to nine foreign powers. The GNA has been backed by Turkey, while the LNA has been backed by Russia, the United Arab Emirates, France, and Egypt.
While the UN has made some progress in initiating dialogue through the Libyan Political Dialogue Forum, the ceasefire agreement has been fragile. The Forum voted to select a new executive authority to govern the fractured nation, which will lead to a national election to be held on December 24, 2021. However, the UN process lacks a clear enforcement mechanism.
Greater instability should not be expected. Nevertheless, without clear compliance from fighters and their external supporters, the country is unlikely to make meaningful progress towards stabilisation. If the number of foreign fighters declines in the medium-term, the next steps include creating a unified monetary policy and implementing economic reforms.
See Also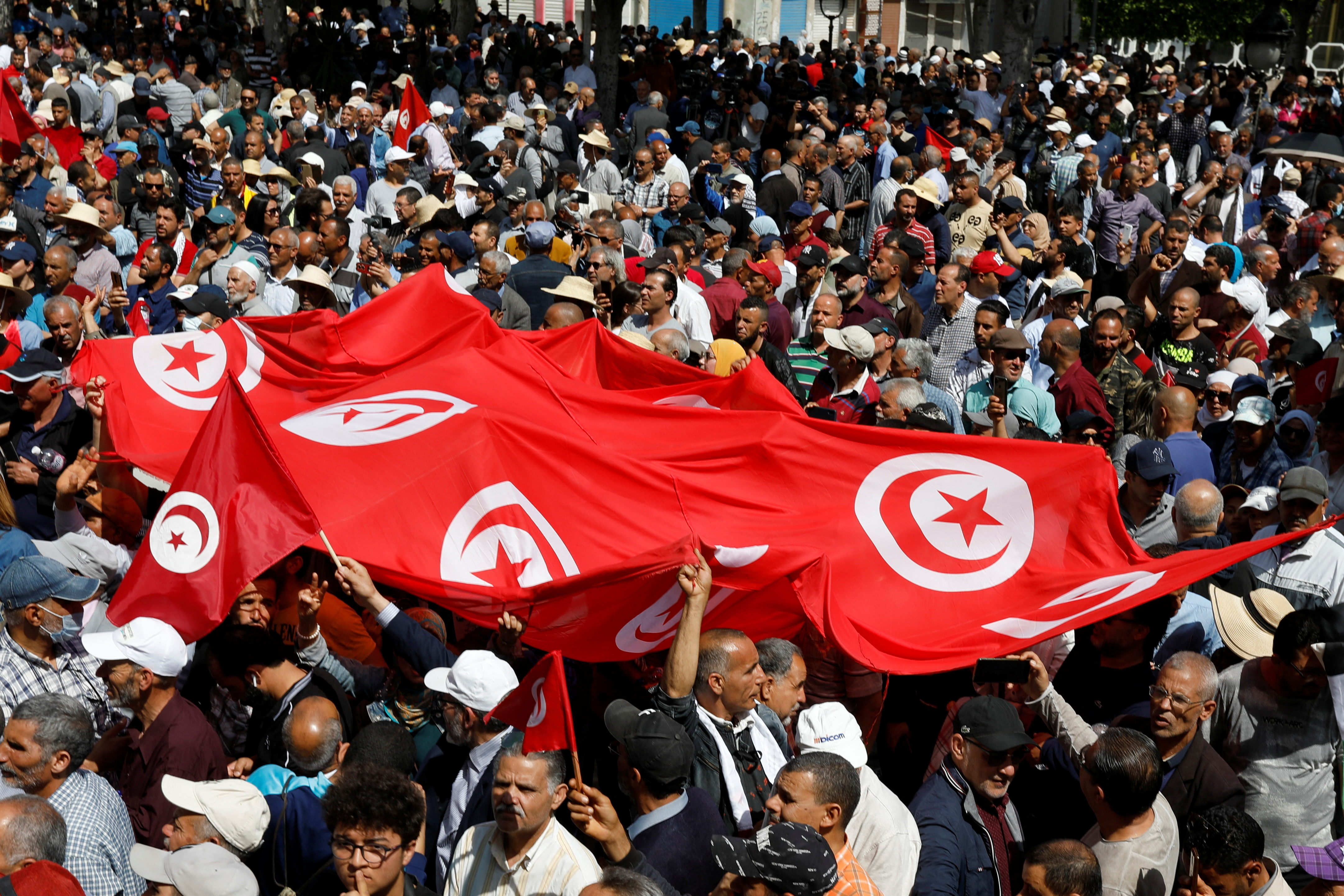 Wake up smarter with an assessment of the stories that will make headlines in the next 24 hours. Download The Daily Brief.