The Quad leaders to convene meeting in Tokyo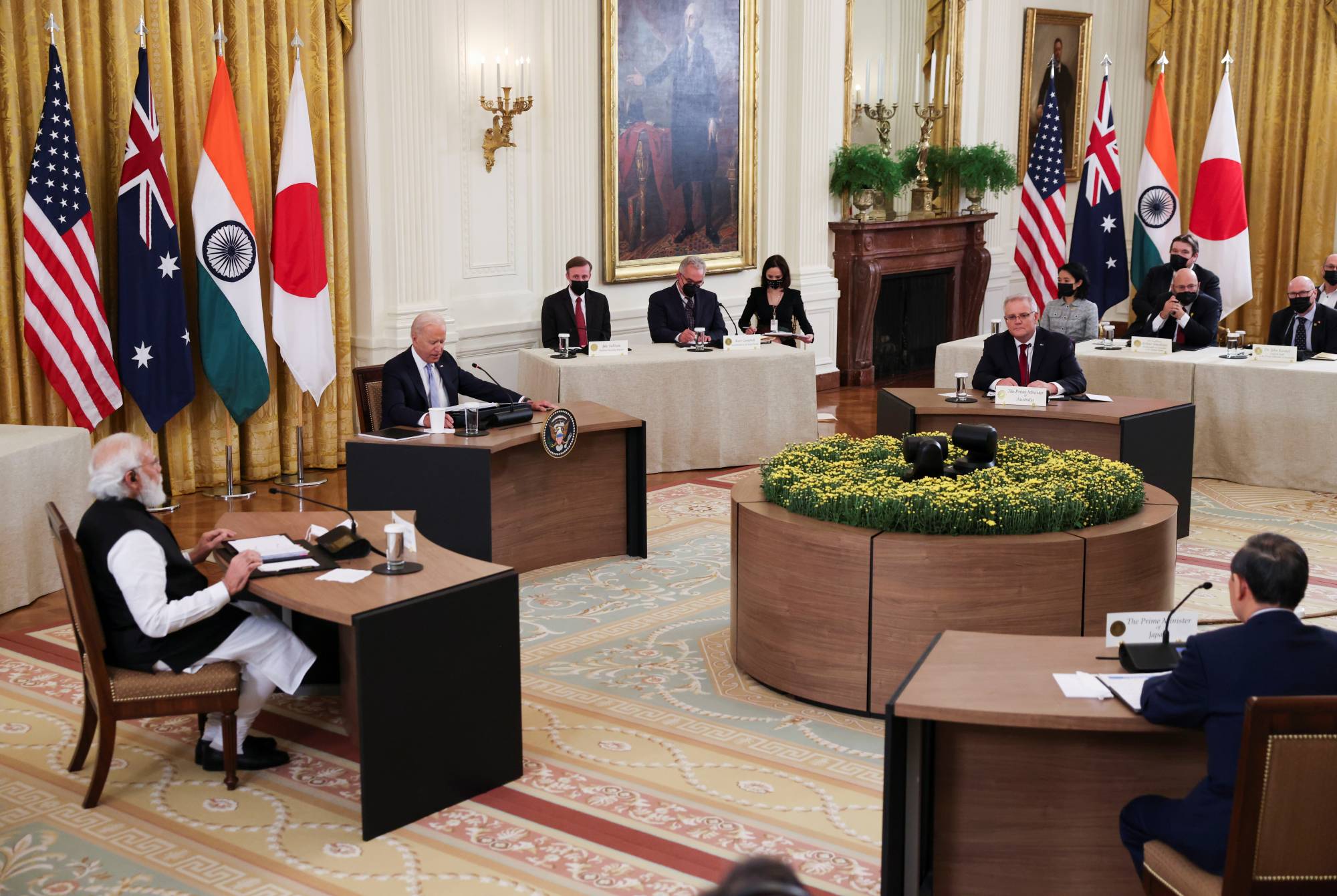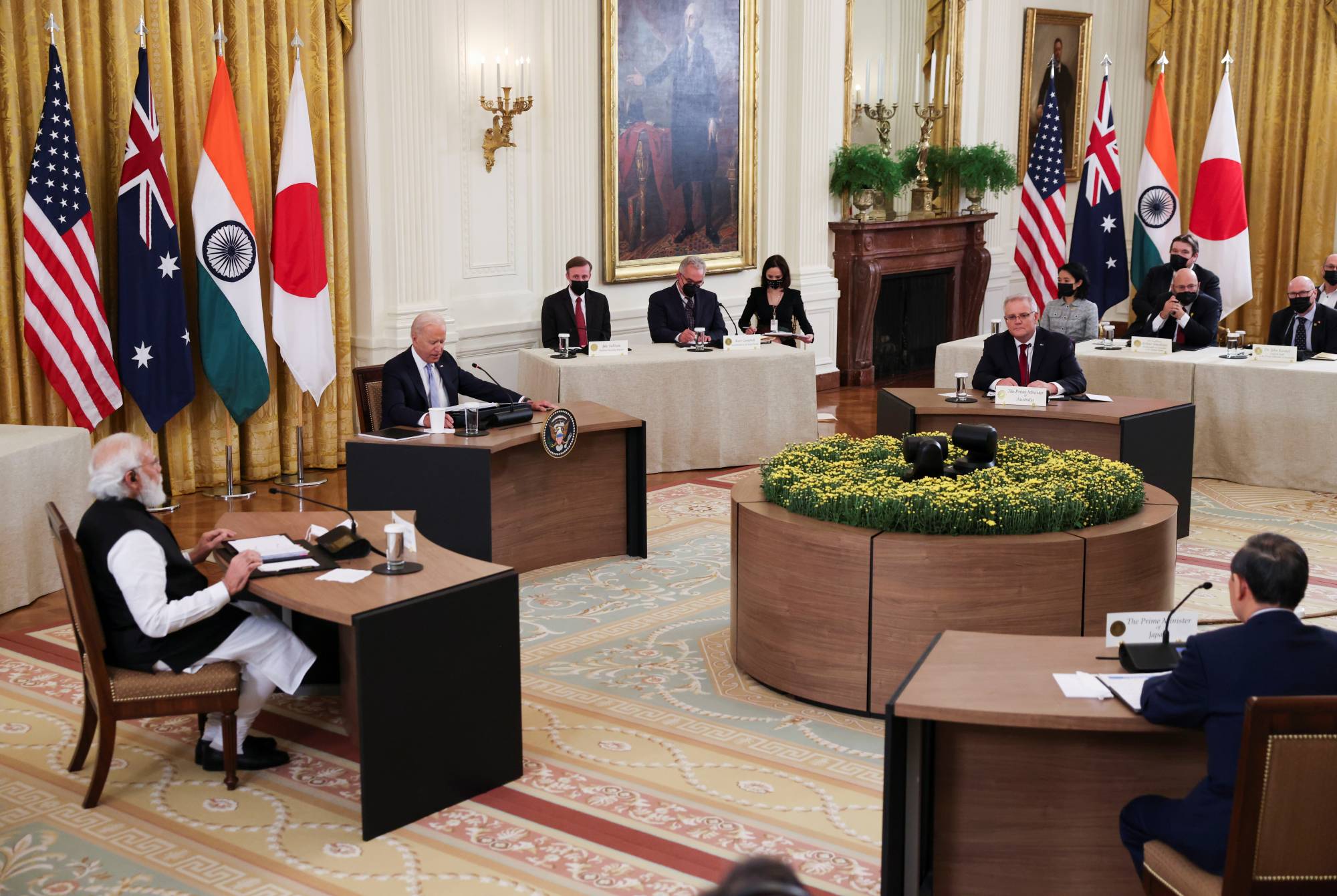 Leaders of the Quad countries — India, Japan, Australia and the US — will hold a meeting in Tokyo today.
President Joe Biden is due to meet with his counterparts, Indian Prime Minister Narendra Modi, Japanese Prime Minister Fumio Kishida, and the newly-elected Australian Prime Minister Anthony Albanese at the Quadrilateral Security Dialogue (Quad) summit.
The four leaders are expected to discuss closer security cooperation in light of both Russia's war in Ukraine and China's growing assertiveness in the Indo-Pacific. However, the focus of the summit will likely be on China, given India's reluctance to openly denounce Russia due to its close military ties. Among the four Quad members, India notably has refused to implement wide-ranging sanctions against Russia and instead continues to trade with Moscow. But behind closed doors, discussions about potential joint action against Russia will almost certainly take place.
One of the initiatives expected to come out of this summit is closer maritime cooperation to counter illegal fishing by Chinese vessels. The summit will also conclude Biden's five-day visit to South Korea and Japan, in an effort seen as aligning the three countries' security interests in the Indo-Pacific. China will likely respond by ramping up its show of force in the near term, such as by increasing incursions into Taiwan's airspace.
Download the Daily Brief app to stay ahead of geopolitics with daily, short, forward-looking analysis of geopolitical events before they hit the headlines.
David Song-Pehamberger
David is a Senior Analyst focusing on East Asia. He primarily writes on economic, political, and social issues and how they relate to the geopolitical environment.