UN and UK to co-host a global climate summit
The UK, the UN and France will host a virtual summit on fighting climate change today.
UK Prime Minister Boris Johnson and UN Secretary-General Antonio Guterres will co-host the event, which coincides with the fifth anniversary of the signing of the Paris Climate Accords in 2015. The conference will focus on climate initiatives and green economic recovery following the COVID-19 pandemic. Secretary-General Guterres will emphasize six climate-positive actions that will help reinvigorate economies in an environmentally friendly way: investing in green jobs, ending bailouts for polluting industries, ending fossil-fuel subsidies, considering climate risks in all fiscal decisions and emphasising international cooperation and inclusivity. The UK is eager to showcase its post-Brexit leadership potential by increasing its emissions cut commitments from the EU-standard 40% reduction by 2030 to 68%.
Any agreements will be formed under the three pillars of the Paris Accords: mitigation, adaptation and financial commitments. As such, the US will not be in attendance. President-elect Joe Biden has stated his intention to rejoin the Paris Accords once he takes office in January, so expect the discussion to address the role the US will play upon re-entry. Special focus is likely to fall upon John Kerry, an architect of the original agreement and Biden's newly appointed climate czar.
See Also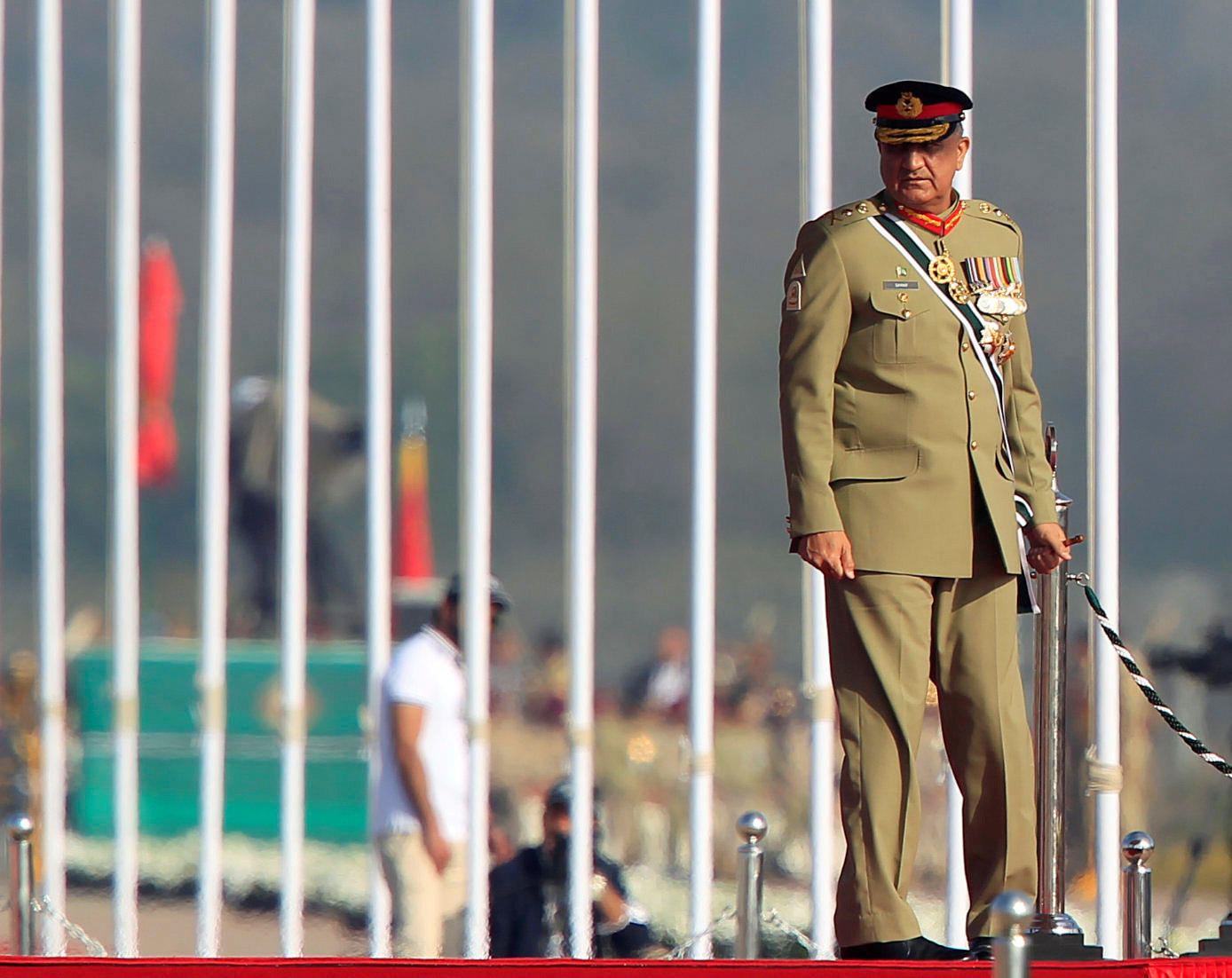 Wake up smarter with an assessment of the stories that will make headlines in the next 24 hours. Download The Daily Brief.
Chris Thomson
Chris is a Content Editor and Analyst for the Daily Brief. His writing focuses on the political economies of North America, the United Kingdom and Oceania.