Tillerson to shuttle between Kuwait and regional capitals in bid to end Qatar blockade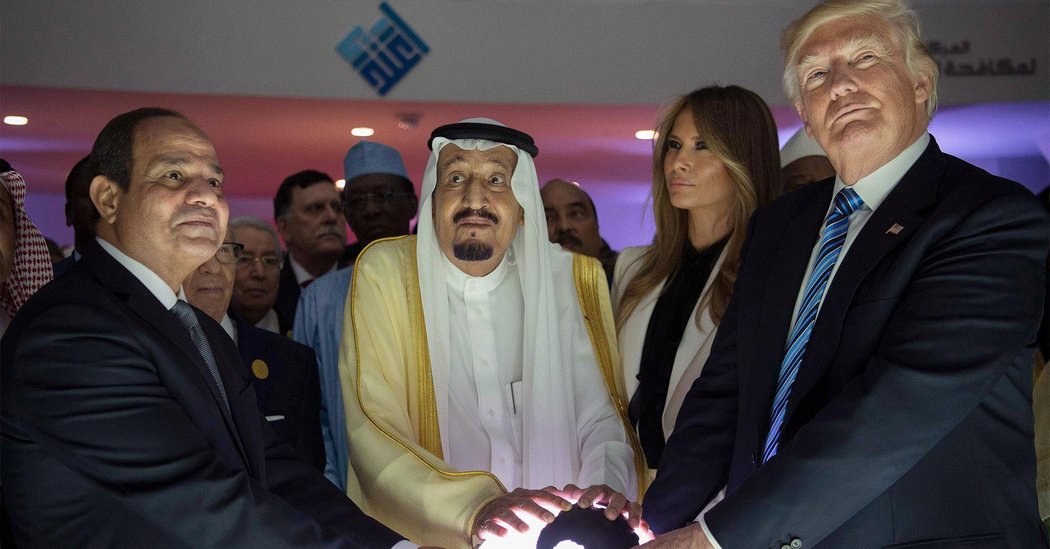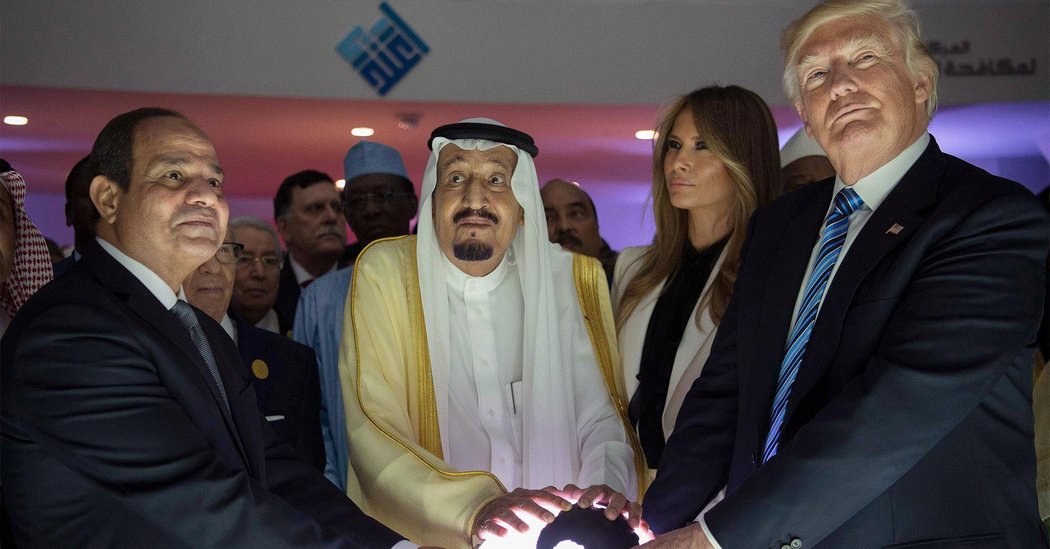 Yesterday, US Secretary of State Rex Tillerson arrived in Kuwait to discuss the Gulf Crisis with Kuwait's Emir, who has been mediating the spat between Qatar and Saudi Arabia, Bahrain, Egypt, and the UAE.
The Secretary of State's visit comes days after the Saudi-led bloc vowed to escalate month-old old crisis with all "political, economic and legal measures" required to bring Qatar to heel, which could include boycotting businesses that trade with Qatar or suddenly pulling deposits from Qatari banks.
Tillerson's task is made difficult by apparent divisions in the administration.  The State Department has called for dialogue and called Saudi actions "mystifying," while President Trump has repeatedly sided with the anti-Qatar coalition.
Mr Tillerson will spend the week mediating between crucial allies; Bahrain is home to the US Fifth Fleet, while Qatar hosts 11,000 US military personnel at the al-Udeid air base, and all involved countries are part of the anti-ISIS coalition.
Tillerson hopes to repair the anti-Iran and anti-terrorist coalition of the US assembled at the Riyadh Summit in May. If he fails, the biggest victors will be Iran, the very country that Saudi Arabia had hoped to counter with its blockade.