Tonga Nuku'alofa airport reopens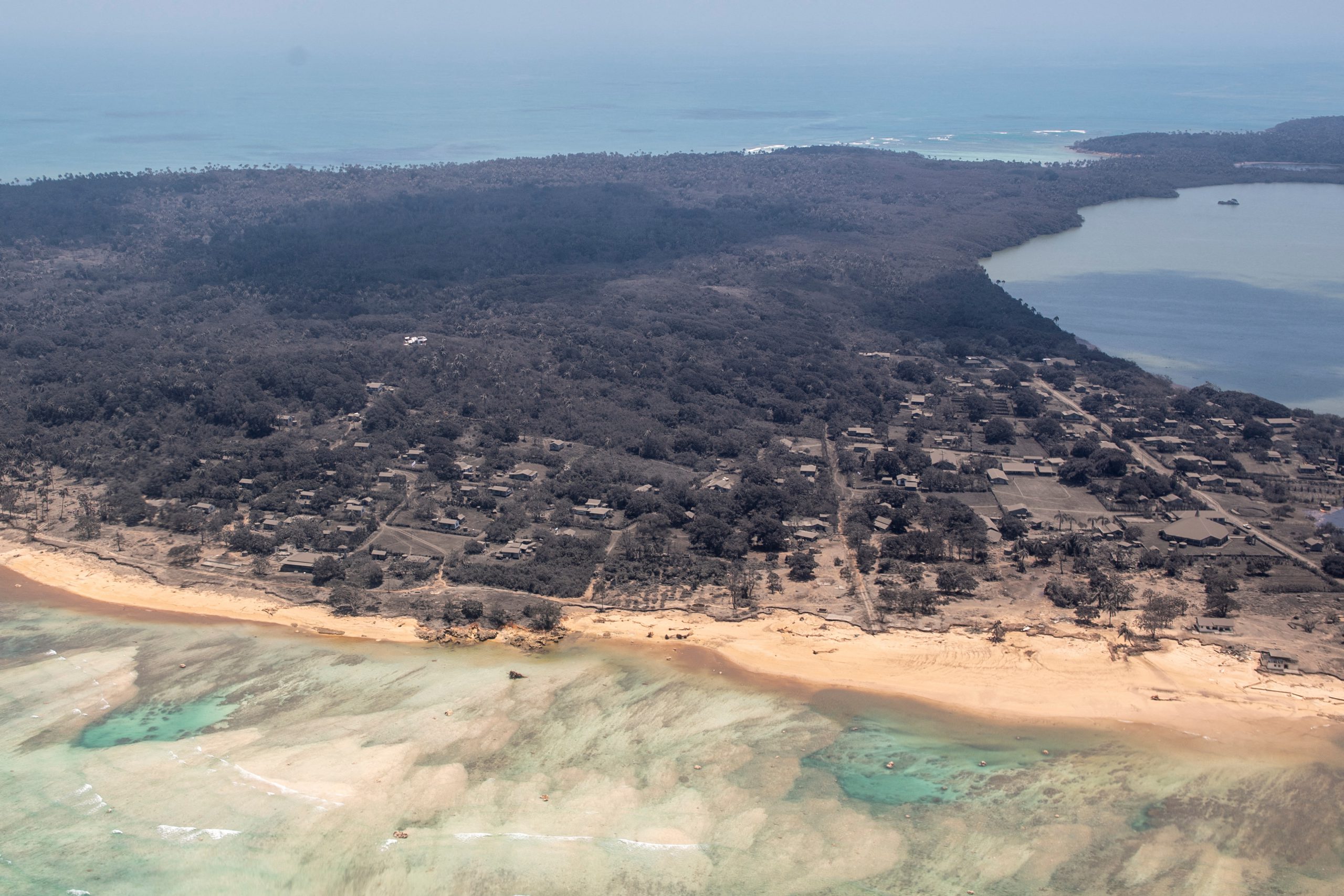 Tonga will reopen its airport today allowing aid into the island nation.
On January 15th, the eruption of a volcano on Hunga Tonga-Hunga Ha'api devastated the island nation. Tsunamis—which struck countries all along the Asia-Pacific rim—wiped out all the homes off of one Tongan island. The waves severed the undersea cable connecting Tonga to the world, leaving the country in an information blackout. Reopening the airport today is a big step towards damage assessment and recovery.
Tonga is a prime example Australia and China's battle for influence in the Pacific islands. China, with its ties to the country, Australia, and New Zealand have all rushed to be the "first to supply aid." But the aid—which often involves military ships and planes—has become a demonstration of military capability, capacity and commitment to southeast Asian countries writ large. Australia has also demonstrated a new capability. Leveraging its newly acquired company Digicel, Australia linked Tonga to the world via satellite communications.
Medium-term, expect China and Australia to use opportunities like the Tongan disaster as a measuring stick for regional influence. At the moment, the first to arrive indicates which country can bring hard power to bear in times of emergency.
Wake up smarter with an assessment of the stories that will make headlines in the next 24 hours. Download The Daily Brief.
Daniel Rice
Daniel is the Chief Operating Officer of Foreign brief. He oversees the production and publishing of all of Foreign Brief's products. His background is in the air, space and cyberspace domains of national security and Indo-Pacific geopolitics. He is fluent in Mandarin Chinese.