Turkmenistan Hosts 6th Caspian Summit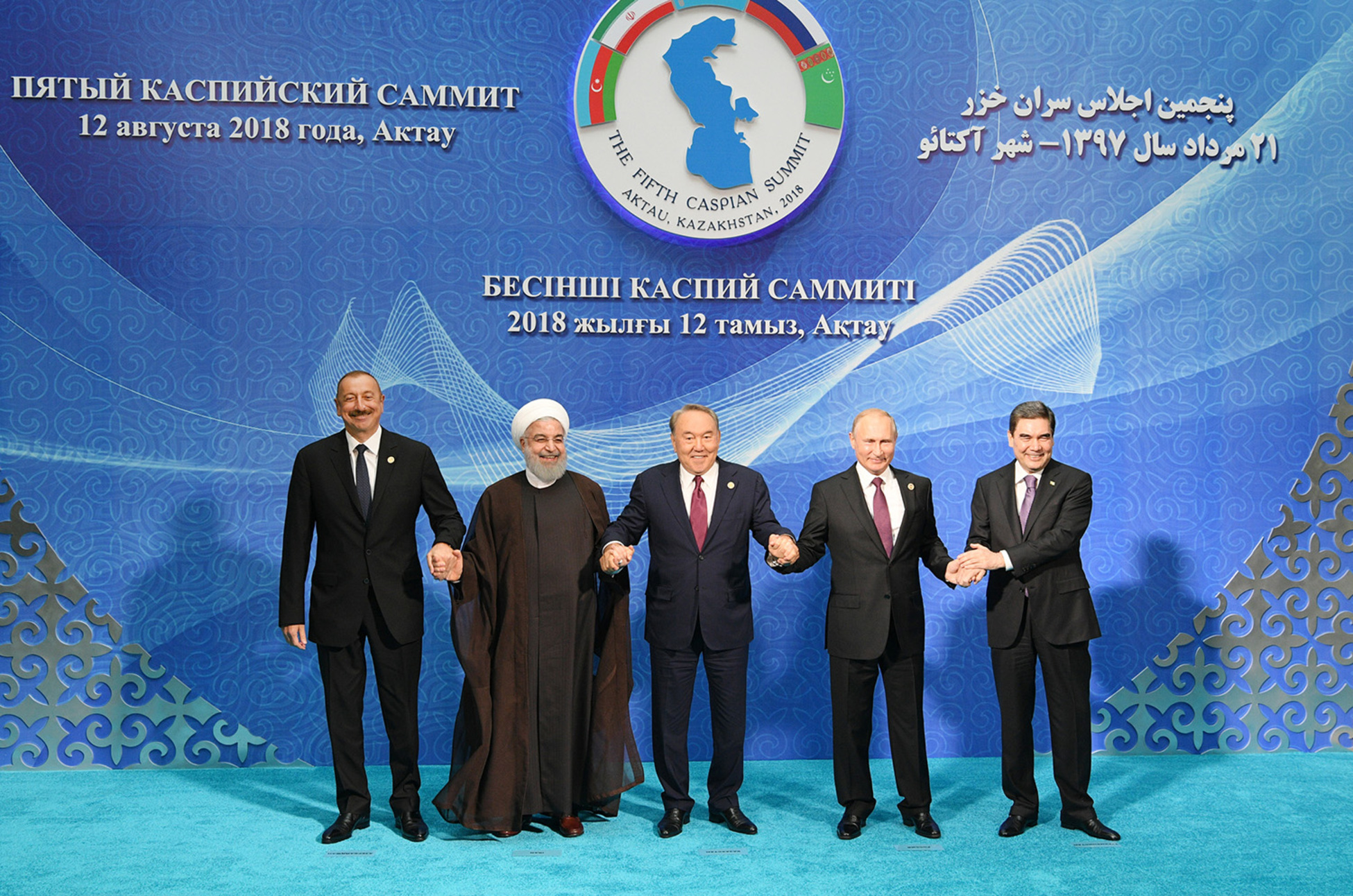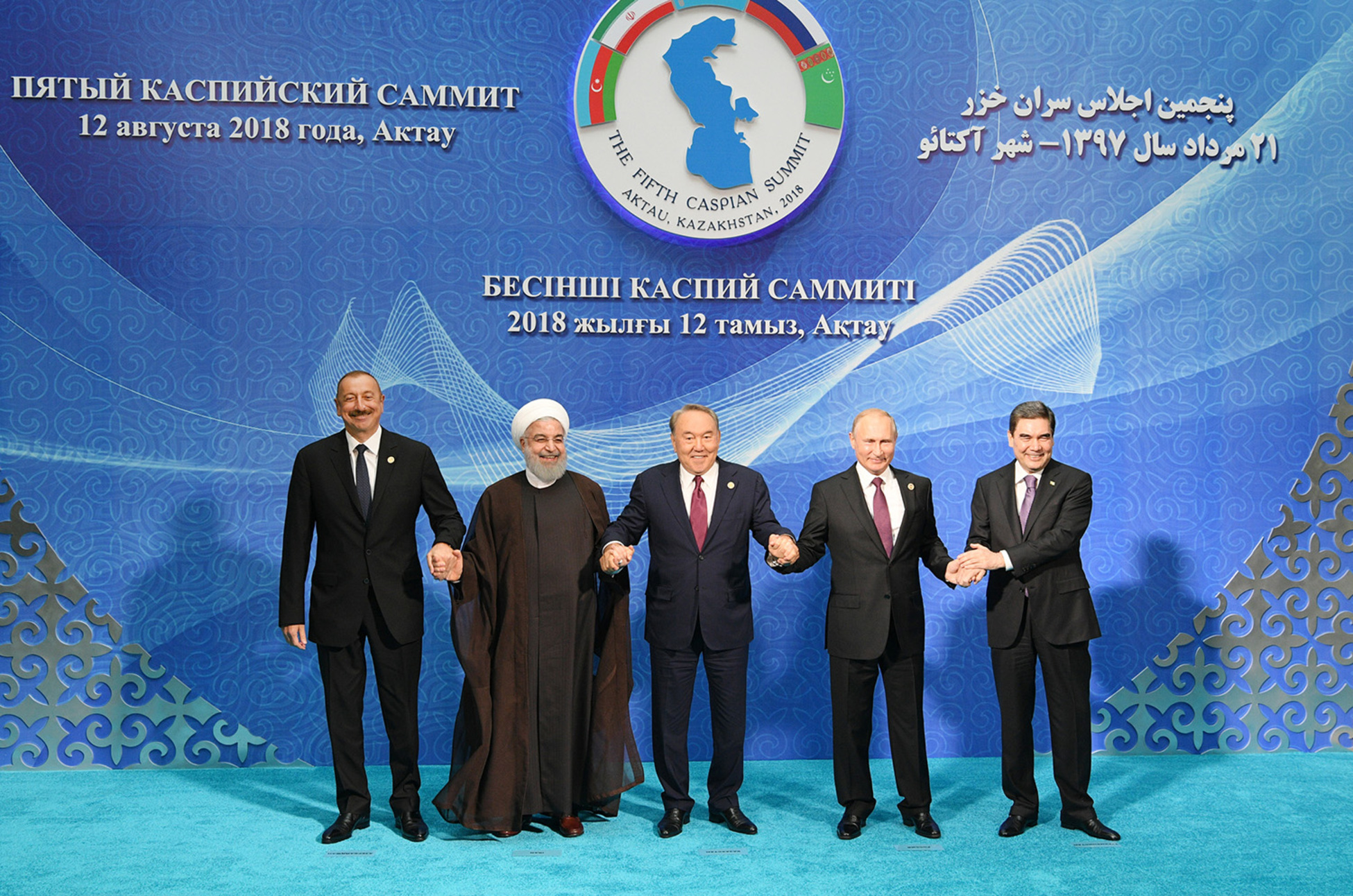 The 6th Caspian Summit will begin today in Ashgabat, Turkmenistan.
The group, made up of Turkmenistan, Russia, Iran, Kazakhstan, and Azerbaijan, aimed to formalize the legal status of the Caspian Sea following the USSR's collapse. The previous meeting in 2018 removed the requirement for prior approval to construct underwater gas pipelines through the sea. This removal enables the construction of projects such as the Trans-Caspian Gas Pipeline—a proposed gas pipeline connecting Turkmenistan to Azerbaijan – which could allow connections to existing pipelines in in Georgia and Turkey. This prospect would allow Europe to meet its energy needs while bypassing Russia.
Poor relations between Turkmenistan and Azerbaijan, and environmental concerns, hindered the project in the past. However, the European desire to reduce natural gas dependence on Russia has made the proposal viable once again. During the summit, the Russian delegation can be expected to lobby and coerce Turkmenistan not to turn the proposal into reality. However, Turkmenistan is unlikely to agree. Gas transportation to Europe would give Turkmenistan a vital source of trade without Russian interference. While any such construction is costly and will take time, the proposed pipeline reduces Russia's leverage in regional gas markets is likely in the long-term.
Download the Daily Brief app to stay ahead of geopolitics with daily, short, forward-looking analysis of geopolitical events before they hit the headlines.
Cian Muenster
Cian is a Research Analyst and contributes to both Analysis and the Daily Brief. He specializes in Australian and European geopolitics with a particular interest in the strategic autonomy of the EU.