UAE holds 2022 Global Media Congress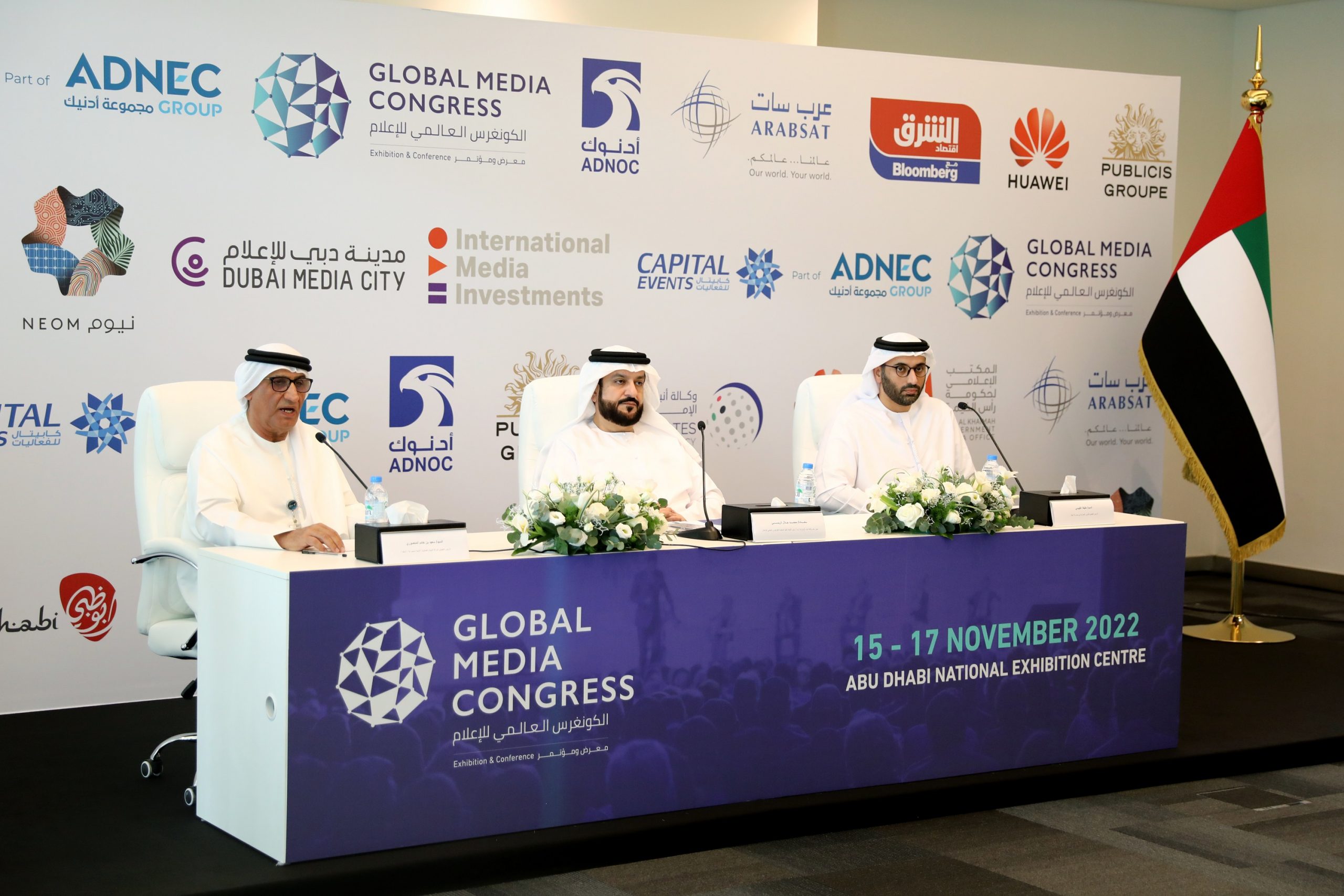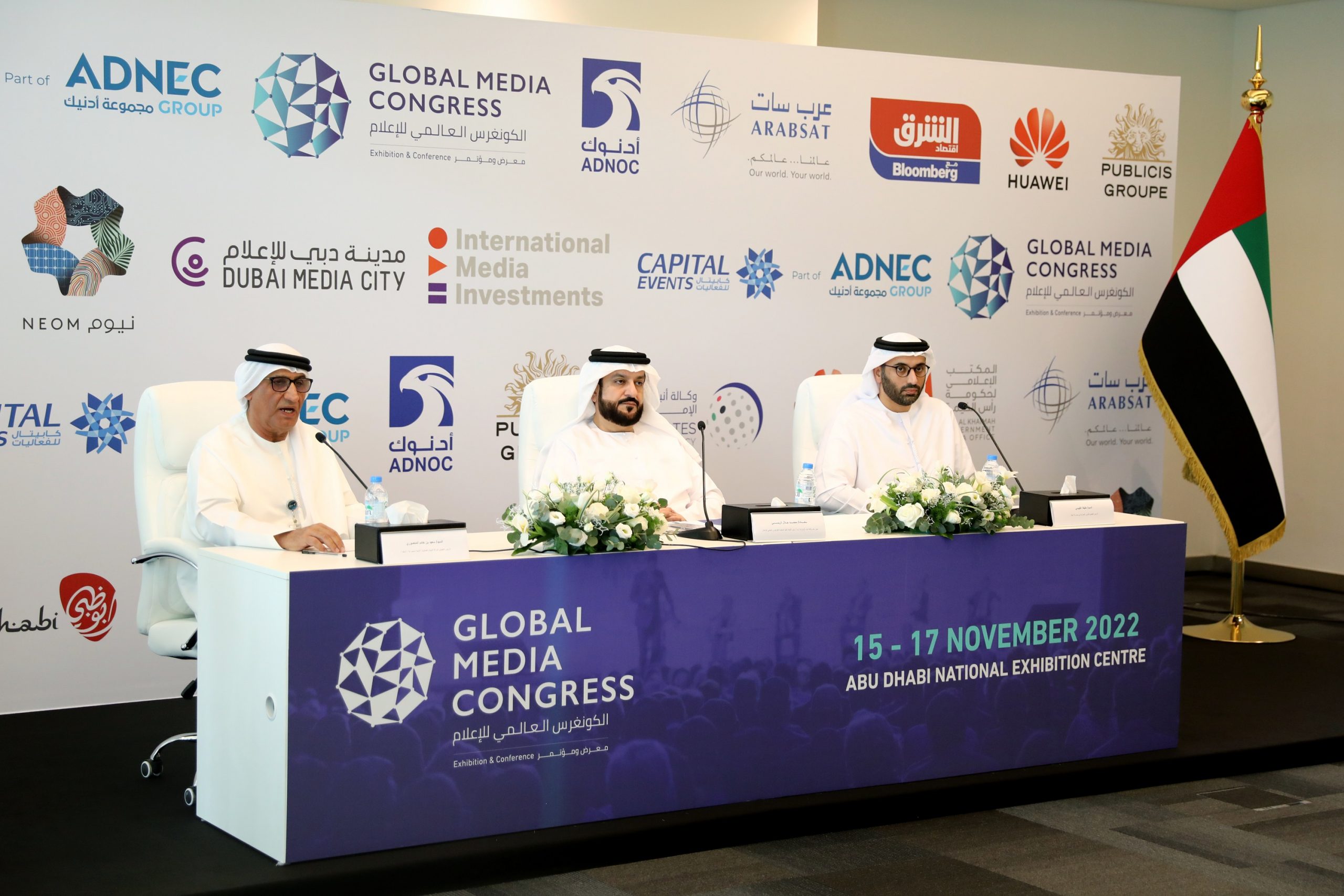 The UAE Global Media Congress (GMC) concludes today in Abu Dhabi.
The three-day event welcomed more than 1200 industry specialists, investors and decision-makers from all over the world. The program involved numerous events and exhibits on shaping the future media industry.
This event follows recent efforts from the UAE to become an ambitious and innovative global media hub, following the Arab Media Forum and the Abu Dhabi Media Summit in recent years. Through this first annual GMC, the UAE aims to enhance knowledge transfer into the Gulf region and strike partnerships with key media players to develop its economy and image abroad, despite its own restrictive media environment.
Recent trends show a degradation of media and press freedom in the country, which is unlikely to be reversed in the medium-term. Instead, the UAE will likely become a major center for the global media industry, attracting foreign investment and further diversifying its sources of income from oil. Access to new media platforms will allow the country to develop its image as an international hub for transport, tourism and technology, stabilizing its economy long-term. Furthermore, control over the information trade is likely to boost their political influence in the region.