Uganda President Yoweri Museveni concludes Vietnam trip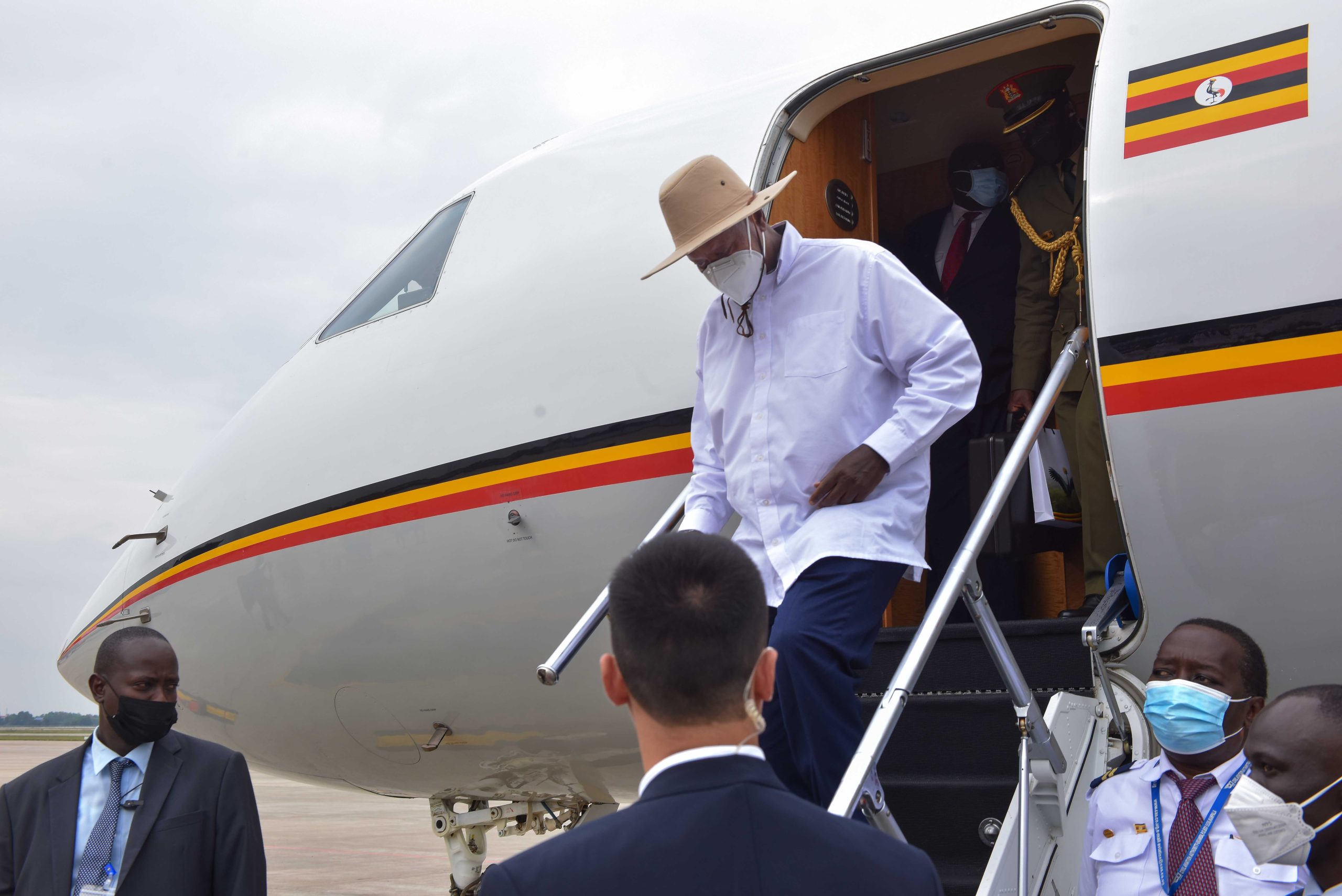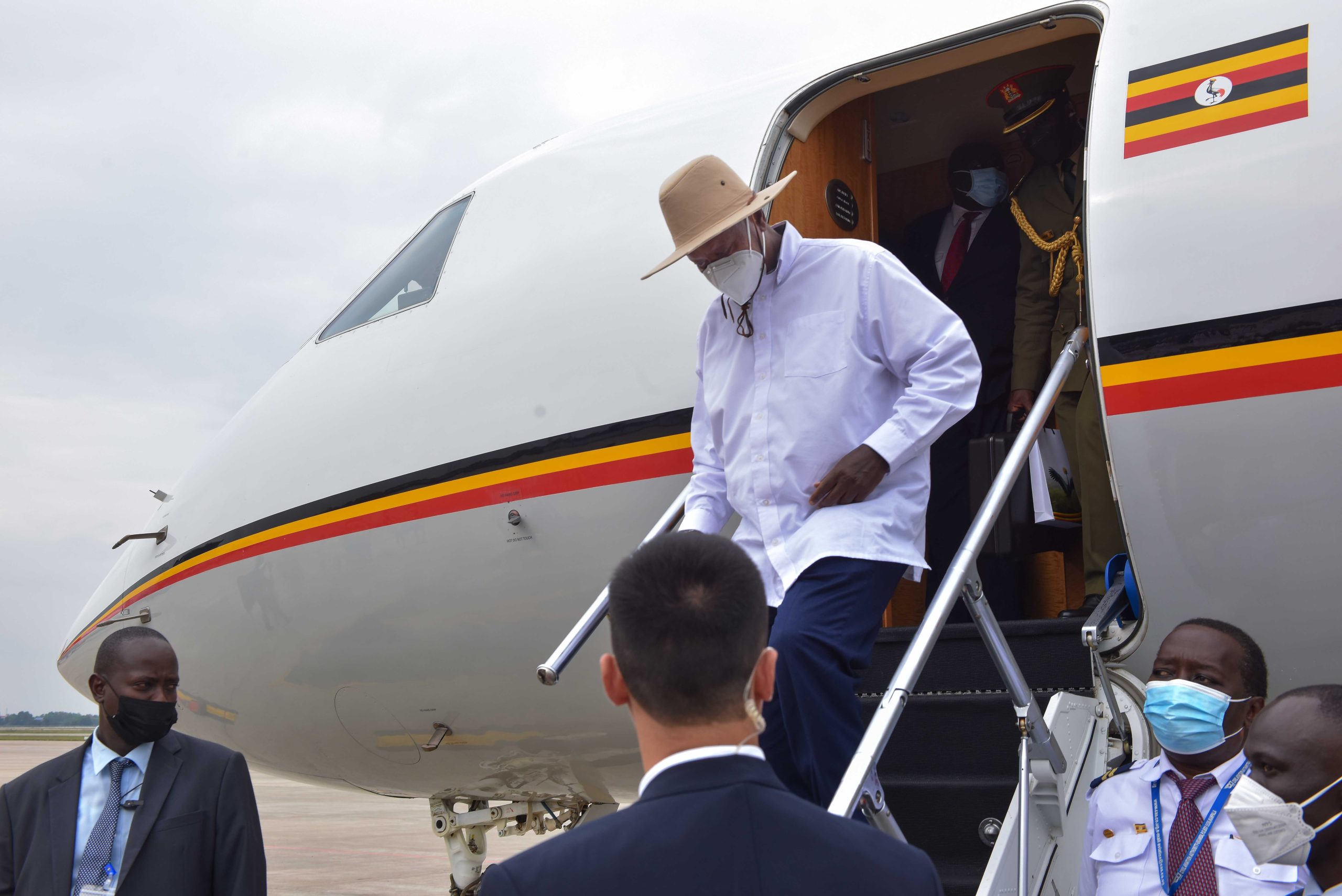 Uganda President Yoweri Museveni will conclude a state visit to Vietnam today.
Museveni's visit coincides with the first-ever Uganda-Vietnam Business Summit and Trade Exhibition, which aims to deepen bilateral trade, encourage foreign investment and strengthen commercial ties between Ugandan and Vietnamese businesses.
On Tuesday, Vietnamese Vice President Vo Thị Anh Xuan met with numerous world leaders at the Francophonie Summit in Tunisia to discuss long term trade and investment cooperation with francophone Europe and Africa. Earlier this month, Vietnam's Ministry of Industry and Trade sent a delegation of 20 Vietnamese businesses to South Africa in order to encourage trade and investment ties. Vietnam currently has the fastest growing economy in Southeast Asia, with the country's economy and exports expected to grow 8% and 9.5% respectively this year.
Museveni's visit will likely focus on securing trade and investment deals with the Vietnamese government, as well as promoting economic opportunities in Uganda to Vietnamese businesses attending the Summit. Bilateral trade between Vietnam and Uganda will likely increase next year, although total trade volume will likely remain relatively tiny. Vietnamese investment and trade with Africa will likely grow in the coming years as Vietnam tries to diversify its trading partners to reduce its economic dependence on China.
Kyle Rose
Kyle is a Publisher and Analyst on the Analysis team. He specializes in foreign policy and human rights in Latin America and the Caribbean, with a particular focus on Mexico and Central America.