Ukraine's new central bank chief must contend with corruption reform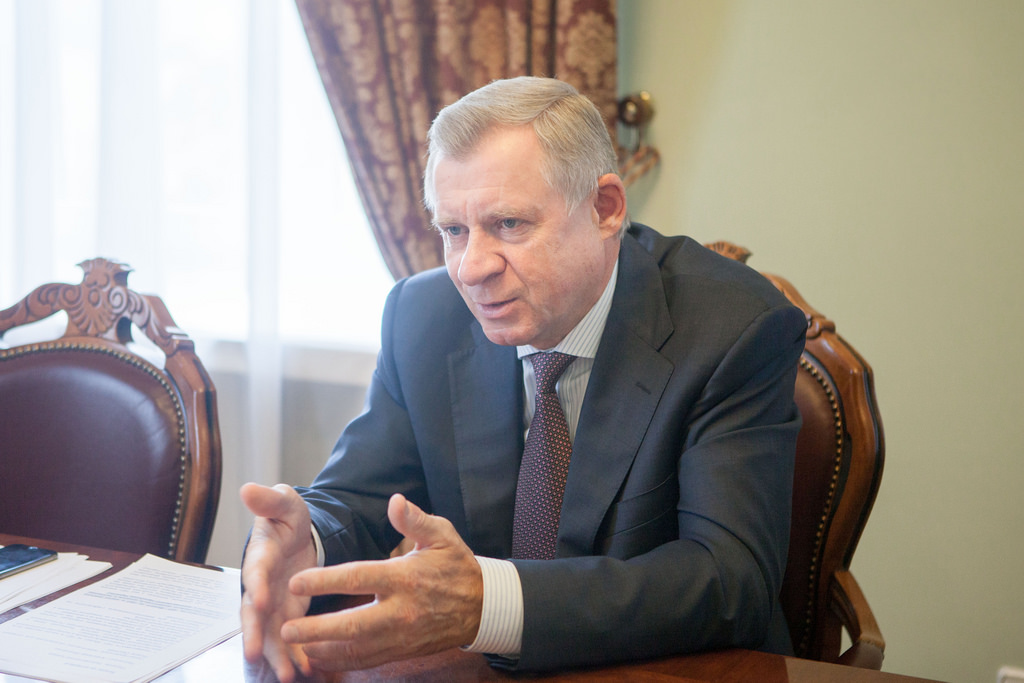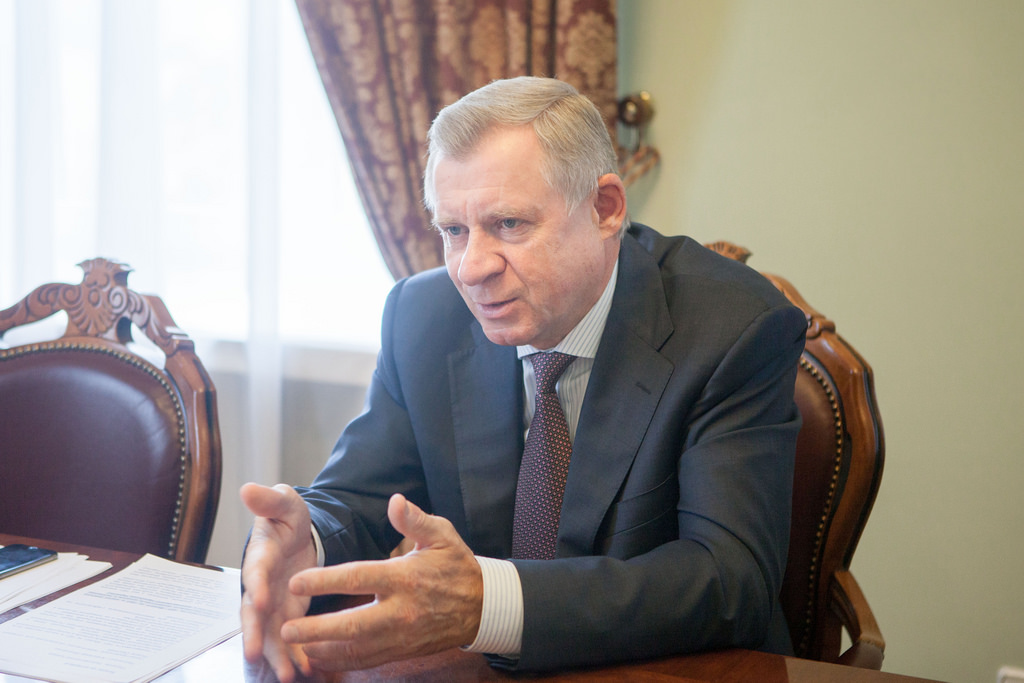 Ukrainian lawmakers are expected to confirm acting central bank chief Yakiv Smoliy as the permanent head of National Bank of Ukraine today. Smoliy was appointed interim chief after pro-reformist Governor Valeria Gontareva resigned in May.
Widely regarded as a safe choice and ally of President Petro Poroshenko, the incoming governor will continue to oversee the prescribed reforms under a $17 billion IMF rescue program. As part of the 2015 deal, Ukraine is required to float its currency, clean up its financial system and commit to reducing corruption.
Such anti-corruption reforms are crucial for Ukraine's economic growth, partly because they make the country more attractive to investors. But with just half of the $17 billion program delivered to date, ensuring the full delivery of this program—which is contingent on successful anti-corruption efforts—is also crucial to Ukraine's ability to refinance unsustainable debt and ward of economic volatility.
Despite his technocratic background then, anti-corruption reforms are a political hot potato that Mr Smoliy must contend with.
You check the weather forecast every morning; now get a daily geopolitical forecast with The Daily Brief app.
Kai Loyens
Kai looks at security and political turbulence in the emerging market economies and also serves as a publisher with The Daily Brief.