Ukrainian policymakers to debate controversial language law
Ukraine's parliament, the Verkhovna Rada, will today hold an extraordinary session to debate changes to the existing domestic language policy, titled Draft Bill No. 2362.
The bill, authored by pro-Russia parliamentarian Maksym Buzhansky, would repeal part of a stipulation requiring 80% of Ukrainian schooling to be taught in Ukrainian. Thousands of Ukrainians have rallied outside parliament to express opposition to the proposed amendment, which protesters argue will allow pro-Russian politicians to divide the electorate along language lines and undermine Ukrainian independence. Currently, national law dictates that Ukrainian is the nation's only official state language, although most Ukrainians also speak Russian.
Russian President Vladimir Putin has cited the need to protect the rights of Russian speakers to justify Moscow's intervention in eastern Ukraine since 2014, when Russia-backed separatists took control of some of the nation's Donbass region and Russian troops illegally annexed Crimea. The motion to repeal a law meant to enshrine Ukrainian sovereignty has renewed fears in Kyiv that Russia may adopt a more aggressive posture in the nation.
As an increasingly pro-West Kyiv recently reaffirmed its intention to ascend to full NATO membership, expect the bill to be shot down in favour of implementing Ukrainian as the official language of education.
See Also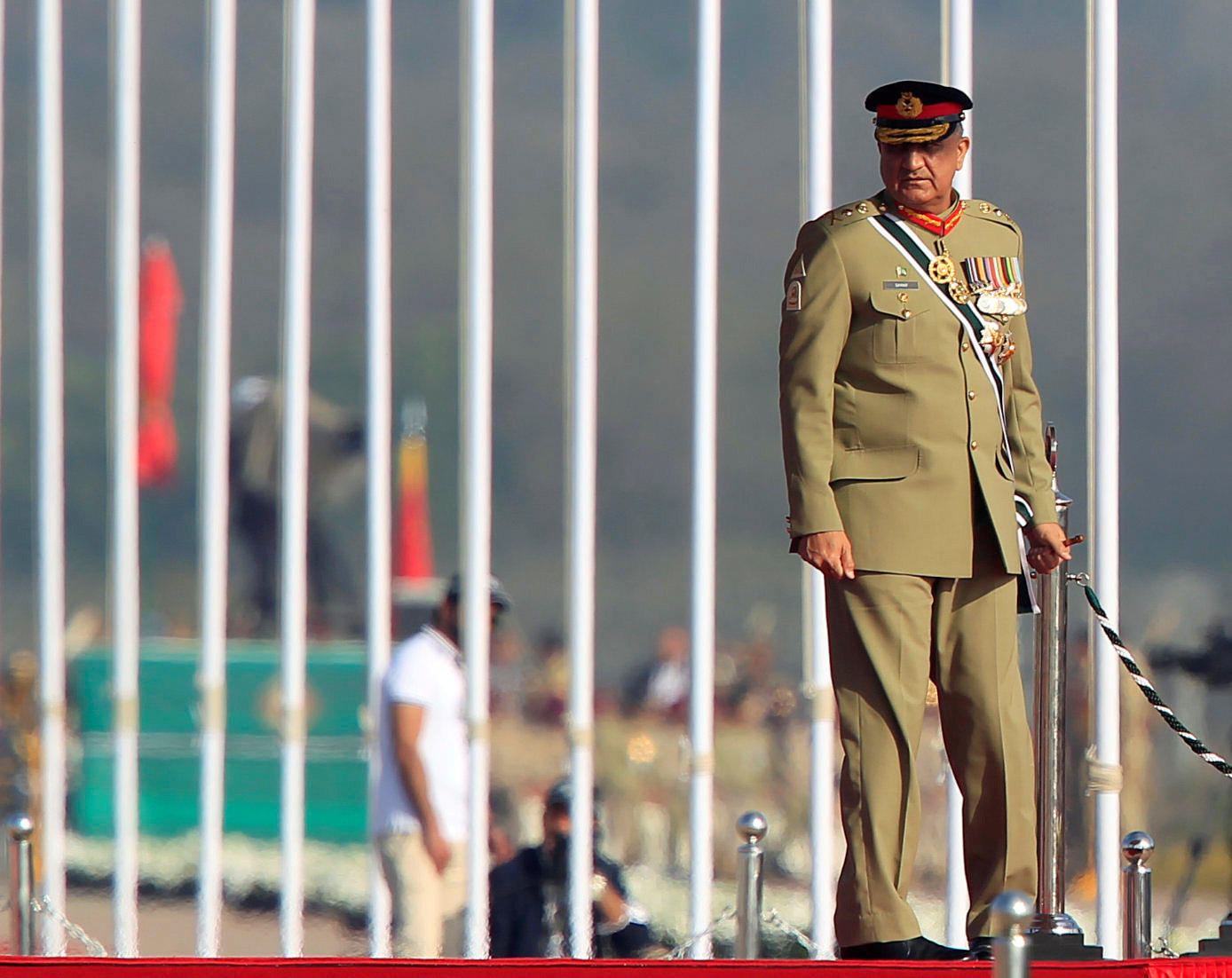 Wake up smarter with an assessment of the stories that will make headlines in the next 24 hours. Download The Daily Brief.
Fina Short
Fina analyses global economic and political events for the Current Developments Team with a research focus on East Asia. She contributes regularly to the Daily Brief as an analyst and editor.