Ukrainian President to Deliver Pre-Recorded UNGA Address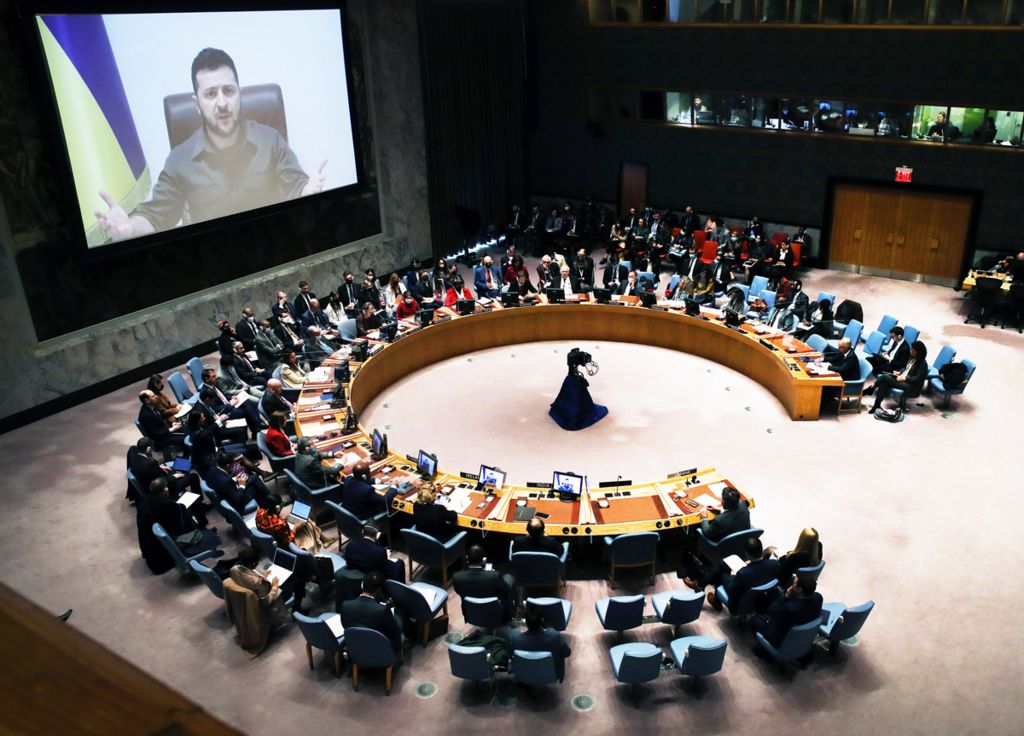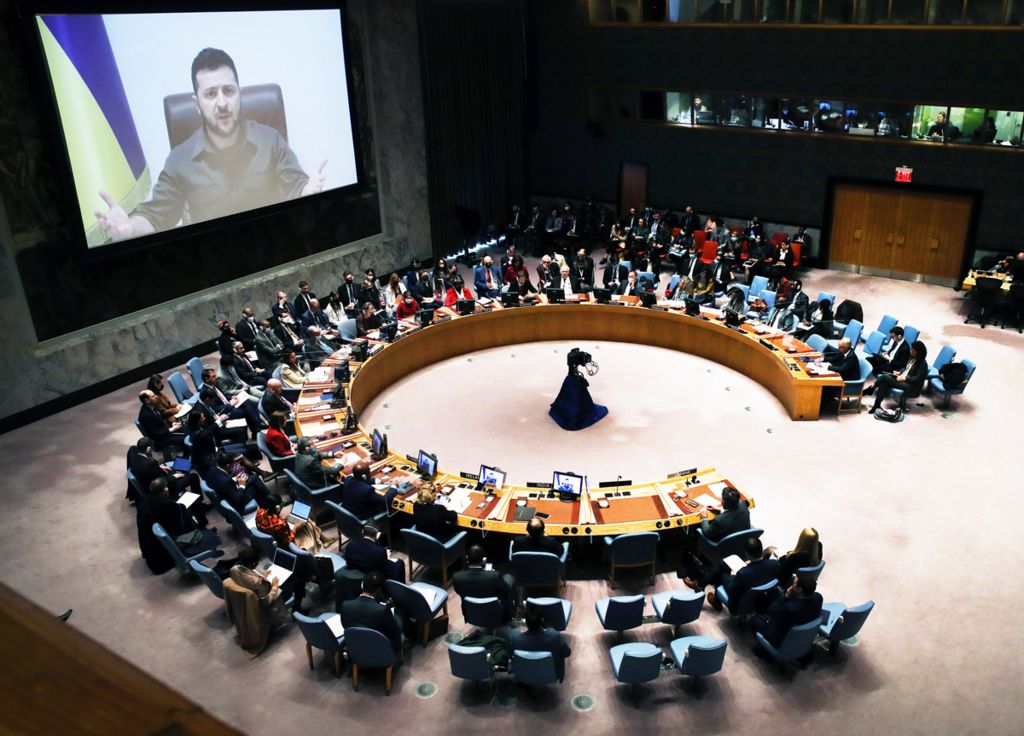 Ukrainian President Volodymyr Zelensky will deliver a pre-recorded address to the United Nations General Assembly (UNGA) today.
The address was agreed to in a UNGA vote last Friday and comes amid a rapidly increasing number of Ukrainian victories against invading Russian forces as Ukraine's massive counteroffensive continues to win back land.  Additionally, Zelensky hinted that future operations will take place in the near future. Zelensky's address is likely to emphasize this recent success as evidence of Ukraine's credibility as a military power and as a capable opponent to Russia. This emphasis may be aimed at western nations to incentivize future weapon deliveries and other support as well as at neutral and Russia-aligned states with the argument that Ukraine is on the winning side.
Having witnessed the success of Ukrainian counteroffensives and the contributing role of western weapons, weapons deliveries are likely to continue which may give Ukraine the upper hand against Russia in the medium to long-term. Simultaneously, the success of future Ukrainian operations may determine the willingness of other nations to begin providing support to Ukraine—with the goal of friendly ties at the conclusion of the war.
Cian Muenster
Cian is a Research Analyst and contributes to both Analysis and the Daily Brief. He specializes in Australian and European geopolitics with a particular interest in the strategic autonomy of the EU.