UN commission of human rights experts to conclude visit to Ethiopia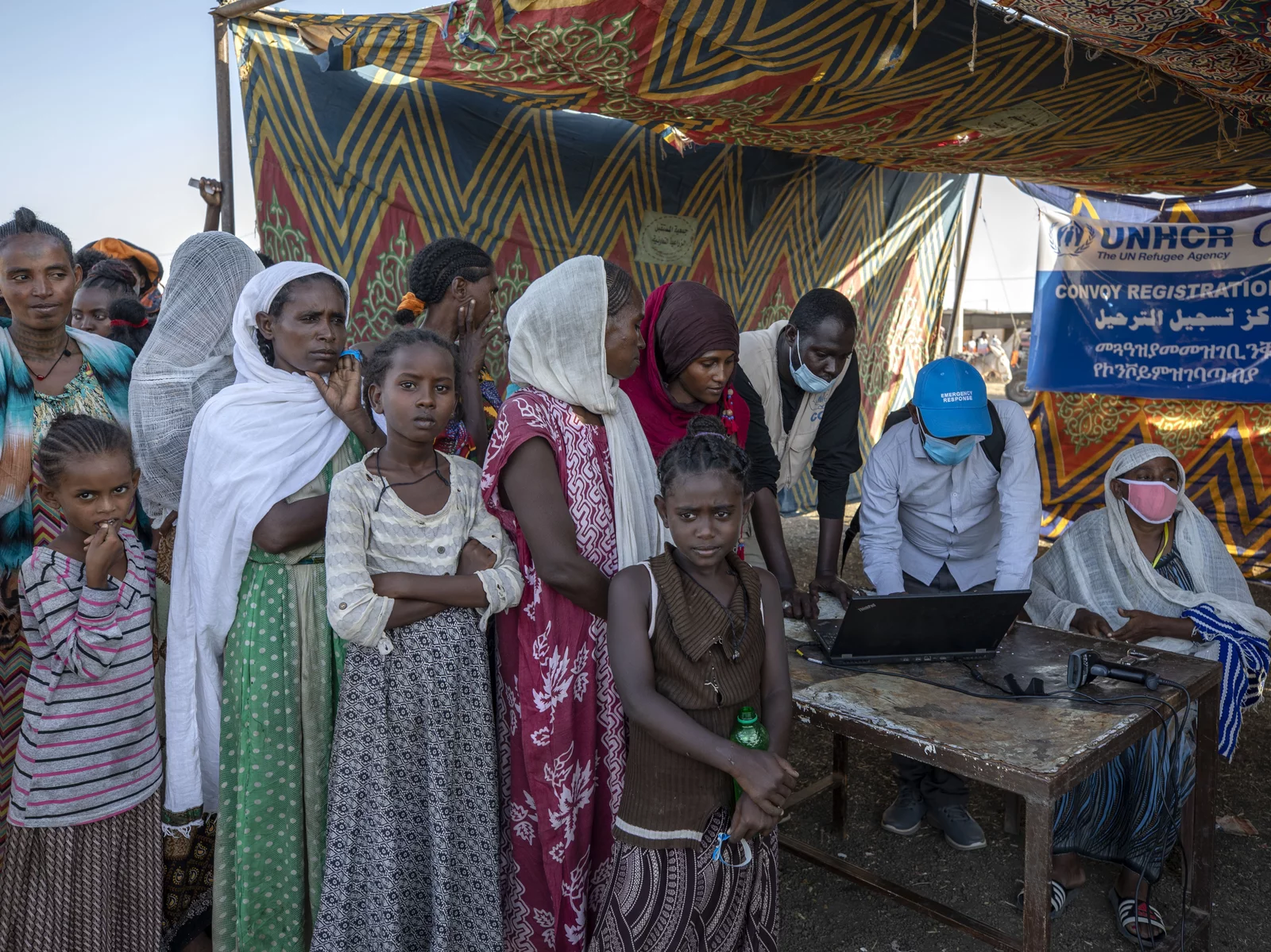 The UN International Commission of Human Rights Experts on Ethiopia (ICHREE) will conclude its first visit to the country today.
Established in December 2021, the commission seeks to investigate claims of human rights and refugee law violations by Ethiopian President Abiy Ahmed's forces and the rebel Tigray Defense Force since the outset of the 2020 civil war. At issue is the TDF's desire for an autonomous government. The conflict as spawned numerous allegations of sexual violence, manufactured famine, destruction of purely civilian infrastructure, and the targeting of aid workers.
After the declaration of a humanitarian truce in March, the Ethiopian government lifted blockades on food supplies, alleviating some of the rampant malnutrition in Tigray. However, the ceasefire will likely become more fragile as crucial resources like fuel and electricity continue to be restricted.
The UN ICHREE for its part is likely to combat human rights abuses by calling for greater international scrutiny and petitioning for increased funding for UN operations in Ethiopia. However, these strategies are unlikely to prevent the rights abuses in Ethiopia's persistent civil war, as they do not directly address its causes. Additionally, the conflict could potentially worsen due to the existing energy crisis in the region.
Ali Slimi
Ali is a Copy-Editor and Analyst on Daily Brief team, contributing regularly to the Daily Brief. He also leads the Foreign Brief Week in Review multimedia team. He focuses on political and development issues in the Middle East and North Africa.