UN COP27 climate change conference to conclude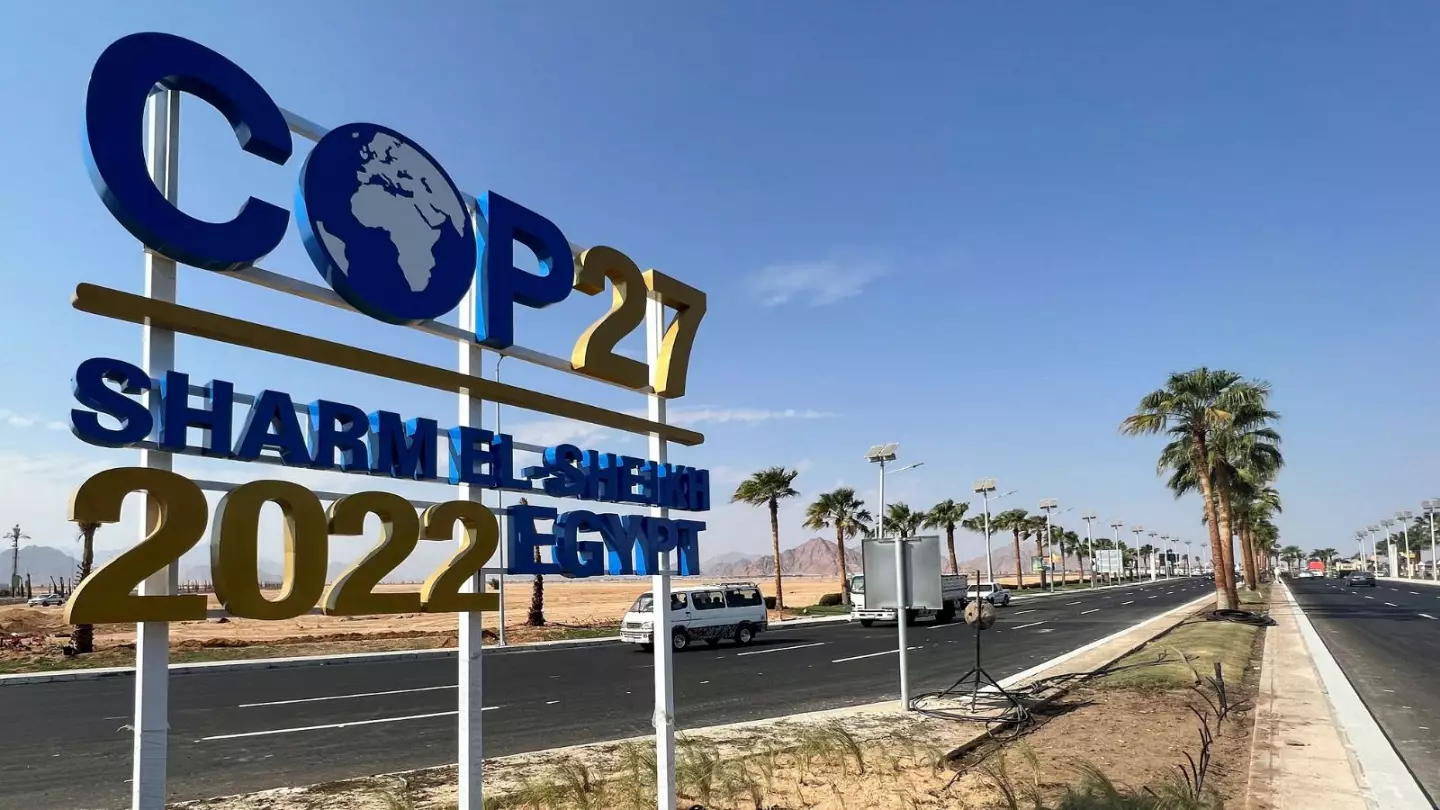 The 27th Annual UN Conference of Parties (COP27) on climate change concludes today in Egypt.
Climate finance was a major focus of discussion over the last several weeks. In 2009, developed countries pledged to give $100 billion a year by 2020 to developing countries to aid them in reducing emissions and prepare for climate change. However, the target was missed and moved back to 2023. Now, leaders of developing nations are beginning to call for payments through a presumed loss and damage mechanism.
Similar comments were made by South African Environment Minister Barbara Creecy, who stated that China and India—some of the world's leading emitters of greenhouse gases—should be excluded from paying compensation as they are still developing economies. Though discussions took place around loss and damage, many developed nations—including the U.S.—refuse to address compensation and liability. Compromise will likely be required to get such conversations on the agenda, with aims to reach a decision by the 2024 COP meeting.
In the coming years, multilateral debt institutions like the World Bank will likely be pressured to recapitalize, become less risk averse to provide the amount of the finance needed, and offer more assistance in the form of grants.
Madeline McQuillan
Madeline McQuillan is an Analyst for Foreign Brief and a contributor to the Daily Brief. Her expertise is in European politics and transatlantic relations, and she'll be pursuing a Master's in European and International Public Policy at the London School of Economics starting in Fall 2022.