UN Human Rights Commissioner Ends Bangladesh Trip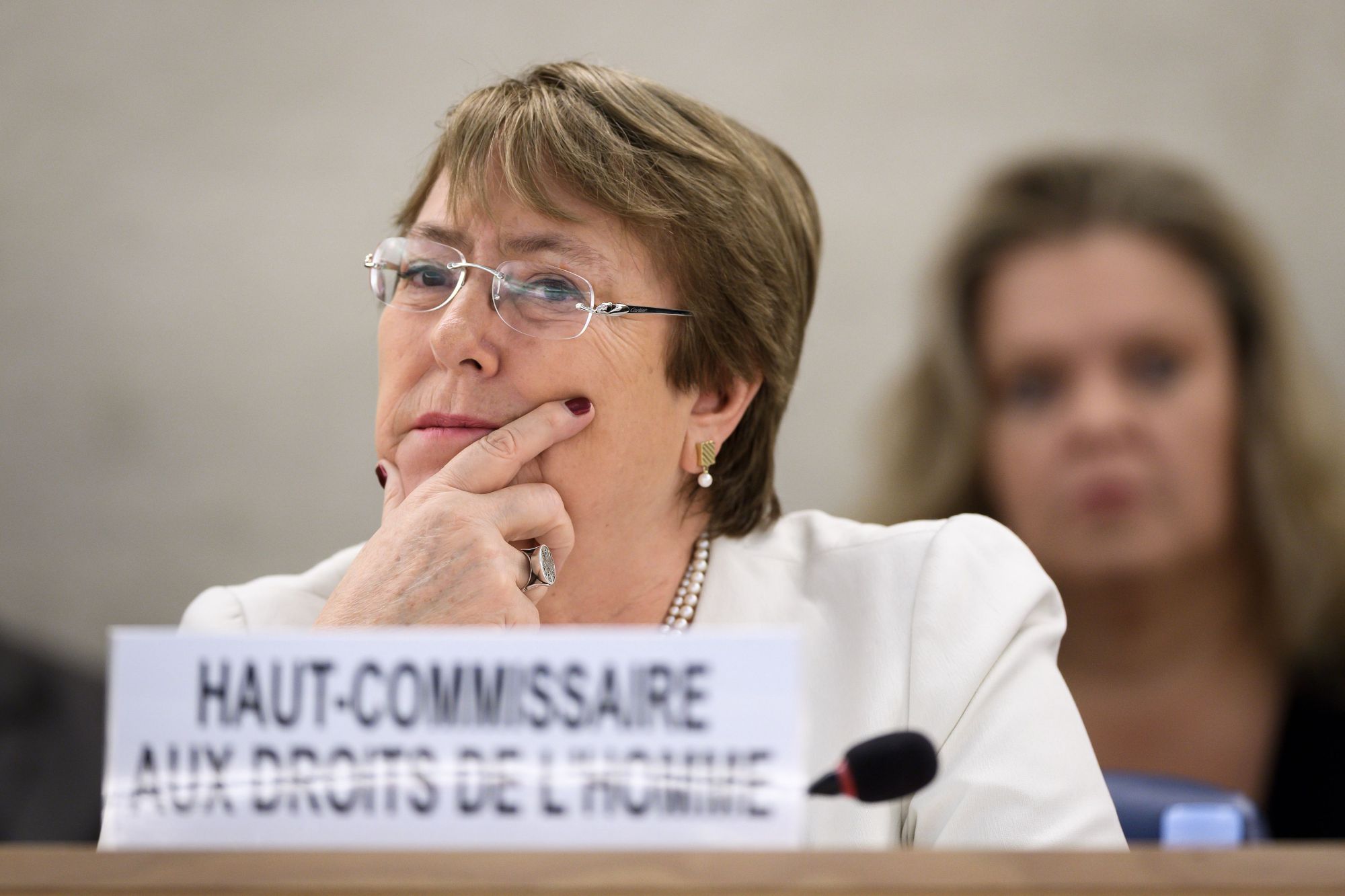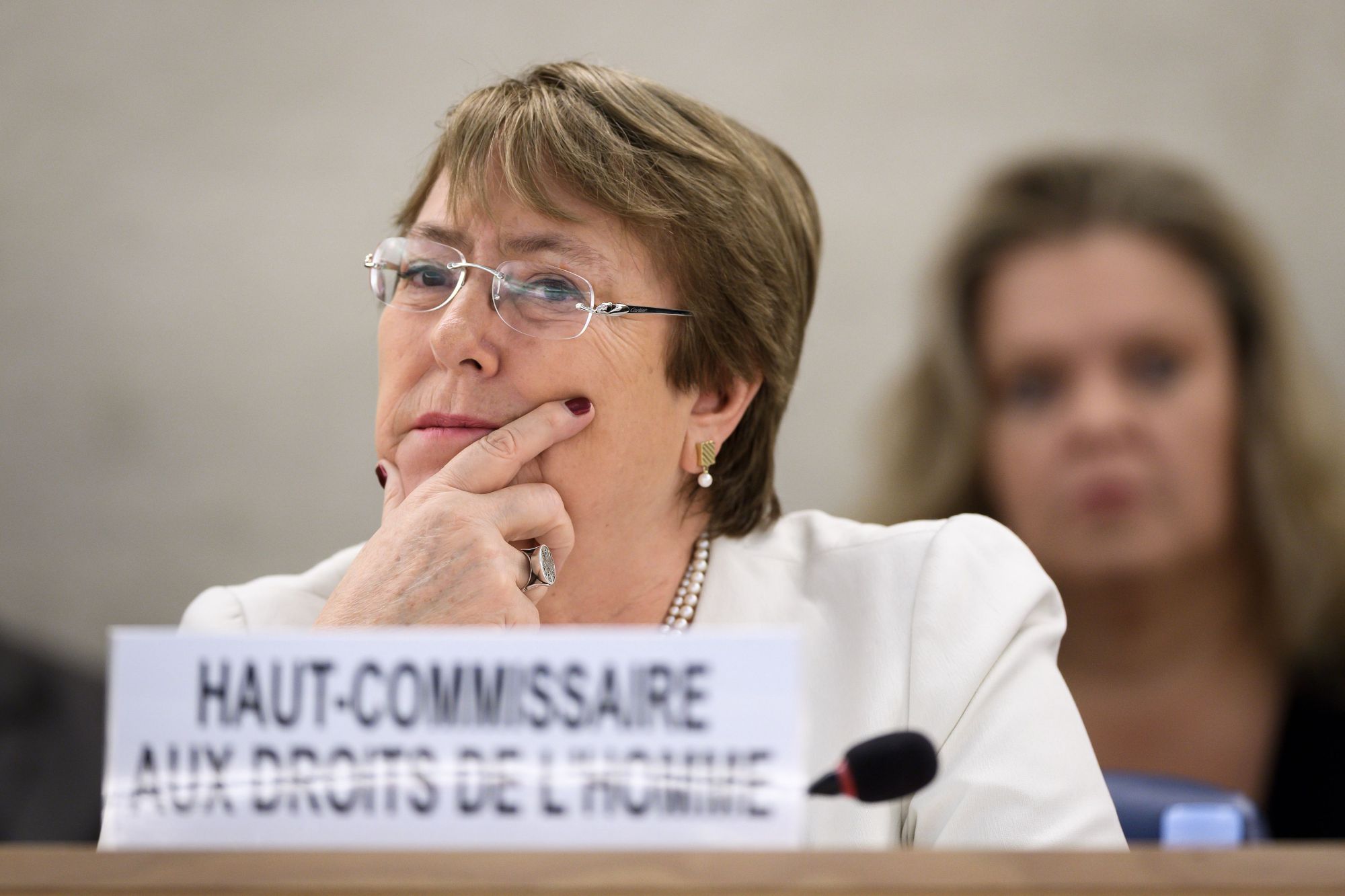 Michelle Bachelet, UN High Commissioner for Human Rights, concludes her visit to Bangladesh today.
Bachelet was invited to Dhaka to meet with Prime Minister Sheikh Hasina, senior officials, and civic organisations in response to declining national humanitarian welfare. Bachelet's visit to the Rohingya camps – home to nearly one million Myanmar refugees – and Cox's Bazaar district is of particular significance due to the growth in crime rate, ethnic violence and detention-like conditions.
Human rights violations concerning the Bangladesh Awami League (BAL) and their draconian policies, alongside the six condemned senior officials from the Rapid Action Battalion police unit (RAB), have set a negative tone throughout Bangladesh civil society. BAL legitimizing the conviction and imprisonment of opposition leader Khaleda Zia has alarmed international activist groups. Further, US-based sanctions were lodged against the RAB for their connection to around 600 disappearances of political figures, activists, and journalists.
If Bachelet's recommendation for humanitarian policy change falls short, the BAL will likely enact authoritarian political shift. However, expect Bachelet to voice concern for the Rohingya refugees and related detention-like conditions – beside improvements of democratic processes ahead the Bangladesh 2023 general election without influence from the RAB – as international pressure to remedy human welfare intensifies.
Joseph Egidio
Joseph is a Current Developments Analyst with regional expertise in Northeast Asia. He focuses primarily on South Korean-Japanese geopolitics.