UN Human Rights Council holds session on Iran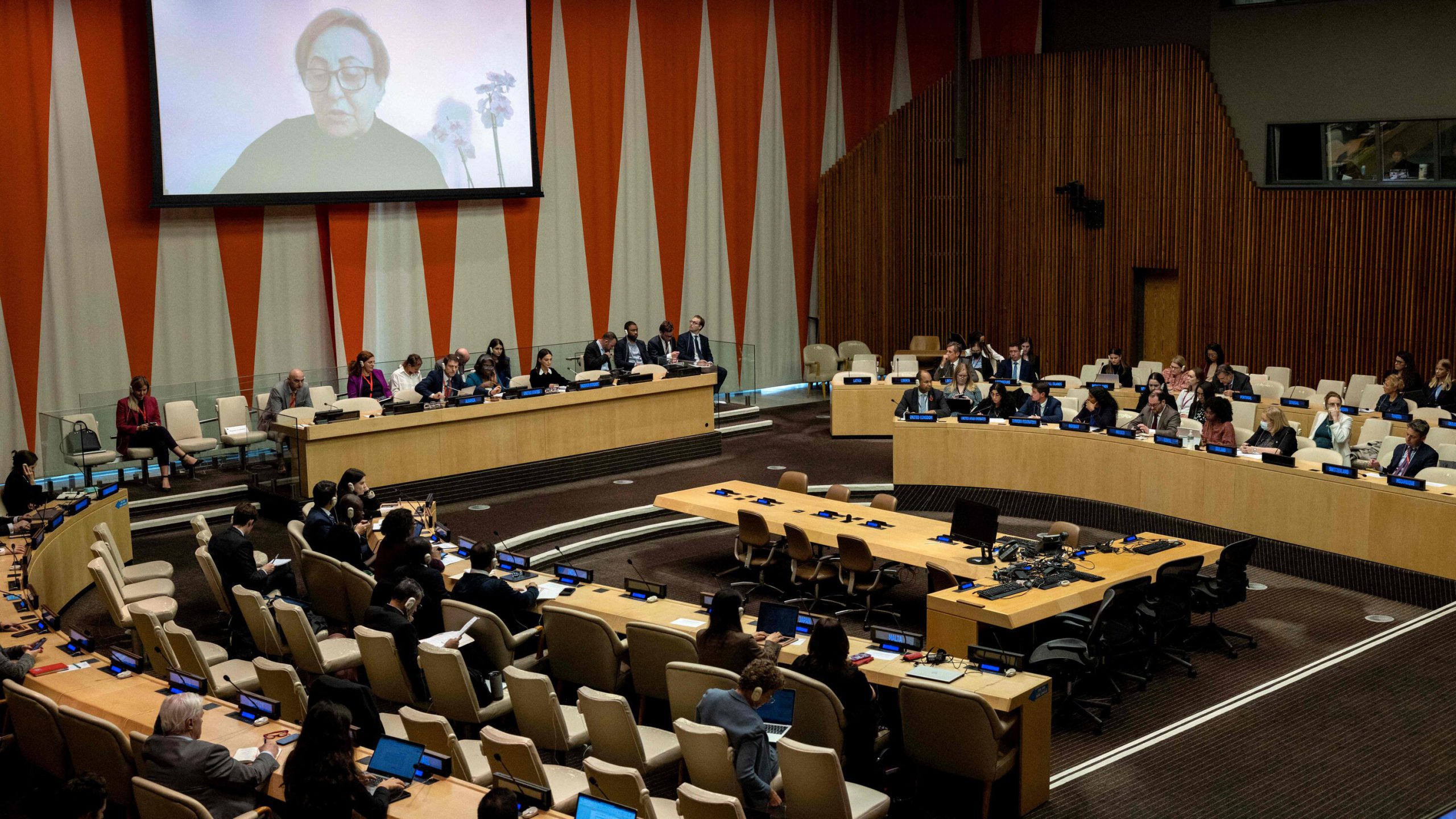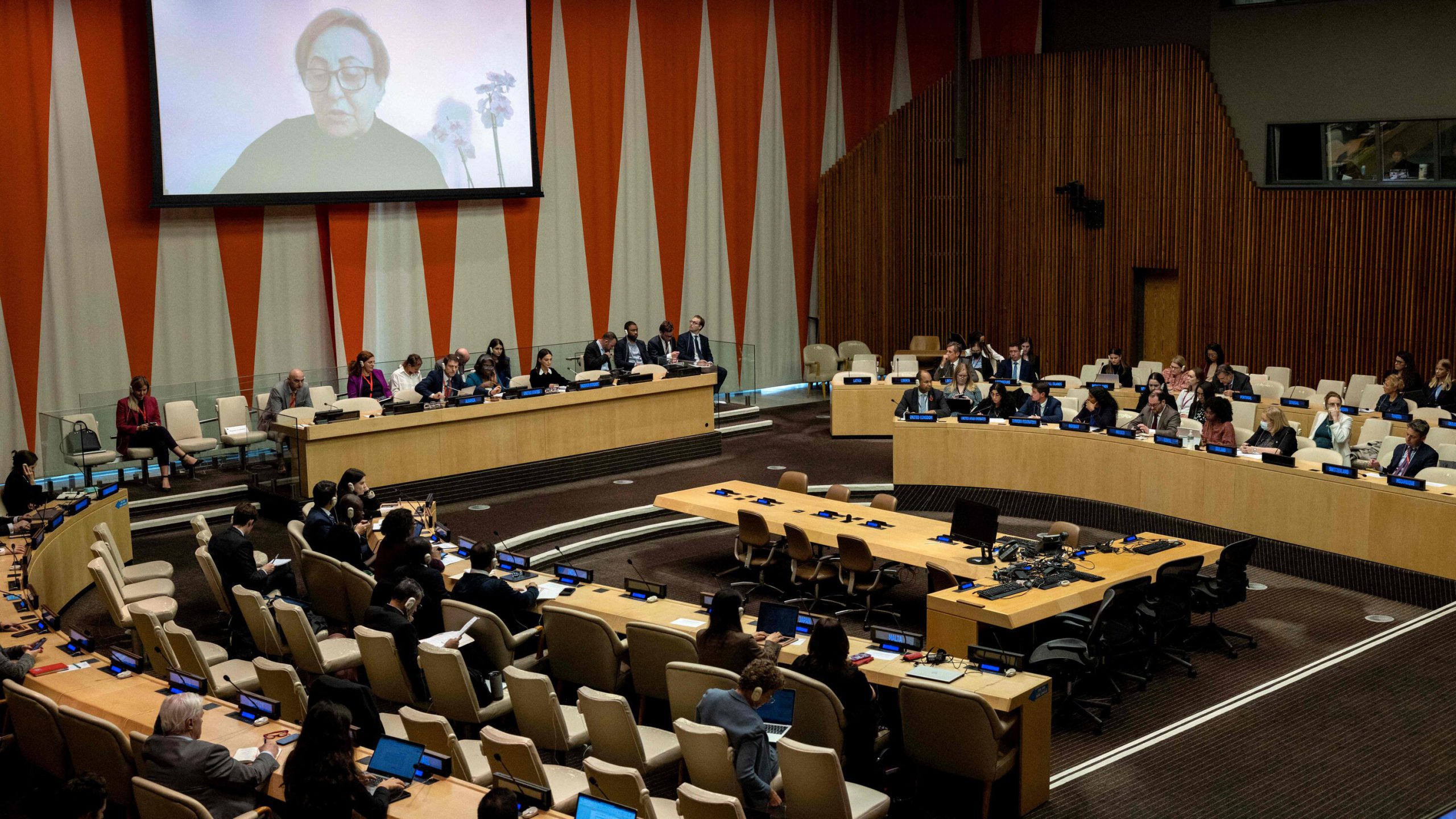 The UN Human Rights Council (UNHRC) is holding a special session in Geneva to address deteriorating human rights in Iran.
The initiative comes in the wake of mass anti-government protests that have shaken the country for months. Brutal repression by the regime has caused 336 deaths and some 15,000 arrests. The UN discussions will focus on police brutality, the detention of peaceful protesters, threats against journalists and the regime's systematic discrimination against women and minority groups.
UNHRC member-states are likely to agree on financial sanctions and travel bans targeting Iran's governing body, in similar fashion to the EU. The council is also likely to call for a high-level international investigation to probe the above allegations, requesting Iran's full compliance. Given Iran's history with squashing unrest and its current continuation despite existing sanctions, it is highly unlikely that the resolution will pressure the regime to make concessions in the medium term, let alone allow investigators in the country. The Iranian government is already widely condemned for its handling of the protests, and the value of the session lies in its use as a future reference for reparations and negotiations instead, should the conflict reach that point.