UN revisits South Sudan mission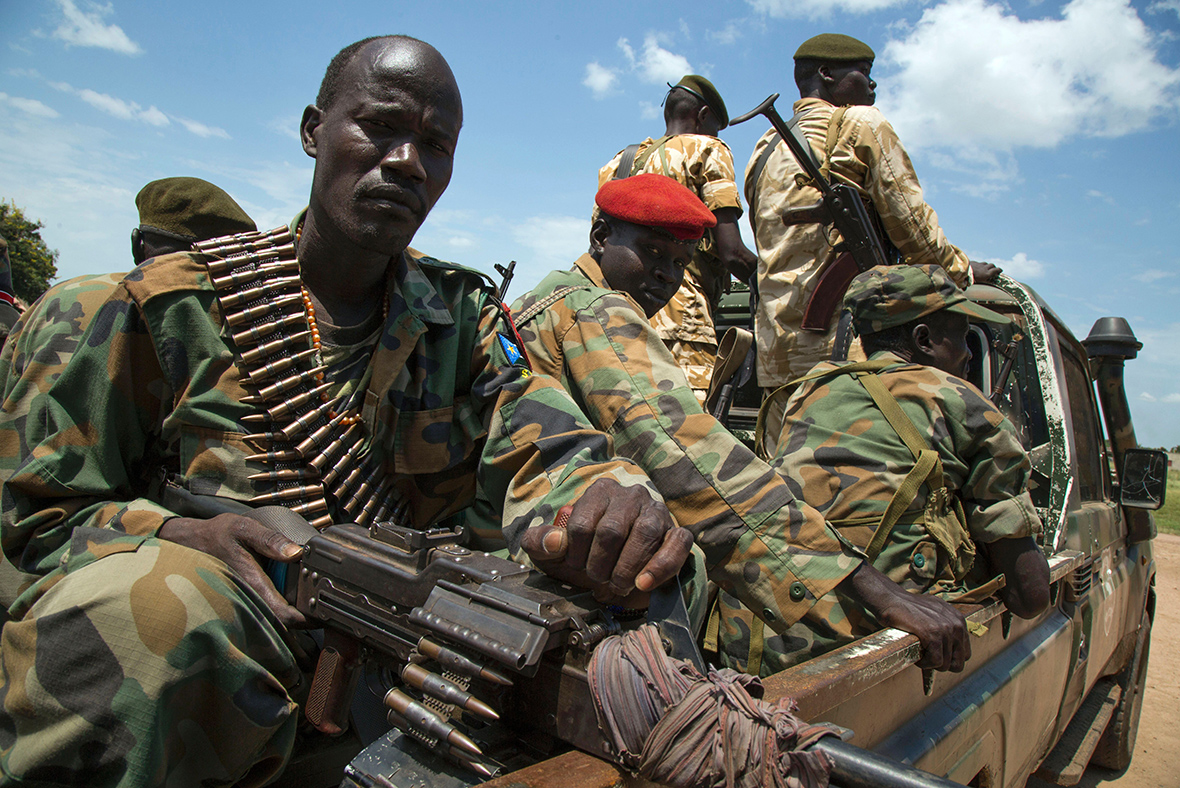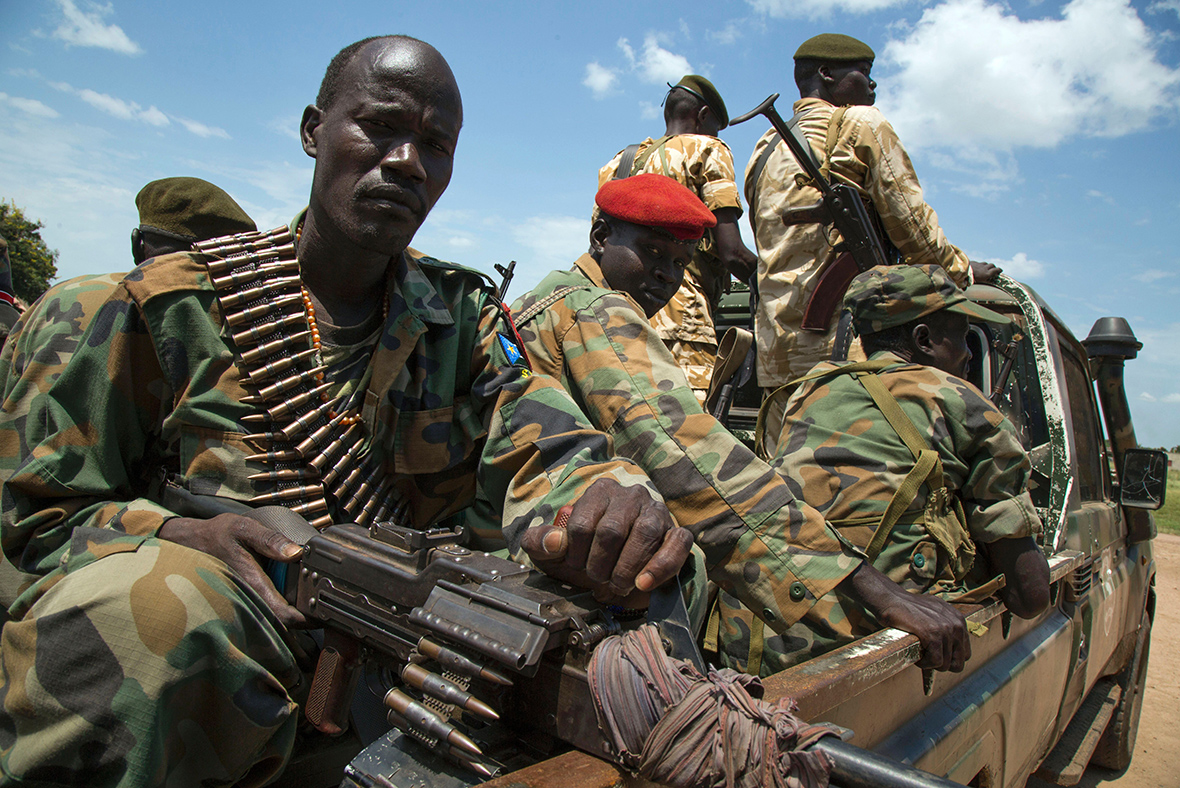 On Friday, the UN Security Council (UNSC) will hold consultations on its peacekeeping operations in South Sudan.
The mission, which is set to expire on December 15, 2017, is facing mounting obstacles in carrying out its mandate as the situation in the country deteriorates. Three years of civil war fuelled by ethnic strife have left over 50,000 people dead, and a new famine – officially declared by the UN this week – puts an additional 100,000 at immediate risk of starving to death.
The famine is leading the previously obstinate President Salva Kiir to cooperate more closely with the UN mission. Kiir had blocked a plan to extend the mandate of a UN military support unit, but the famine has prompted him to change course and allow unimpeded access to provide humanitarian aid.
South Sudan is ill-equipped to deal with the famine on its own: the civil war has crippled oil production – responsible for 98% of the country's budget – which has been compounded by the oil price crash in 2015.
Amidst these problems, the UNSC is likely to seek cooperation with the African Union and the Intergovernmental Authority on Development, an East African trade bloc, to pressure South Sudan's warring parties to cease hostilities and restart the political process.
If a ceasefire does materialise, expect a flurry of Chinese activity. The China National Petroleum Corp. owns 40% of the country's oil fields, but it had to evacuate most of its workers last year. Chinese firms are itching to get back in, which Beijing would support – economic development is at the heart of its strategy to win global influence.
David Köngeter
David is the Europe team's leader and senior editor. David has a background in EU financial and immigration legislation.