UNFCCC Latin America and the Caribbean Climate Week to conclude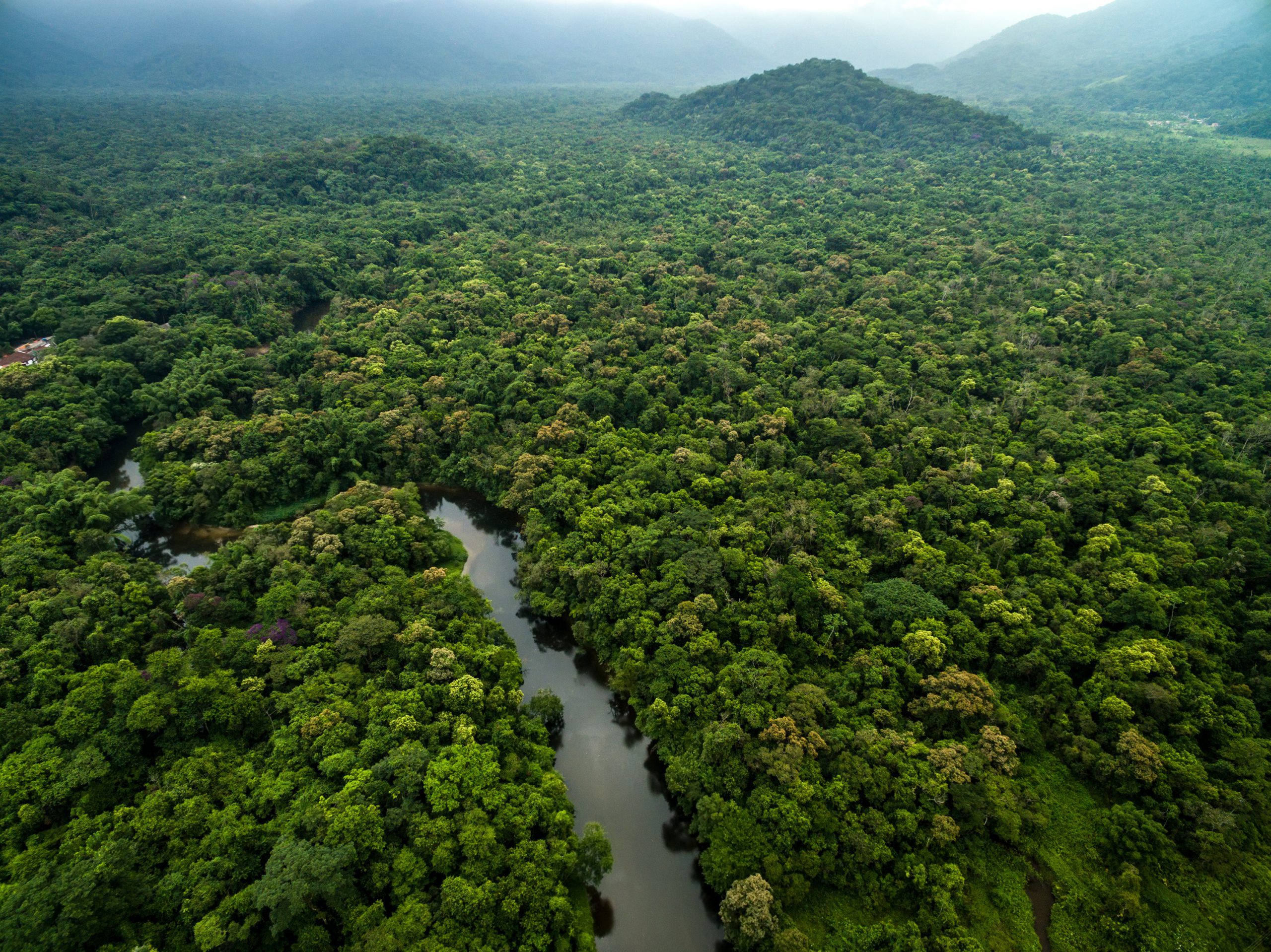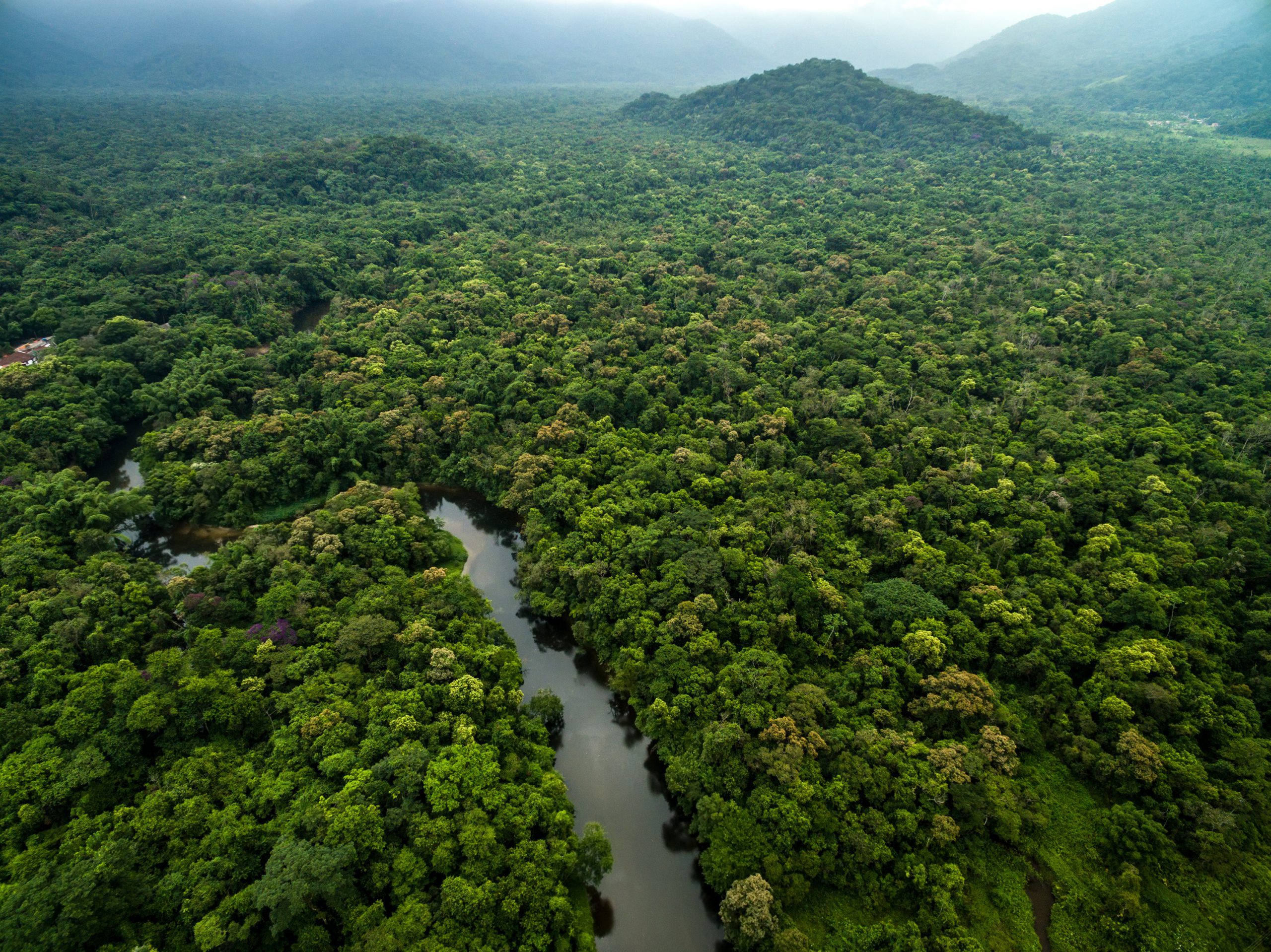 The UN Framework Convention on Climate Change (UNFCCC)'s 2022 Latin America and the Caribbean Climate Week will conclude today.
The event, hosted by the Dominican Republic and organized by the UNFCCC, is part of the Regional Climate Weeks series. The Latin America and Caribbean region is key to climate change and sustainable development especially because of the Amazon basin, which is largely Brazilian, and home to one of the world's most important terrestrial carbon reserves. In a recent visit to Suriname, UN Secretary-General Antonio Guterres called the Caribbean "ground zero" for the global climate emergency, calling attention to deforestation, climate change, and environmental degradation.
Progressive Latin American leaders in the new 'pink tide' like Colombia's Gustavo Petro and Chile's Gabriel Boric will likely encourage climate action at COP 27 in Egypt. Earlier this year, Petro pledged to protect the Colombian Amazon and phase out fossil fuels.
Brazil's position on climate action depends heavily on upcoming elections set for October. If Lula wins the presidency, expect Brazil's stance on climate at COP 27 and on the Amazon to be ambiguous at best. If incumbent president Jair Bolsonaro wins, expect a far weaker stance opposed to strong climate action and protections for the Amazon.
Andrew Nicholas Prado-Alipui
Andrew Nicholas Prado-Alipui is a graduate of Syracuse University with a Bachelor of Arts in International Relations. He has contributed to the Daily Brief as an Analyst focusing on developments in Sub-Saharan Africa He will be pursuing a Master's degree at the University of South Carolina beginning in Fall 2022. Andrew is also a publisher of the Daily Brief.