UNSC expected to hold meeting on Ukraine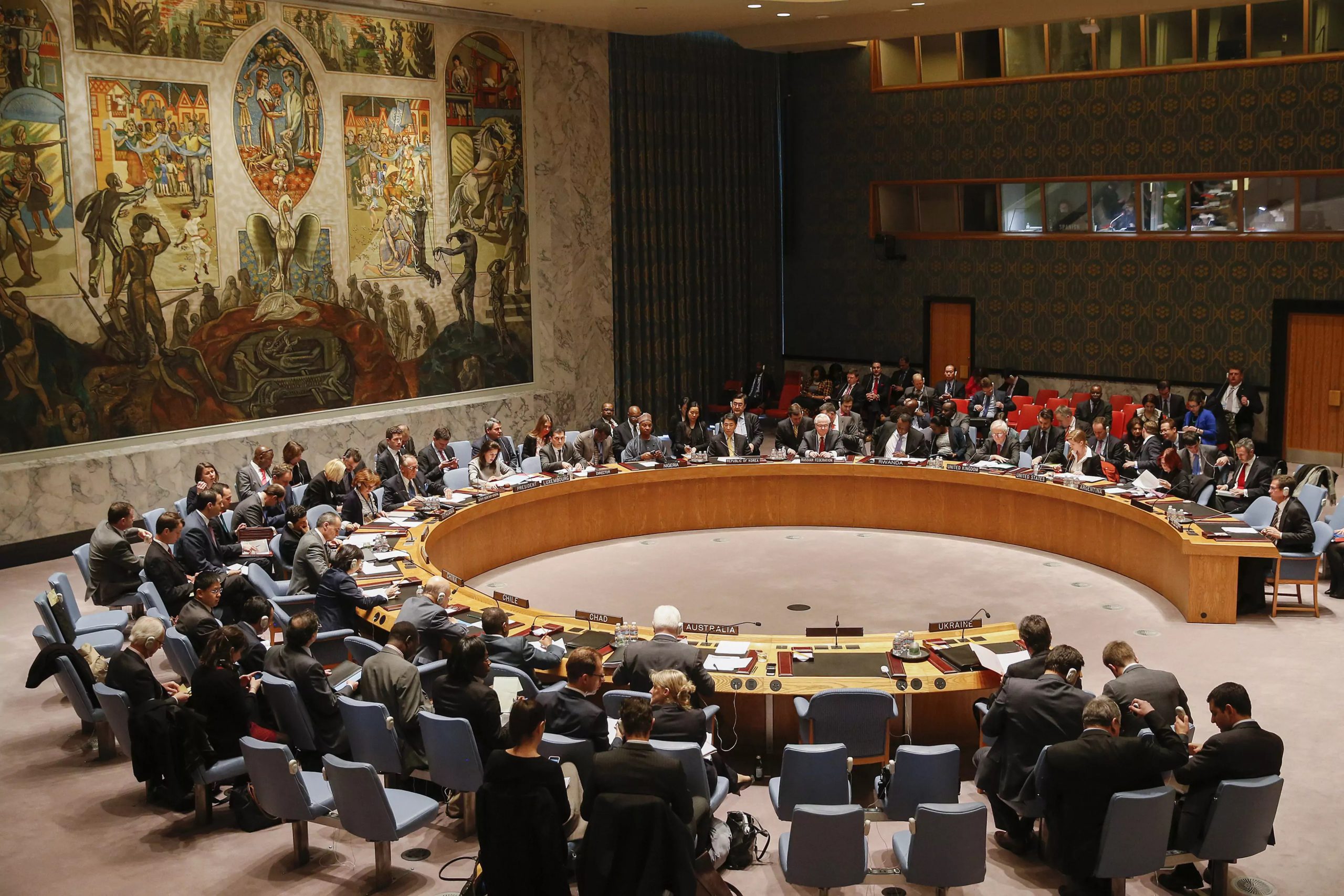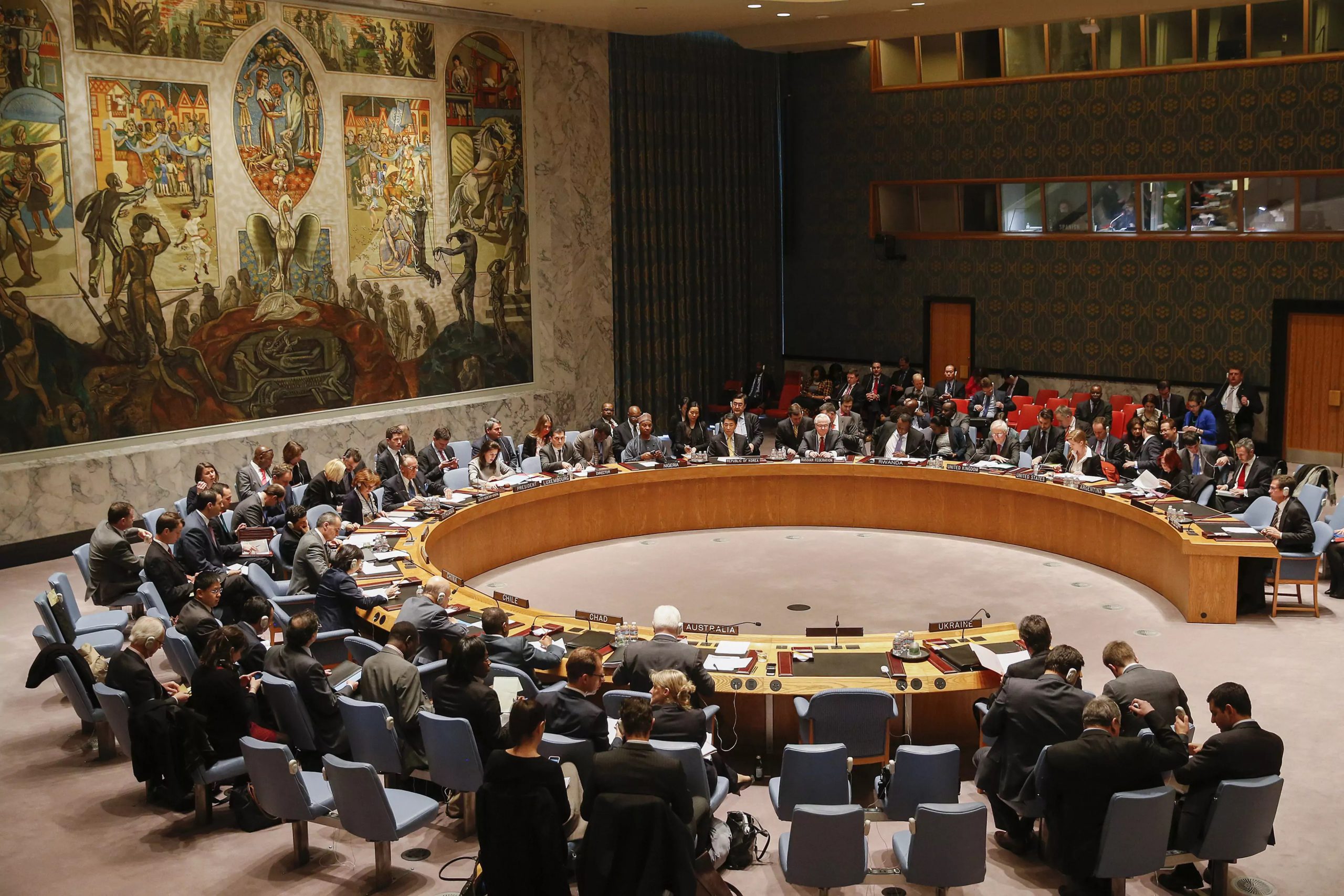 The United Nations Security Council (UNSC) will hold a briefing on the situation in Ukraine today.
The Black Sea grain export deal negotiated between Russia and Ukraine—with Turkish mediation—will be a major discussion point at the meeting. Tons of Ukrainian grain are stuck in silos, precipitating a global food crisis.
The grain export deal will reopen Ukraine's seaports and ensure safe passage of ships carrying Ukrainian grain from key Ukrainian ports in the Black Sea. UN Secretary-General Antonio Guterres commended representatives from both countries, calling the deal a "beacon of hope". A Joint Coordination Centre will be established in Istanbul to manage shipments and resolve any violations of the agreement. A few hours after signing the agreement, Russia launched a missile strike on the Ukrainian port of Odessa, claiming only military infrastructure was hit.
As Ukraine is one of the world's leading grain exporters, the deal will provide relief to developing countries at risk of famine and potentially may stabilize global food prices. At today's Security Council meeting, expect a draft resolution calling for accelerated implementation of the Joint Coordination Centre in response to Russian actions. In the medium-term, Ukraine will wait for an extended period of suspended military operations before sending out any agricultural exports.
Andrew Nicholas Prado-Alipui
Andrew Nicholas Prado-Alipui is a graduate of Syracuse University with a Bachelor of Arts in International Relations. He has contributed to the Daily Brief as an Analyst focusing on developments in Sub-Saharan Africa He will be pursuing a Master's degree at the University of South Carolina beginning in Fall 2022. Andrew is also a publisher of the Daily Brief.