US and India discuss trade relations after Washington ends preferential access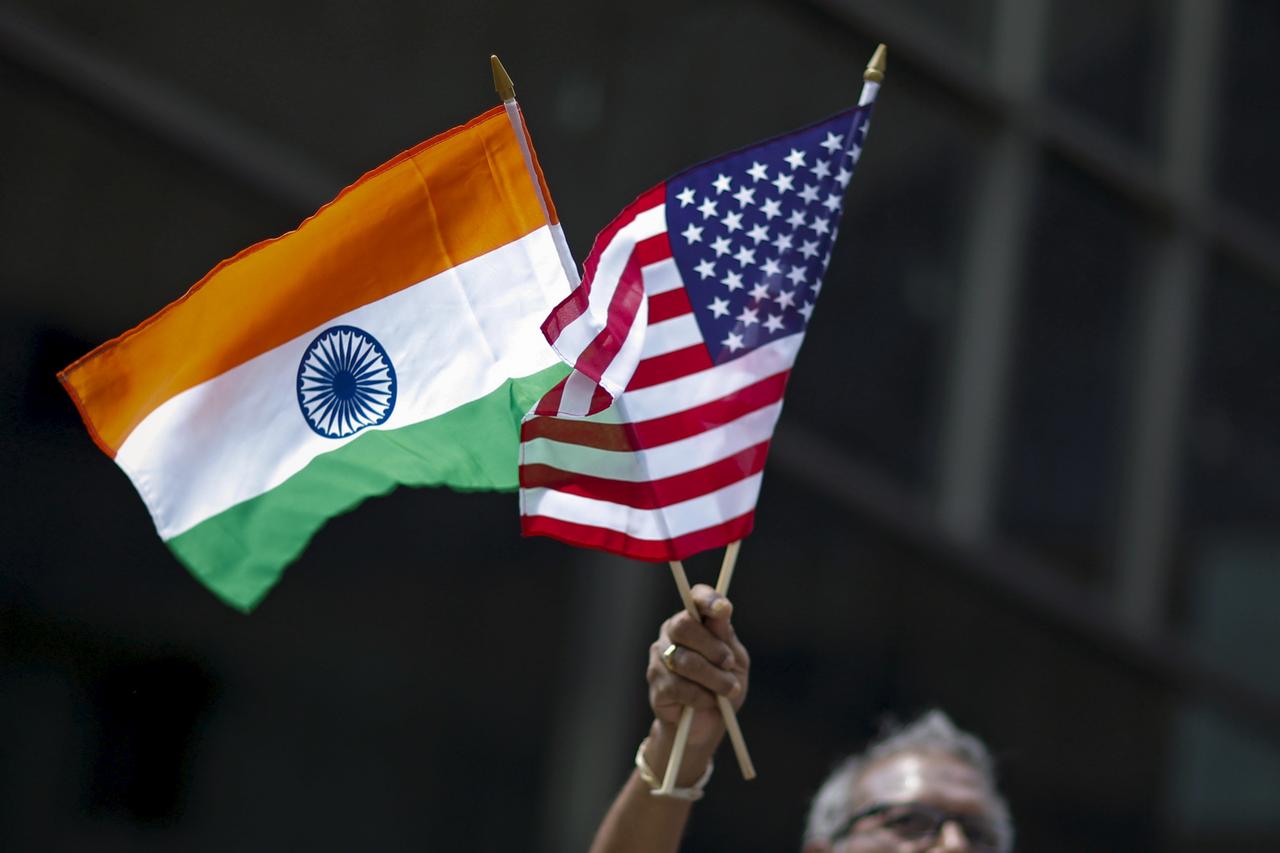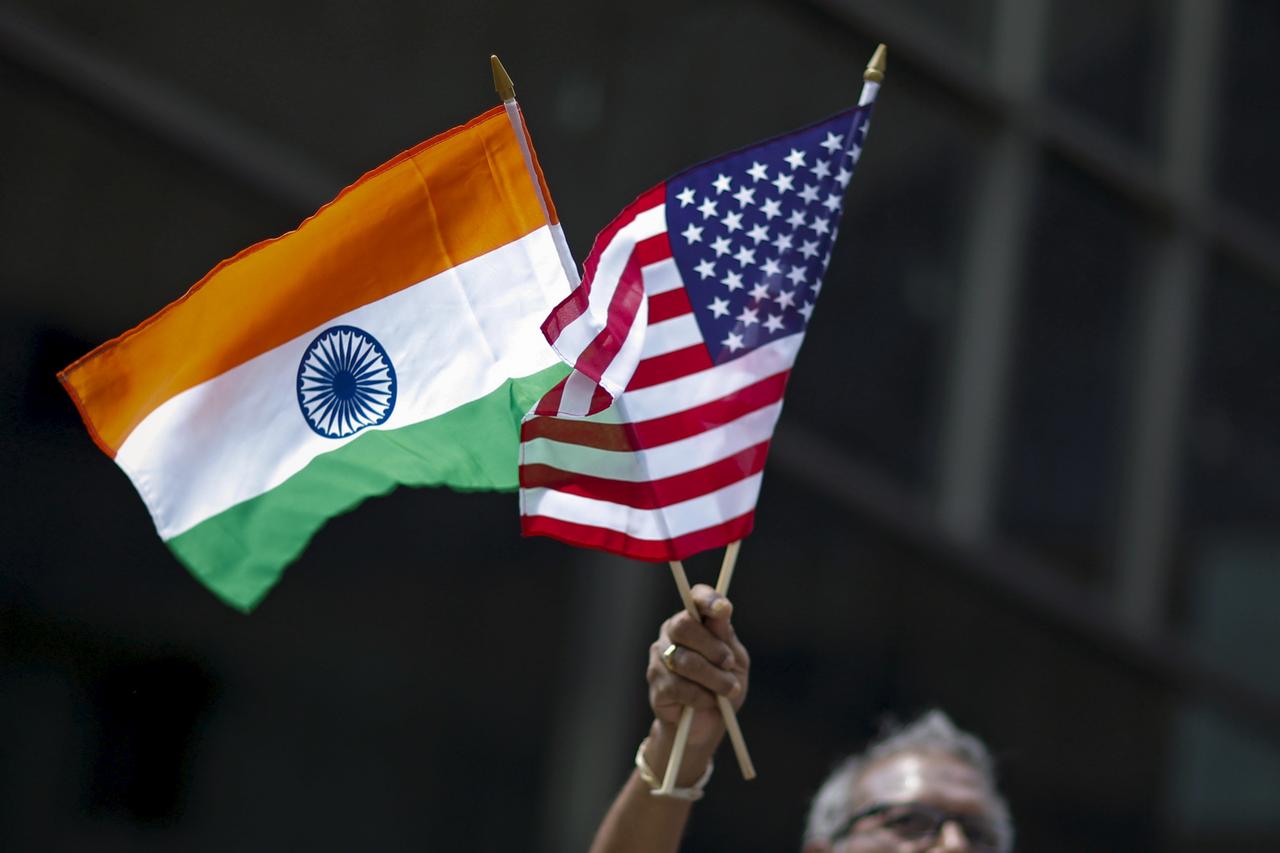 Indian and American diplomats will hold talks in Washington DC today eight days after President Trump said he was revoking preferential trade treatment for India.
$5.6 billion of Indian exports to the US are currently protected from duties under the Generalised System of Preferences (GSP). India's eligibility for the GSP has been under review over market access issues after complaints from American dairy and medical device manufacturers. The benefits will lapse on May 2 unless Mr Trump reverses the order.
Indian Commerce Secretary Anup Wadhawan has played down the move, saying the benefit to India was "minimal and moderate" at $190 million a year. While India reportedly proposed a compromise, Mr Wadhawan noted that there "were some additional requests" that could not be accepted.
The US has been lobbying India to reduce its oil imports from Iran and, more recently, Venezuela. India is now the largest cash-market for Venezuelan oil, making it a key source of income for the Maduro regime.
With an election on the horizon and a historic resistance to US trade pressure, it's unlikely that New Delhi will cease Venezuelan imports. Meanwhile threats of secondary sanctions on Indian firms dealing with Venezuela, such as last month's tweet by Senator Marco Rubio, will make for uncomfortable diplomatic exchanges.
Wake up smarter with an assessment of the stories that will make headlines in the next 24 hours. Download The Daily Brief.
Simon Papagiorcopulo
Simon is the founder of Foreign Brief who served as managing director from 2015 to 2021. A lawyer by training, Simon has worked as an analyst and adviser in the private sector and government. Simon's desire to help clients understand global developments in a contextualised way underpinned the establishment of Foreign Brief. This aspiration remains the organisation's driving principle.