US and South Korea to hold joint warship drills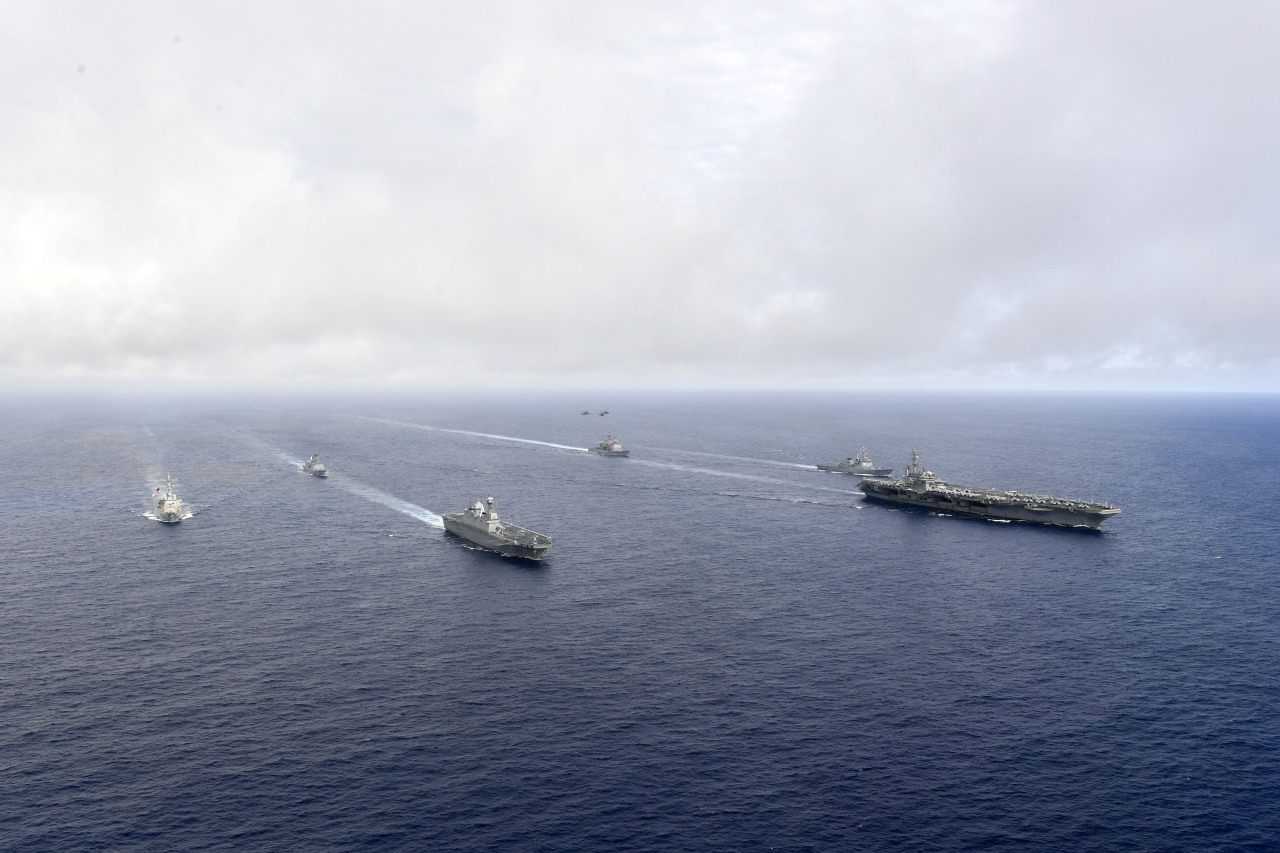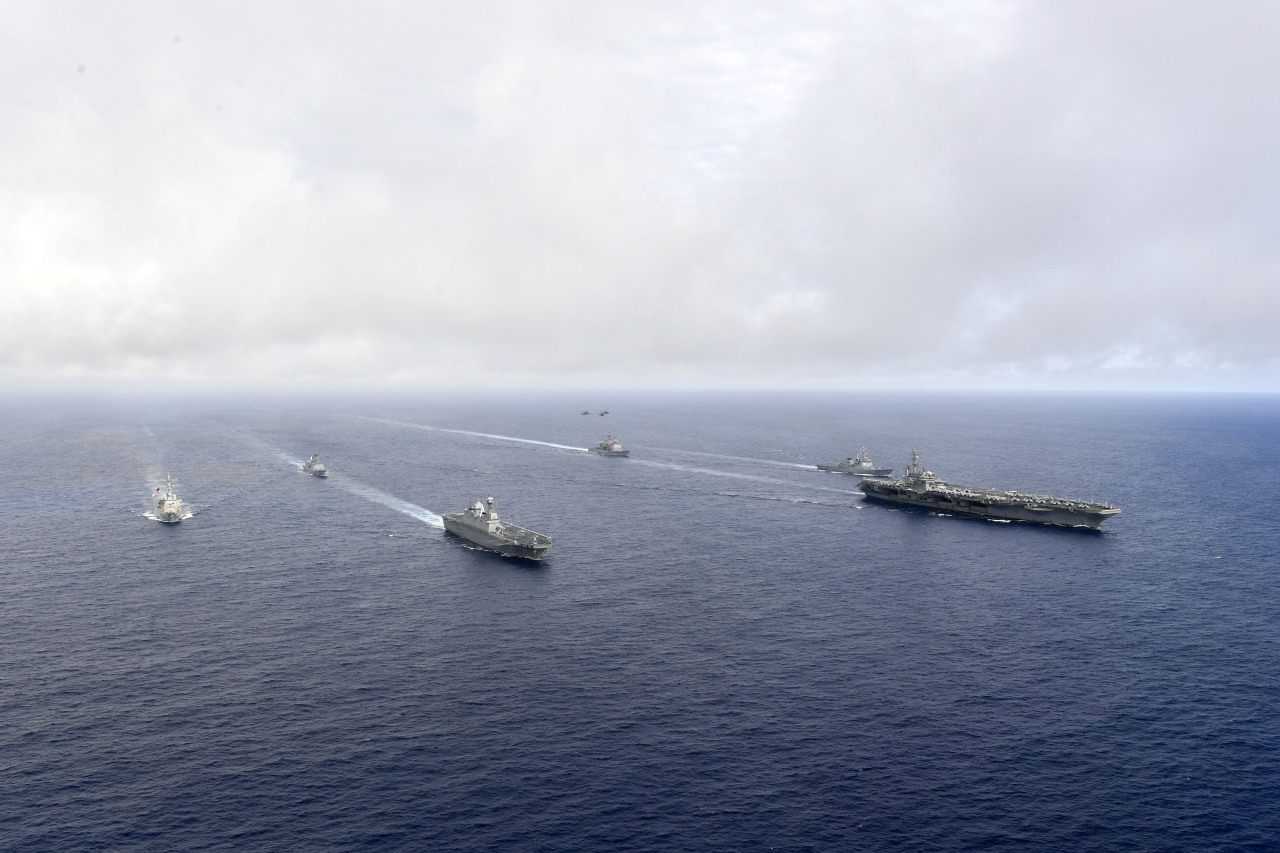 The US and South Korea will hold joint warship drills today.
The joint naval exercises will take place at a naval base in the southeastern port city of Busan, joined by the USS Ronald Reagan aircraft carrier and its battle group. The drills will showcase the alliance's renewed military readiness given a new North Korean law on the preemptive use of nuclear weapons.
The US and South Korea conduct regular military exercises as part of America's extended deterrence posture. However, today's drills including a US aircraft carrier are the first to be held since North Korea's nuclear test of 2017. Additionally, other US allies in the Indo-Pacific have been seeking to enhance their military capabilities and allied interoperability largely in response to North Korea's incessant missile tests and China's aggressive military activity.
North Korea's law on nuclear first use demonstrates its unwavering grip on its nuclear doctrine, a strategy Kim Jong-un uses to maintain regime control. Since negotiations with South Korea have come to a standstill and Kim rejected President Yoon Suk-yeol's bid for vast amounts of economic aid in exchange for denuclearization, the North is likely to push forward with launching its seventh nuclear test in the short-term.
Sabrine Donohoe
Sabrine is an Analyst for Foreign Brief and a graduate student at Yonsei University in South Korea, specializing in foreign policy and security in East Asia. Previously, she contributed as a freelance writer for online publications and worked as a sub-editor for the Daily NK.