US Deputy Secretary of State concludes South Pacific visit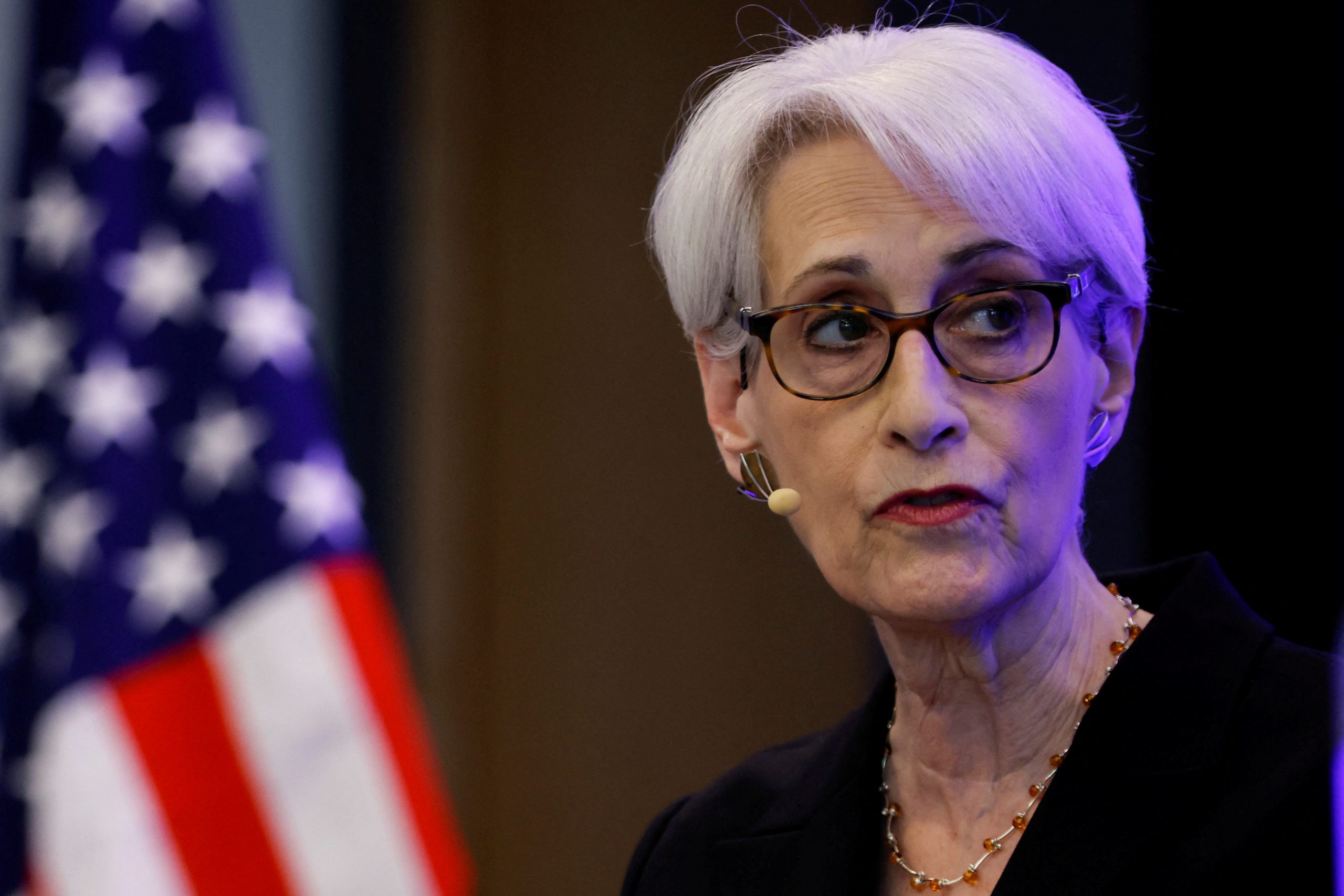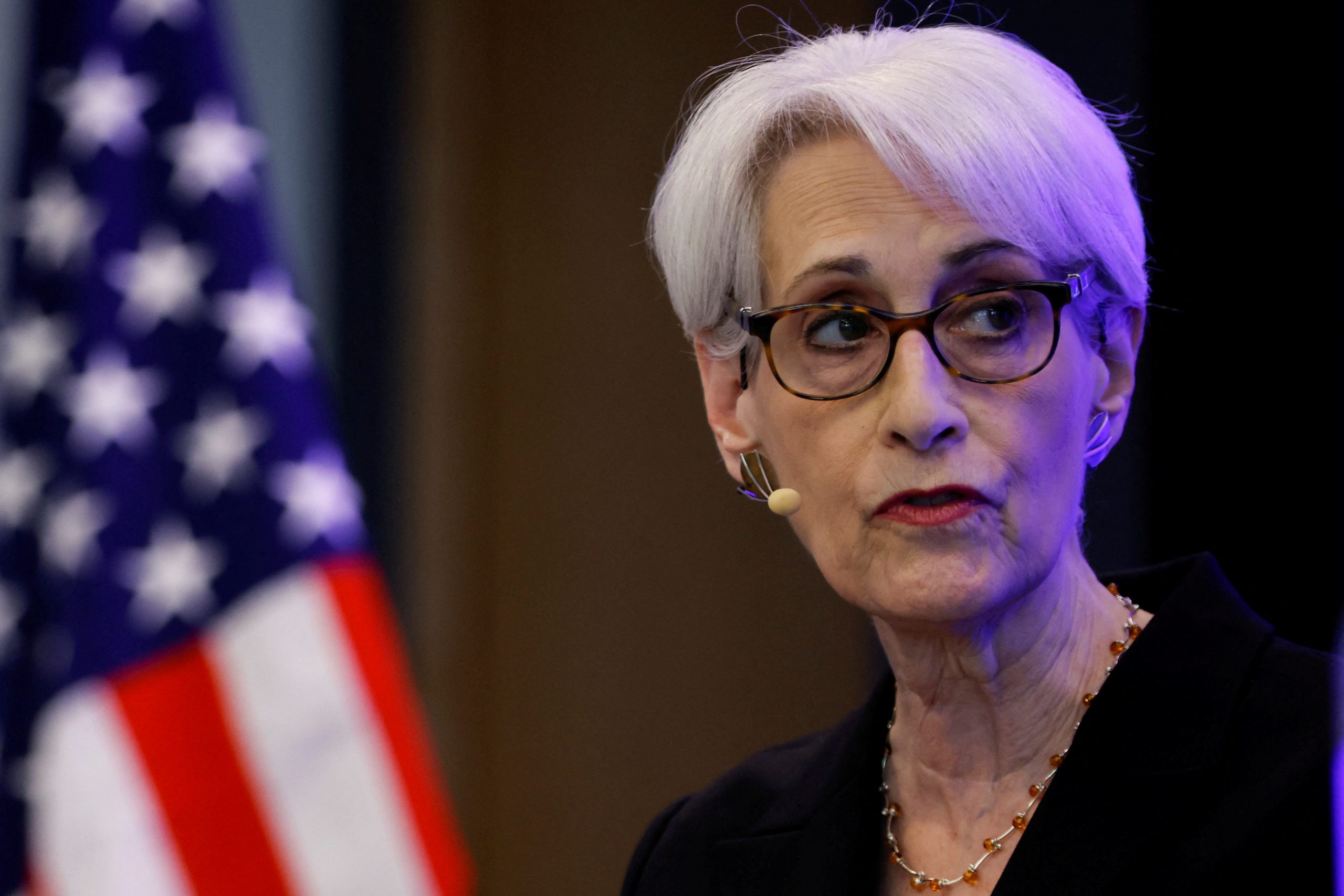 U.S. Deputy Secretary of State Wendy Sherman will conclude her trip to the South Pacific today.
Sherman's tour included visits to Samoa, Tonga, Solomon Islands, Australia, and New Zealand, and is intended to reflect American re-engagement with a region that China has been aggressively courting. In Tonga, she met with government officials to commemorate 50 years of bilateral relations, and in the Solomon Islands, Sherman participated in a commemoration of the 80th anniversary of the Battle of Guadalcanal. In Australia, Sherman met with senior Australian officials to discuss U.S.-Australia cooperation on regional security and trade, and the future of the AUKUS submarine deal, while in New Zealand Sherman met with senior ministers to discuss the existing strong bilateral relationship and ongoing cooperation on a variety of global and regional issues such as climate change and bilateral ties.
Expect that this visit will lay the foundation for greater American engagement in the region, such as the return of the U.S. Peace Corps, and possibly greater military involvement. Expect also that the U.S. government will increase development aid to the Pacific island nations by 2024 to court their favor and prevent the establishment of a Chinese presence in the region.
Shravan Krishnan Sharma
Shravan is an Analyst at Foreign Brief and a graduate student at the Paris School of International Affairs, Sciences Po, where he is developing specialties in Asian Studies and Intelligence. His specific interests are in military affairs, international security, space law and nuclear disarmament.